Are you looking to change your eating habits once and for all and have decided to go keto? Or simply looking for low carb meal replacement options?
Since you've most like have spent countless days at home by now (you know due to this pandemic thing and all), and you've already covered all the phases and have reached the one where you want to eat, right, but don't even know where to start? Then, we welcome you!
It doesn't matter if you've been into healthy eating for years or are just starting; in here, you'll find concepts that will help you stay on track with your goals and to be creative when well, you don't feel like cooking -and we all have plenty of those days.
What Is A Low Carb Meal Replacement?
A low carb meal replacement is exactly as it sounds -you eat something to replace something else. Being on a meal replacement regime has proven to be effective in losing weight faster than on a regular diet plan.
A meal replacement is made to provide all the necessary nutrients, minerals, and vitamins that you would normally get from a full meal in a few words.
It can be a drink, a bar, or even a soup -made with the sole purpose of cutting your daily intake of calories, thus helping you to shed excess body weight. So yes, a low carb meal replacement can definitely help you to lose unwanted weight and to keep the weight off.
Low carb meal replacement shakes and bars have become highly popular for those who lead a fast-paced, hectic lifestyle. In other words, these are low carb meal replacement options 'on-the-go, not the typical on-the-move snacks.
Pros & Cons of Meal Replacements
Among the pros of meal replacements shake we can mention:
They come loaded with all the vital nutrients and vitamins that you require to lead a healthy and energy-filled life.
It keeps you full and also helps you stay active and alert throughout the day.
Meal replacement shakes come with various other ingredients and fiber that work together to control your hunger.
Meal replacement shakes are quite easy and quick to prepare.
Among the cons of meal replacements we can mention:
Several shakes come loaded with sugar that can largely affect your body's capabilities to lose weight.
There are no studies that prove their worth if you have it for a long time.
These are quite pricey.
You may not like the taste of some shakes and can even cause your stomach to bloat.
Low Carb Meal Replacement in A Keto Diet
You may be looking to lose excess body weight, and a keto diet is perfect for doing the trick. Once you start a keto diet (a low carb, high-fat diet), your body enters a ketosis state, which makes you shed all those extra lb's.
There are tons of keto recipes out there. However, baking and broiling, and air-frying may not work all the time, especially for those on a tight schedule.
This is when a low carb meal replacement alternative looks all the more attractive -because, as we mentioned before, you can quickly whip up a shake and be on your way.
How Do Keto/ Low Carb Meal Replacements Work?
Keto and meal replacements combine when you are looking for low carb meal -let's say a shake, for instance, that can replace what you would normally have to lose weight.
There are many meal replacement shakes that can help you lose weight and get back in shape. However, you must take some time and choose the right shake carefully to get the most benefits out of it.
Keto-friendly shakes are made from real and high-quality food ingredients. Most comes packed with probiotics, fiber, complete protein, organic greens, and healthy fats. Designed to help you stay properly energized throughout the day.
Keto Shakes vs. Low Carb Shakes
You may be thinking that keto shakes and low carb shakes are the same. However, there is a slight difference in between. It all comes down to the number of carbohydrates in a specific shake.
First, we have ketogenic shakes, which will have extremely low carbohydrate content, which will push your body into a ketosis state.
On the other hand, low carb shakes will still have low carbohydrate content; but will not be enough to push you into ketosis.
Best Keto Replacement Shakes To buy
1. Ketoscience Ketogenic Meal Shake – Buy it at Amazon for $24.95
2. Sated Keto Meal Shake – Buy it at Amazon for $36.00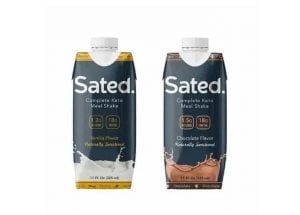 3. Ketond Ketogenic Meal Replacement Powder – Available at Amazon for $59.95
4. Ketologie Keto Shake – Buy it at Amazon for $59.95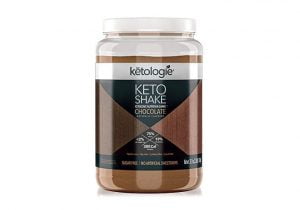 5. KetoLogic Keto Meal Replacement Shake – Buy it at Amazon for $44.99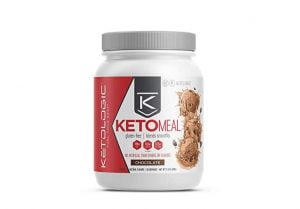 6. SlimFast Keto Meal Replacement Shake – Buy it at Amazon for $14.97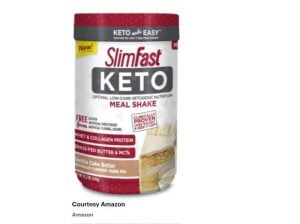 7. Keto Cheesecake Shake Mix – Buy it at Amazon for $29.99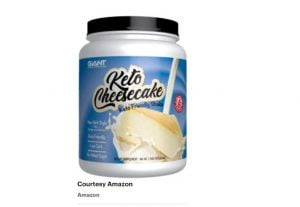 8. Left Coast Performance Keto Chocolate Shake – Buy it at Amazon for $44.99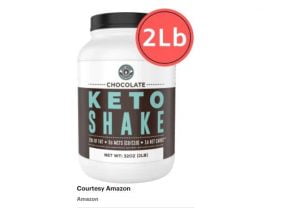 9. Ample K Meal Replacement Drink – Pack of 12 bottles available at Amazon for $96.00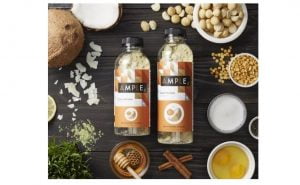 10. Keto Chow Keto Meal Replacement – Bulk Meal pack available at Amazon for $79.00.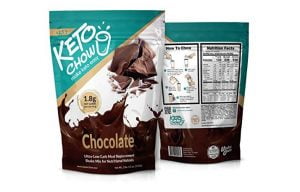 When Is The Best Time Of Day To Have A Meal Replacement?
There is actually no set rule on when exactly is the best time to have a low carb meal replacement shake. You can even have one or two a day, whether at breakfast time, lunch, or between meals. This way, you'll be creating the habit of eating more meals during the day, allowing you to transition into other healthier food choices.
The question of when to have them is more about analyzing which times will most benefit you and help you towards your weight loss goals!
You can have a satisfying breakfast, a tasty and filling lunch, fuel before or after a workout, or a healthy snack between meals.
Are Meal Replacement Shakes Good For Weight Loss?
Meal replacement shakes are highly effective and useful when it comes to weight loss. These shakes are generally quite healthy to consume. As stated at the beginning of this article, these provide all the essential vitamins and minerals that your body needs daily.
Best Meal Replacements Bars
Protein bars are a convenient, grab-and-go option when you need a quick meal or filling snack. Check out five of our favorite healthy keto-friendly protein bars.
1. Primal Kitchen protein bars – 12 Bars available Primal Kitchen for $23.95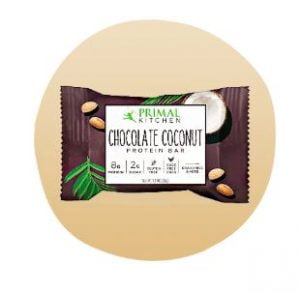 2. Dang bars – 12 pack available at Amazon for $29.98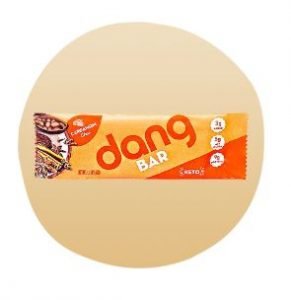 3. BHU keto bars – 8 pack bundles available at Amazon for $24.95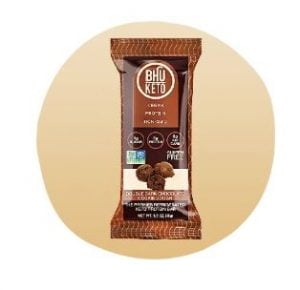 4. Atlas protein bars – Atlas 10 pack available at Amazon for $29.90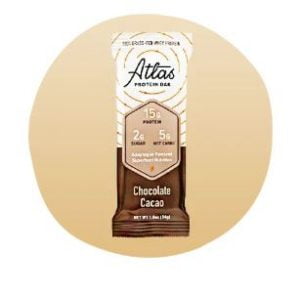 5. Keto Bars – 10 pack box available at Amazon for $29.95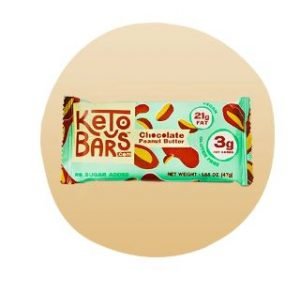 Best Keto Replacement Shakes and Bars Recipes
Keto Replacement Shakes:
This Keto Coconut Blueberry Smoothie Recipe is delicious, refreshing, and so easy to make!
This Keto blueberry peanut butter smoothie recipe, in my opinion, is the best of both smoothies and fat bombs.
This fantastic cinnamon almond butter meal replacement shake is not only satisfying and delicious, but it is also low carb and suited to keep you on track with your meal plan.
Keto Replacement Bars:
You need to try these fantastic low carb strawberry-banana meal replacement bars!
Your life needs these yummy low carb peanut butter cream cheese protein meal replacement bars.
Low Carb Peanut Butter Cream Cheese Protein Meal Replacement Bars
You ought to try this amazing low carb chocolate and almond meal replacement bar recipe!
Sign up for our Get Healthy Stay Healthy Newsletter and automatically receive our latest & greatest delivered right to your inbox! Follow Get Healthy Stay Healthy on Facebook, Twitter, Pinterest, and Instagram for all of the newest articles, recipes, and meal plans!
We love to hear from you, so if you make a Get Healthy Stay Healthy recipe make sure you take a picture and share it on Instagram with @ketosidedishes.