If you consider yourself a cook and food connoisseur, then basil is one of those herbs that are always on hand in your kitchen, and did you know there are many different types of basil?
That's right, basil has at least over twenty versions to it, and here you'll learn all about its unique characteristics.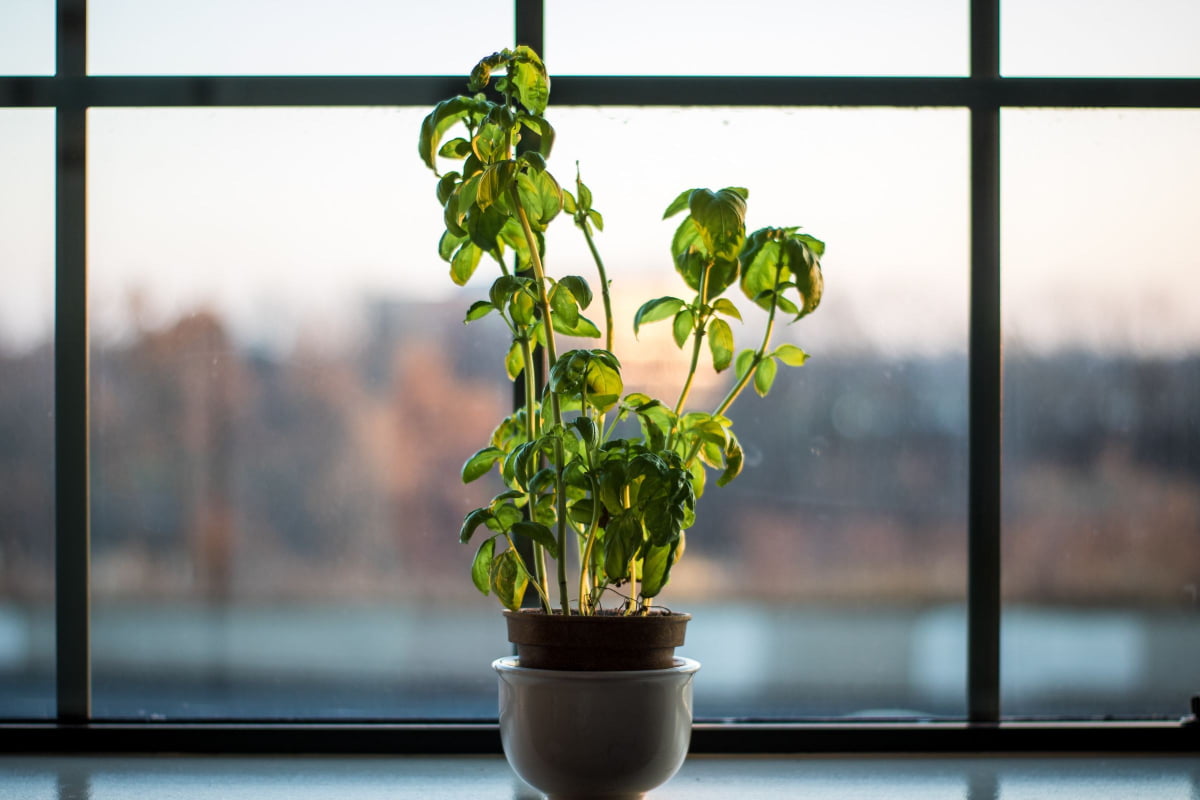 Basil is a herb specifically used to enhance the flavor in numerous dishes and recipes across different cuisines. It plays a bigger role in Mediterranean and Italian dishes. It can be used in many ways, including garnishing, a topping for pizzas, blended into a sauce, chopped into a salad, pureed into soups, and even whole basil leaves can be consumed!
Basil is pretty versatile; it does not only do well in savory dishes but can also be added to your favorite ice cream! A couple of smashed basil leaves also go fantastic in your cocktail.
Want to know more? Get your basil game to the next level, and learn about all the different types of basil and how to make the best out of your basil needs at home.
Types Of Basil
Basil belongs to the mint family; this herb has been around for ages and is widely known for amplifying the taste of your food.
Besides its service to the culinary world, basil also happens to have minerals, vitamins, and antioxidants that greatly benefit our health.
Find out which are the different types of basil.
African Blue Basil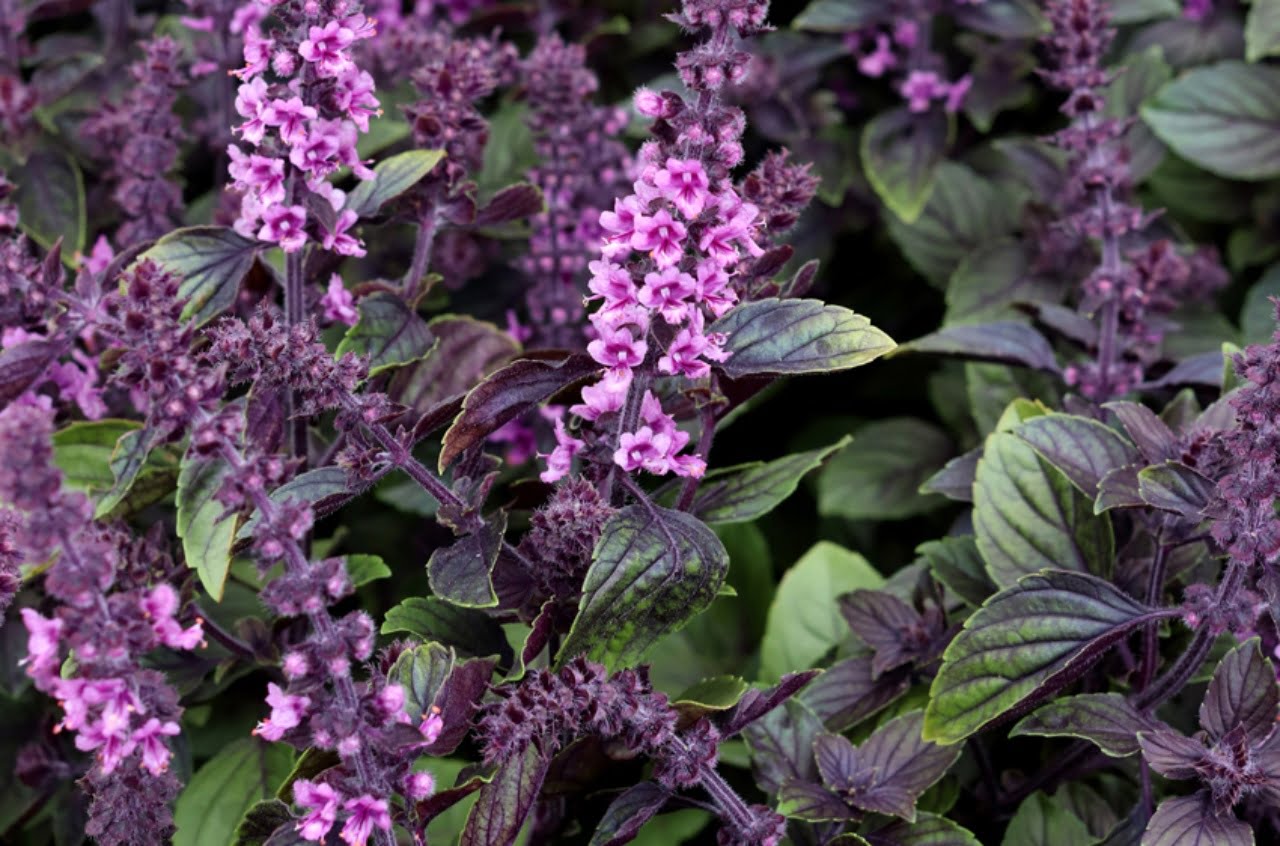 This type of basil has multiple uses in the kitchen but also served as a decorative plant. It is easily noticeable because it can grow up to about four feet tall, making it one of the tallest variations. If you want to eat it, you can try it in meat recipes, rice dishes, and veggies.
Ararat Basil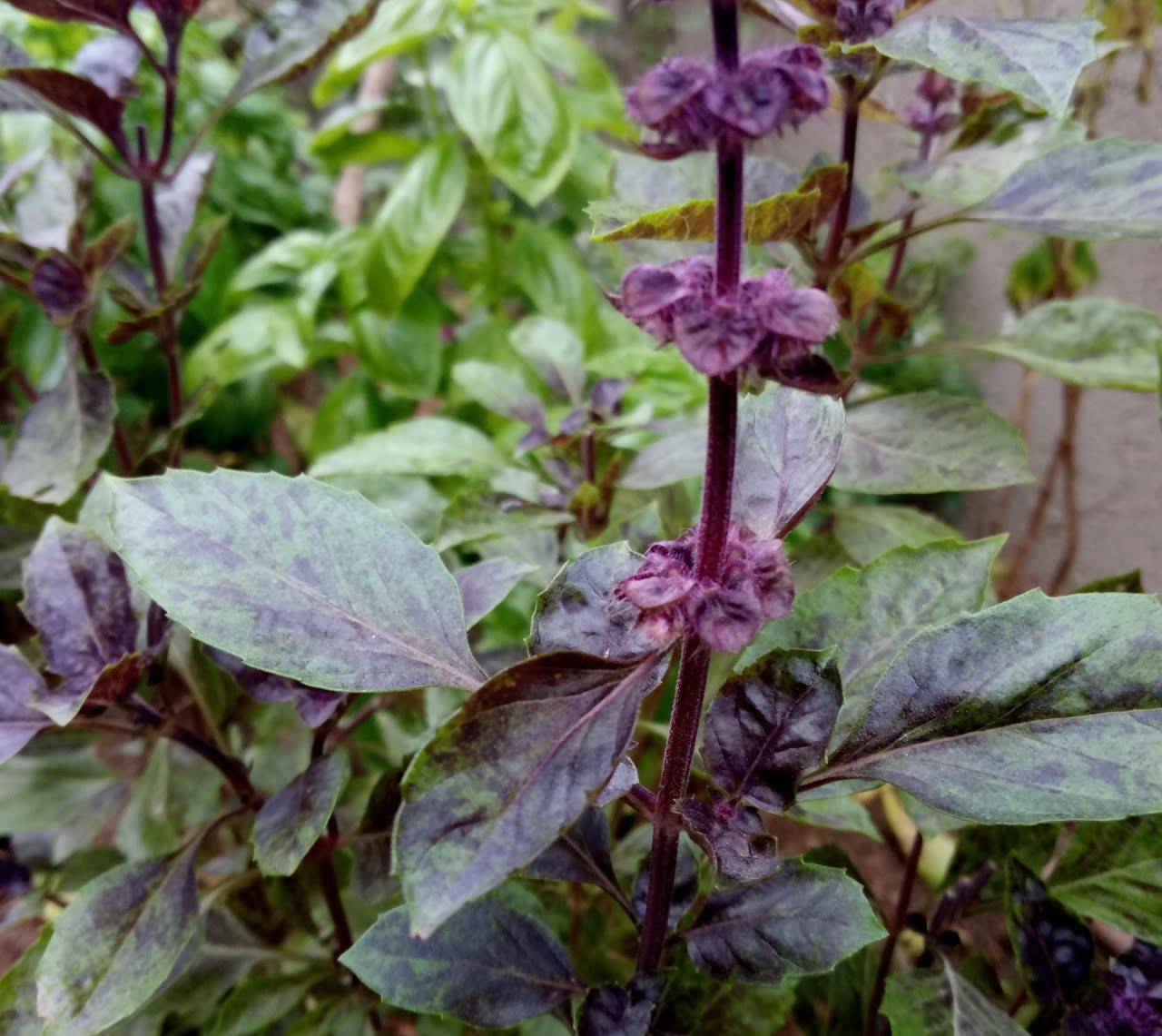 Ararat is a captivating plant that can easily enhance any flower bouquet with its purple leaves and flowers. Its taste is compared to licorice, so it's somewhat sweet, adding a surprising flavor to your recipes.
Cardinal Basil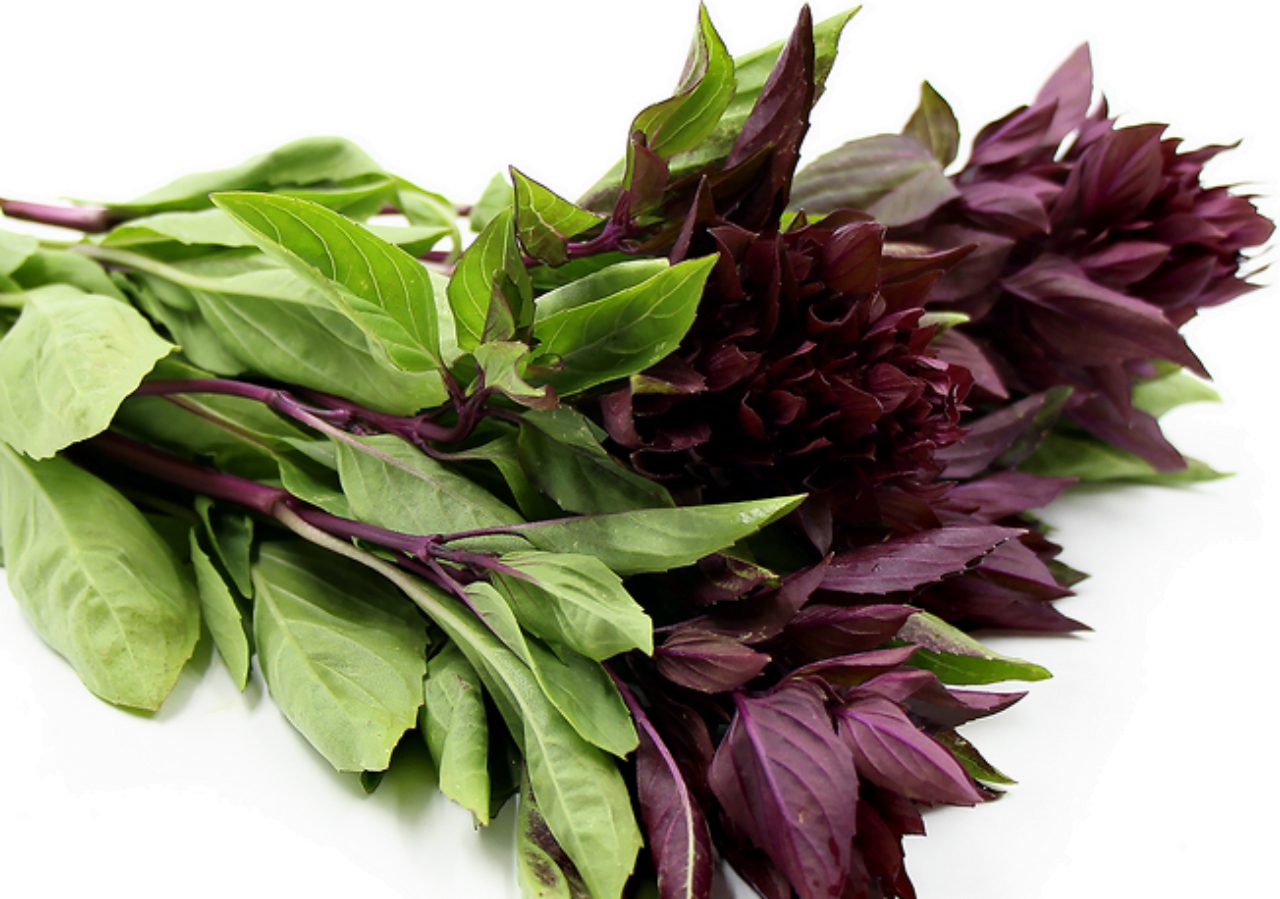 Cardinal basil is easily spotted with stunning reddish-maroon flowers, and thanks to its touch of spice, it is ideal to utilize in oily dressings for salads.
Christmas Basil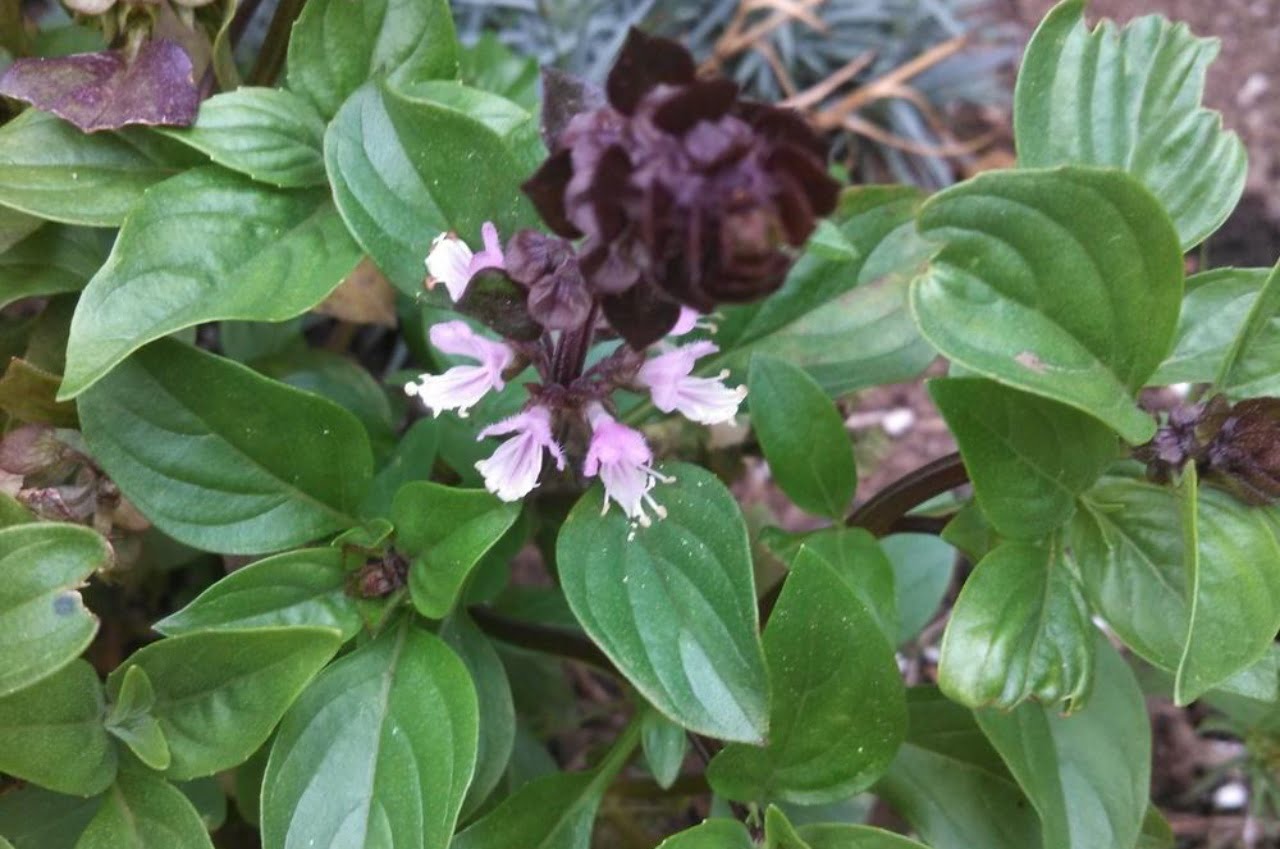 The fruity taste that Christmas basil offers can be enjoyed in tons of dishes and drinks. This plant is also on the tall side and has pretty purple flowers.
Cinnamon Basil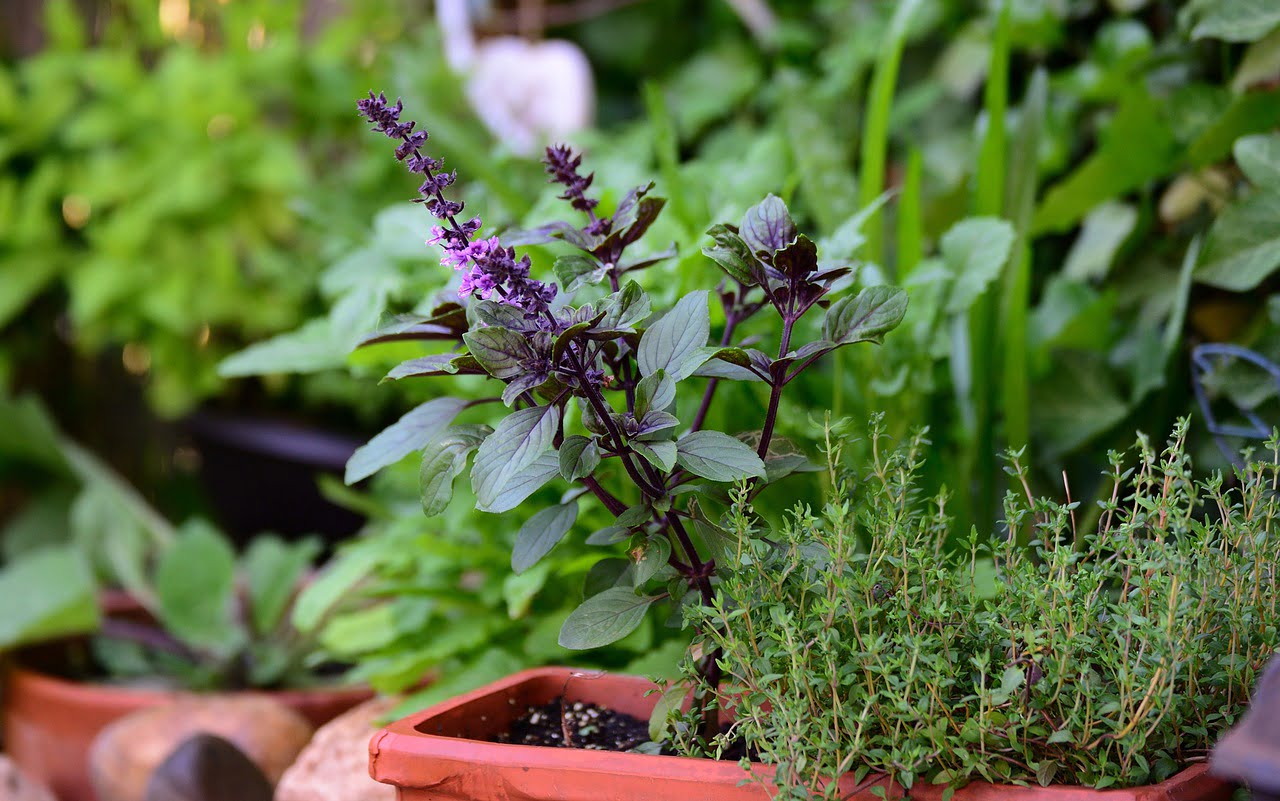 This type of basil offers a delightful scent and is not only pretty to look at in arrangements, but it also goes great as a garnish in fruit dishes, providing a spicy flavor. Can find this type at your local store or nursery.
Dark Opal Basil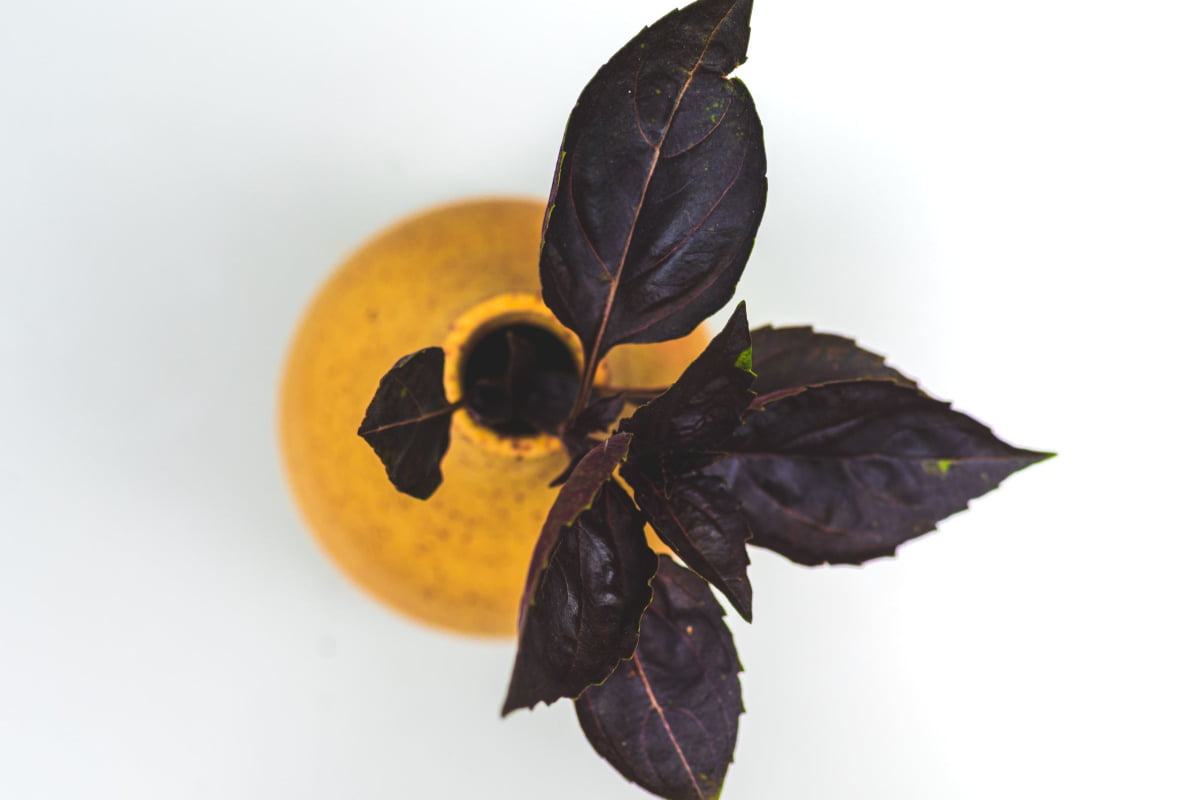 This type of basil has a lovely deep purple color and is both lovely and flavorful. It makes a great addition both in your kitchen and in your home garden.
Genovese Basil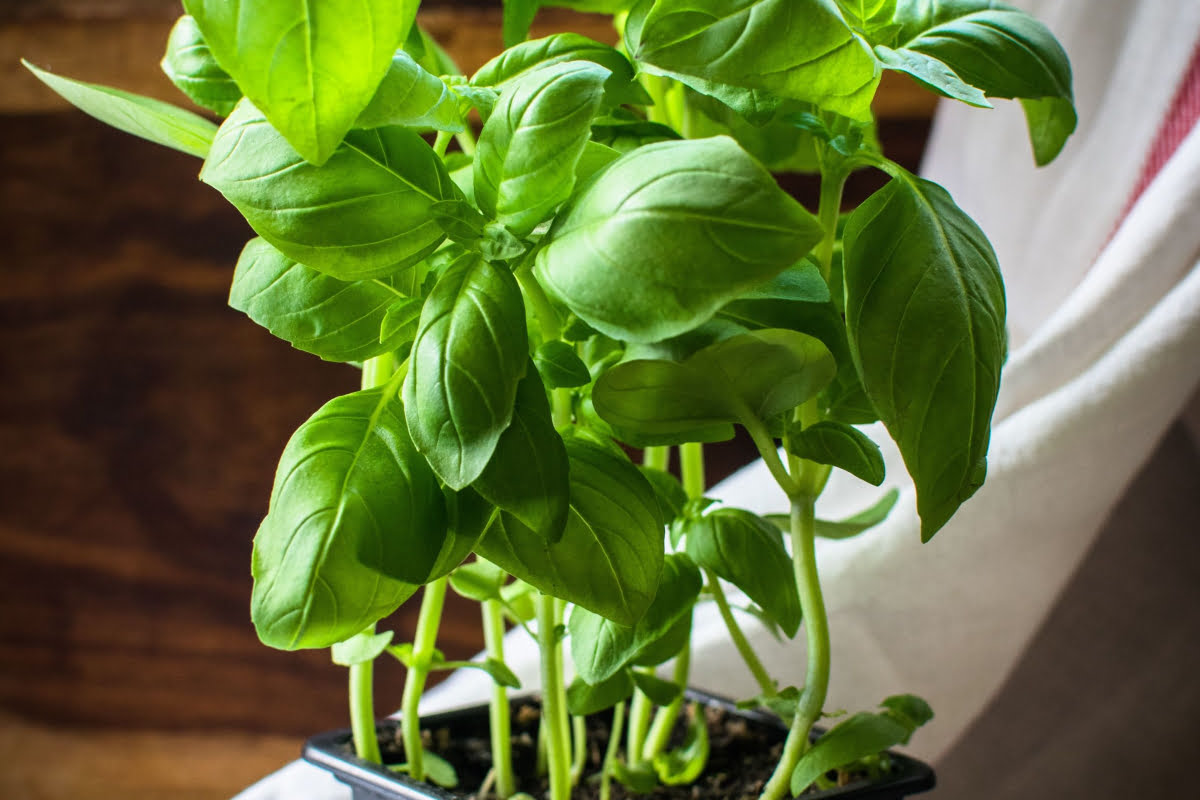 This is a type of sweet basil that goes great in pesto and tons of Italian recipes. It has a distinct scent and is more pointy and flat compared to other types.
Greek Basil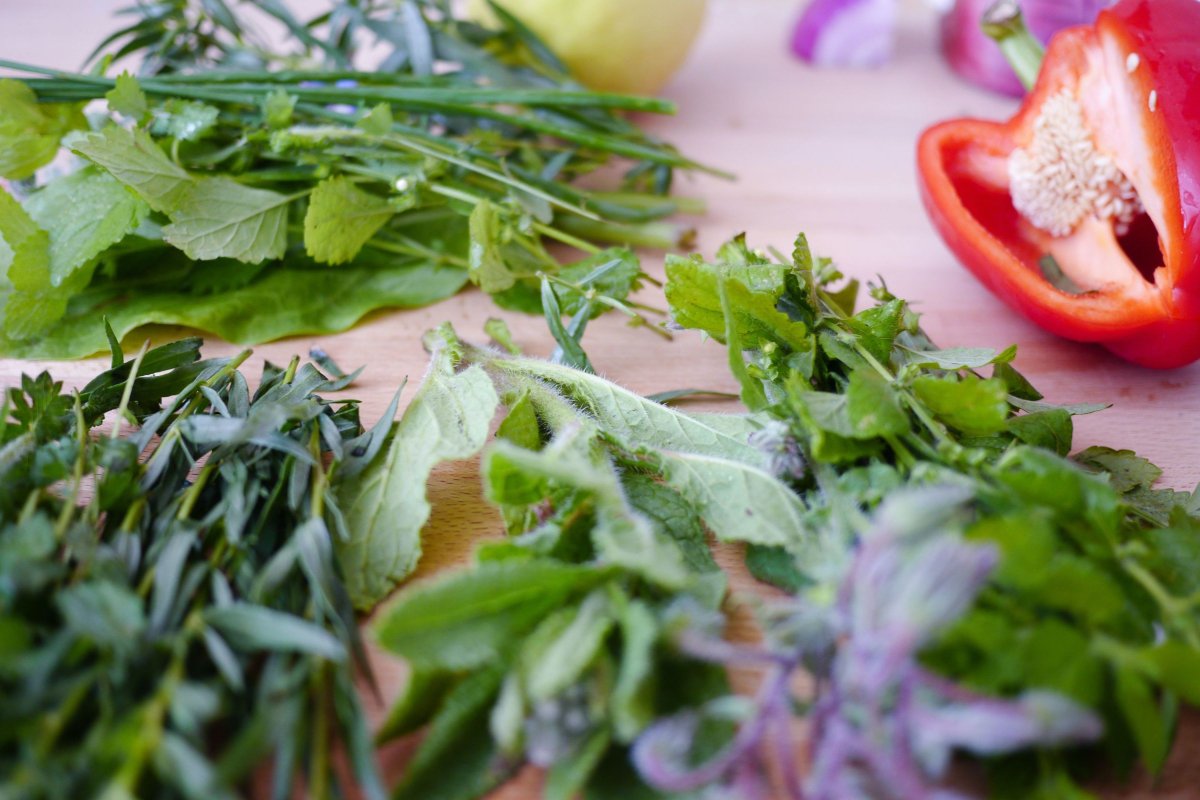 Greek basil maybe only eight inches tall, but it has the ability to intensify many dishes; this type of basil goes great in meat dishes, salads, and even soups. If you think your plate lacks something in presentation, you can also utilize Greek basil as a garnishing touch.
Green Ruffles Basil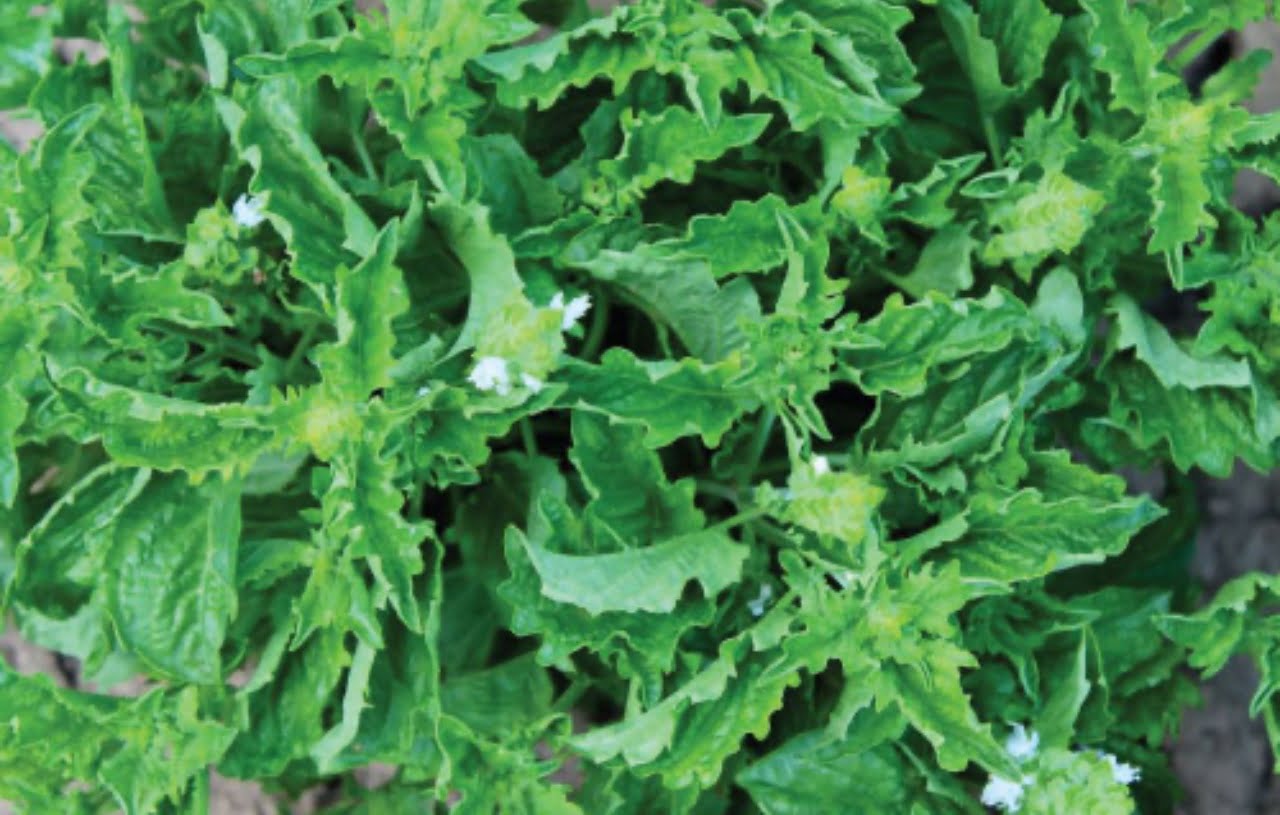 This type of basil has a mild taste and is ideal for salads and pasta dishes. It gets its name due to its pretty green ruffled leaves.
Holy Basil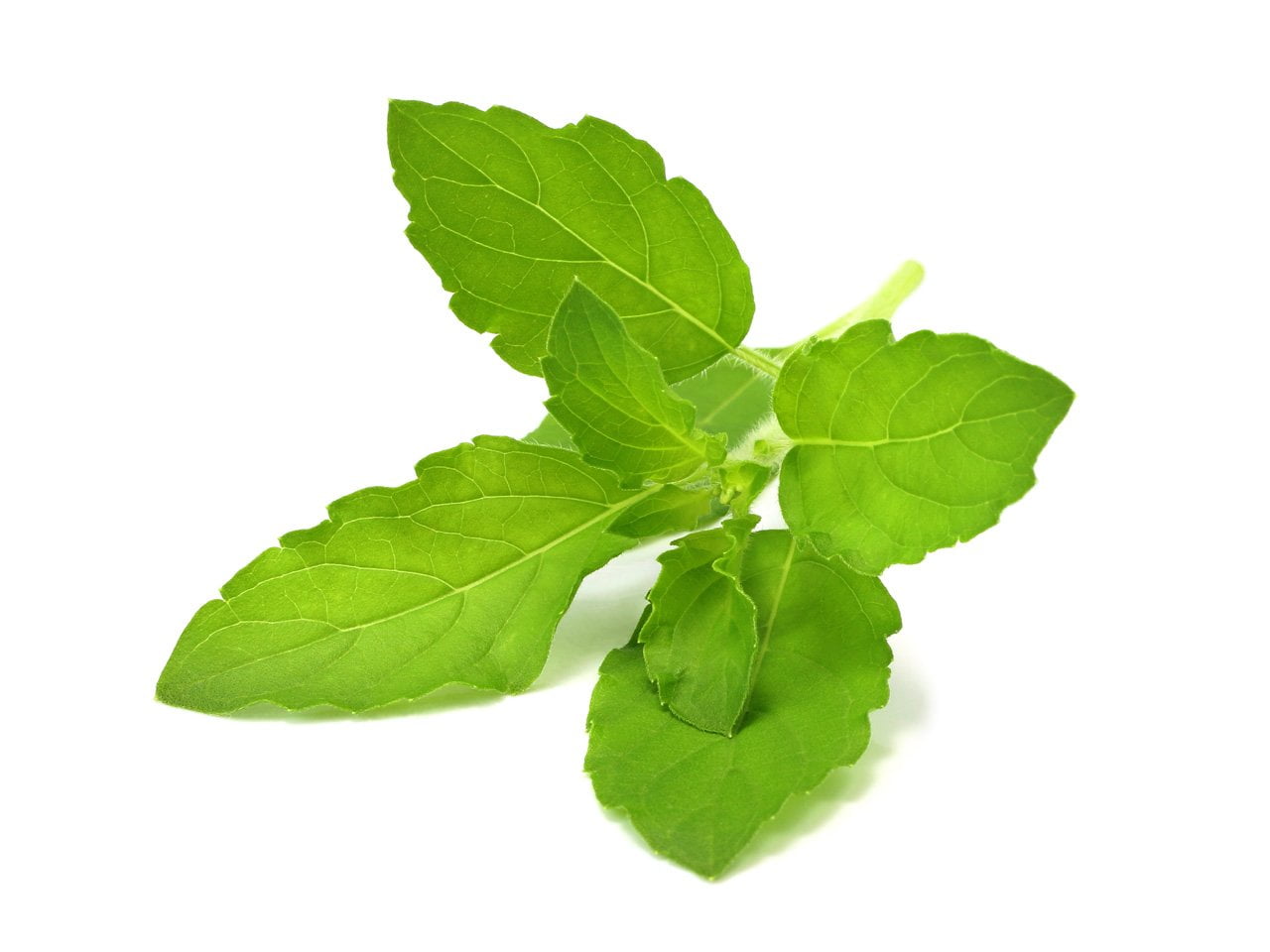 Holy basil gets its name because it has fantastic taste, but it is also fantastic for our immune system; its nutrients provide tons of benefits, and it's best consumed in tea.
Italian Large Leaf Basil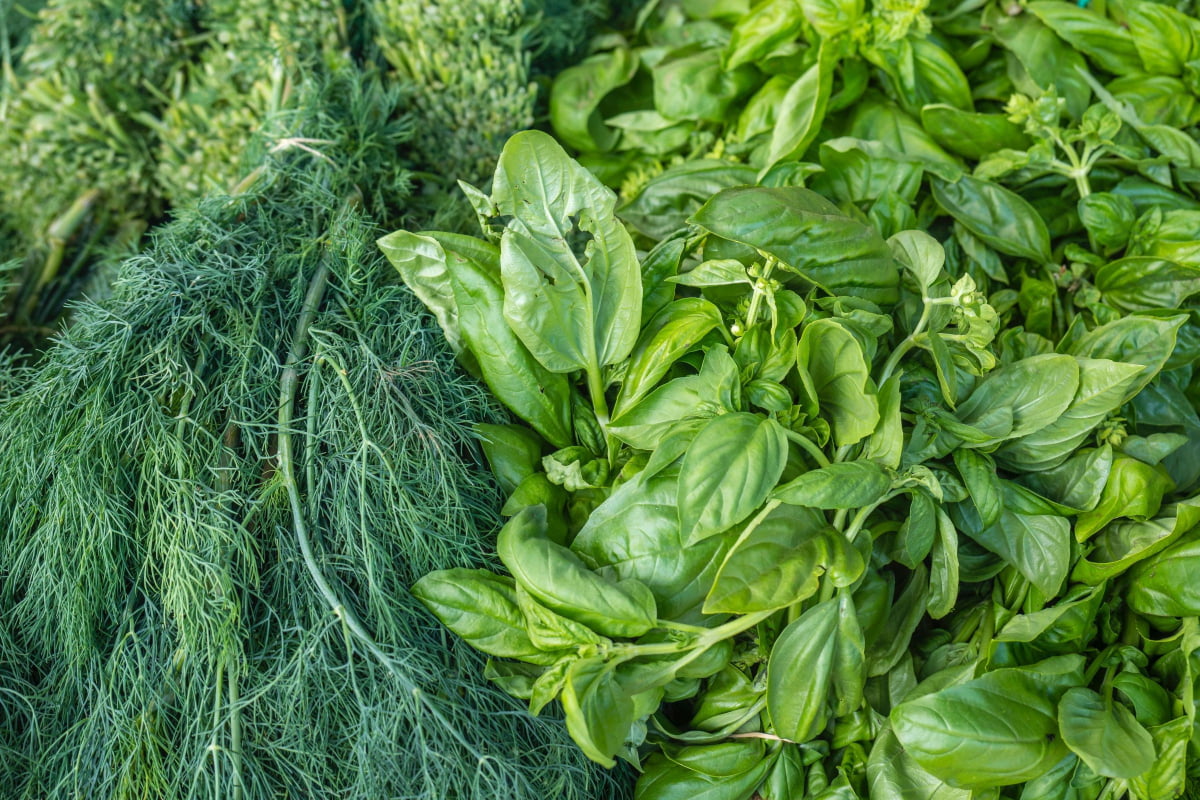 This type of basil comes highly recommended for those who have a sweet tooth. Italian large leaf basil is a lot sweeter than other types, making it perfect for sweet recipes.
Lemon Basil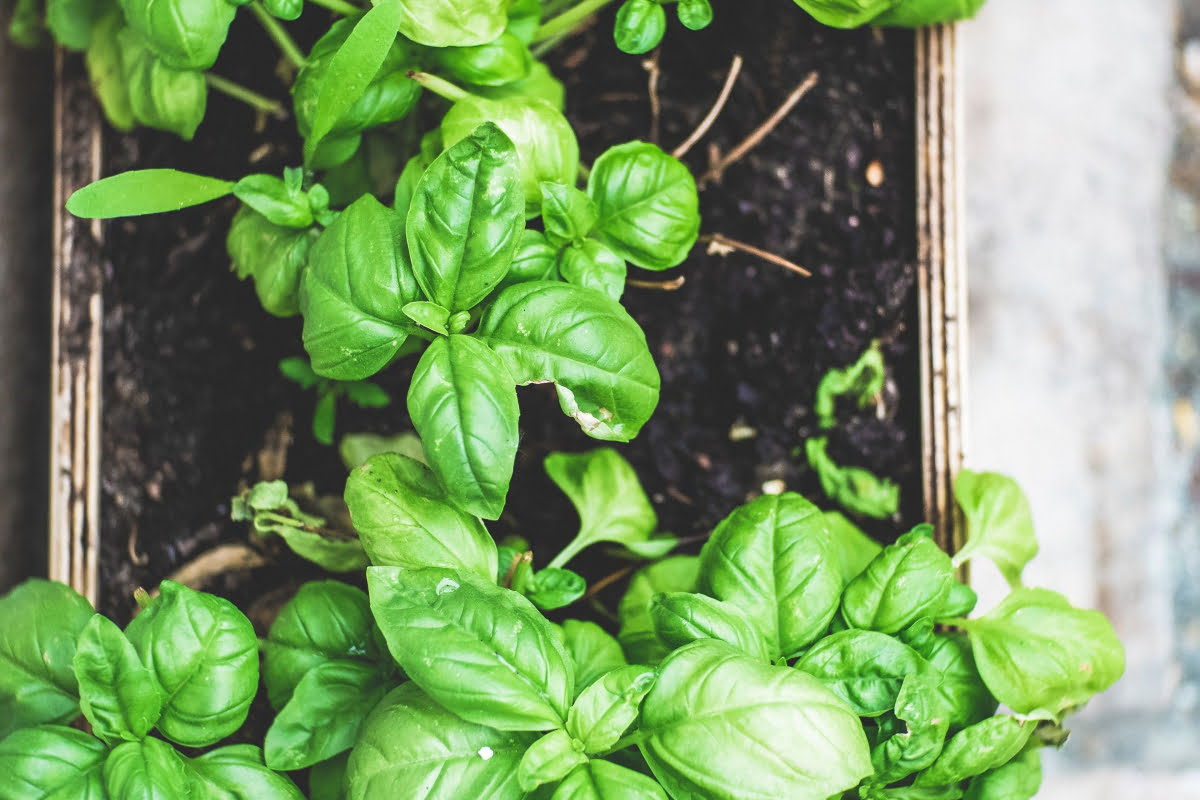 Lemon basil has a similar appearance to regular basil; the difference is that it has a lemony taste. This is a flexible type of basil that can enhance tons of dishes and drinks. Use it to make iced tea or in fish dishes as well as salads.
Lettuce Leaf Basil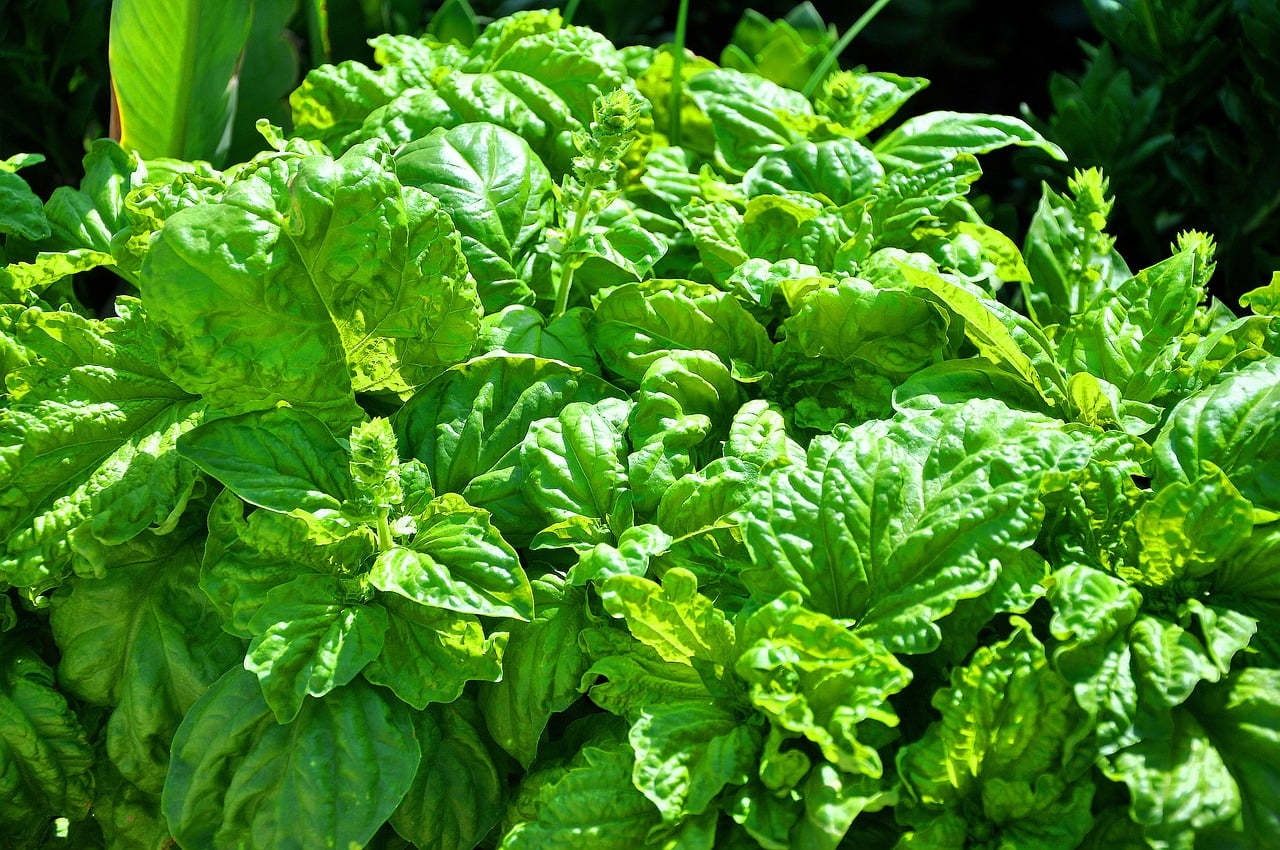 This is another variety of sweet basil that has the appearance of a lettuce head. It has a unique taste and is usually utilized in pesto recipes or oil for bread dipping.
Lime Basil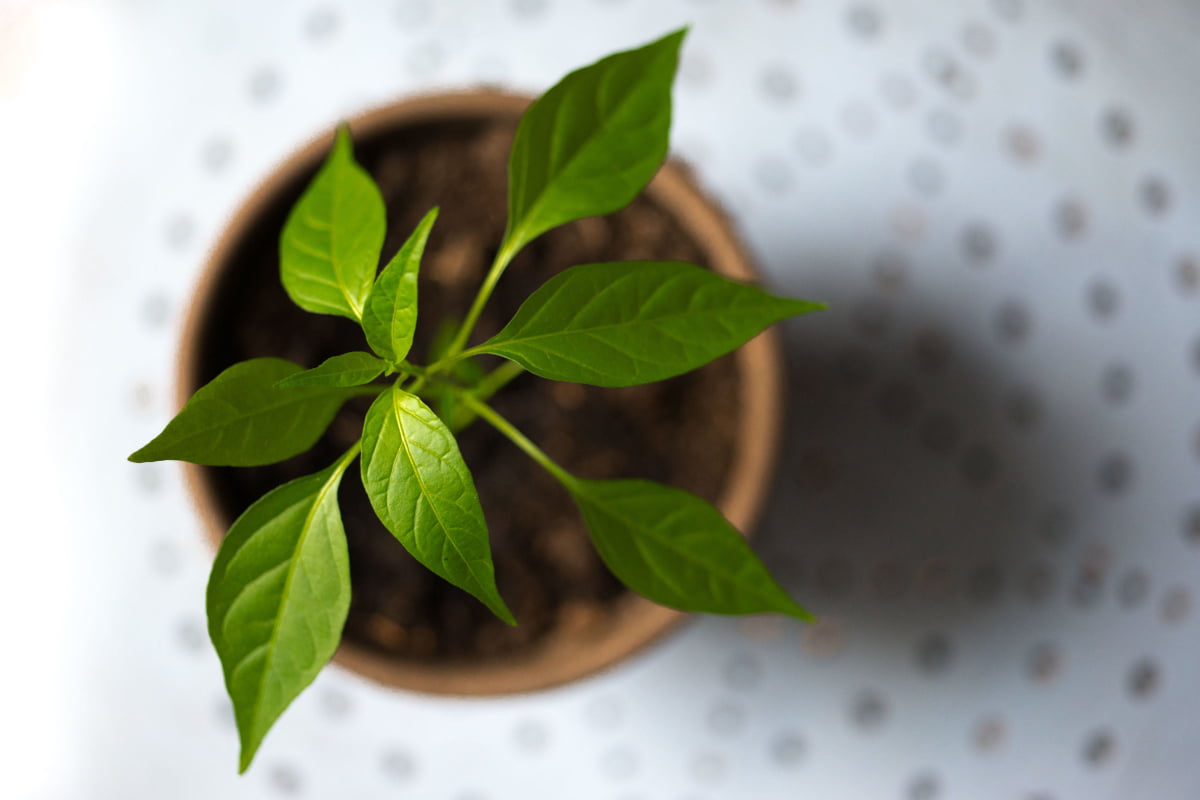 Lime comes in handy for most of your fish and chicken recipes; as the name indicates, it contains a fantastic lime flavor that is also suitable for your iced tea or cocktails, such as a margarita.
Napoletano Basil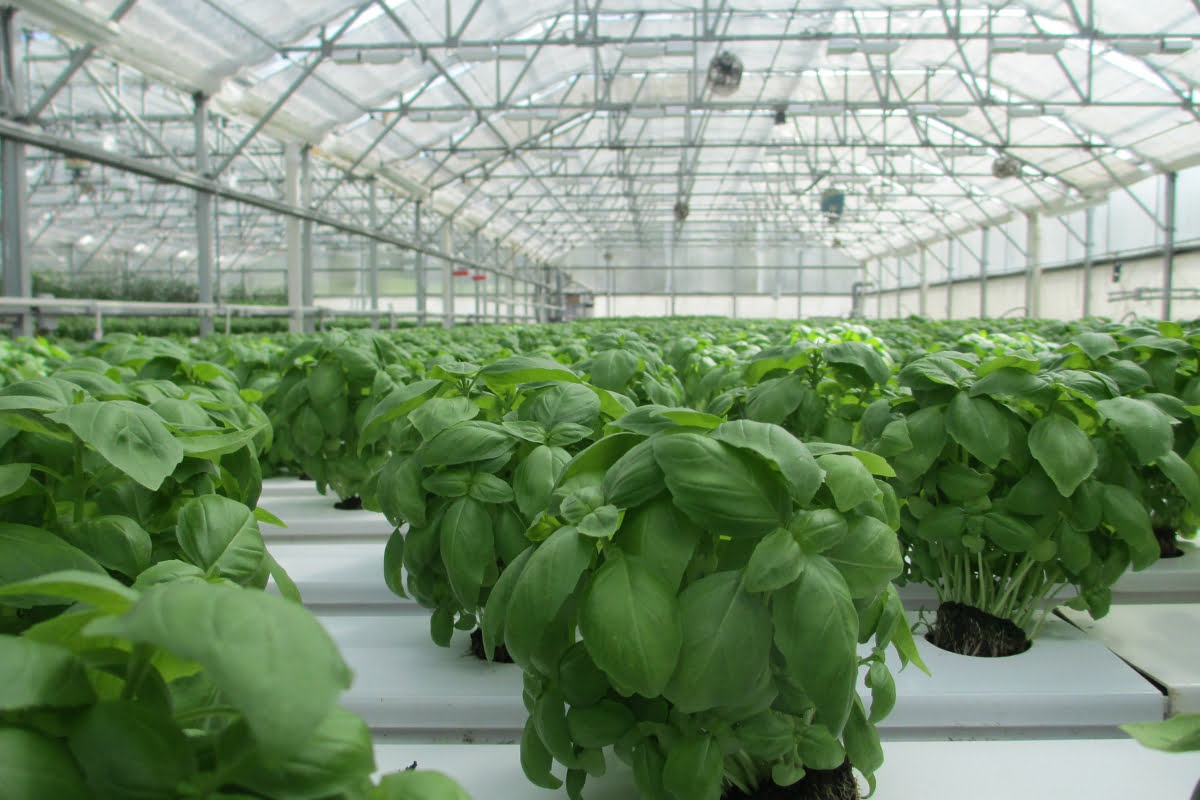 This type of basil offers a spicy kick, fitting for pesto and any dish that requires sweet basil. It also has a light anise-taste which goes well in soups, dressings, marinades, and you can use Napoletano in cooked and raw dishes.
Purple Ruffles Basil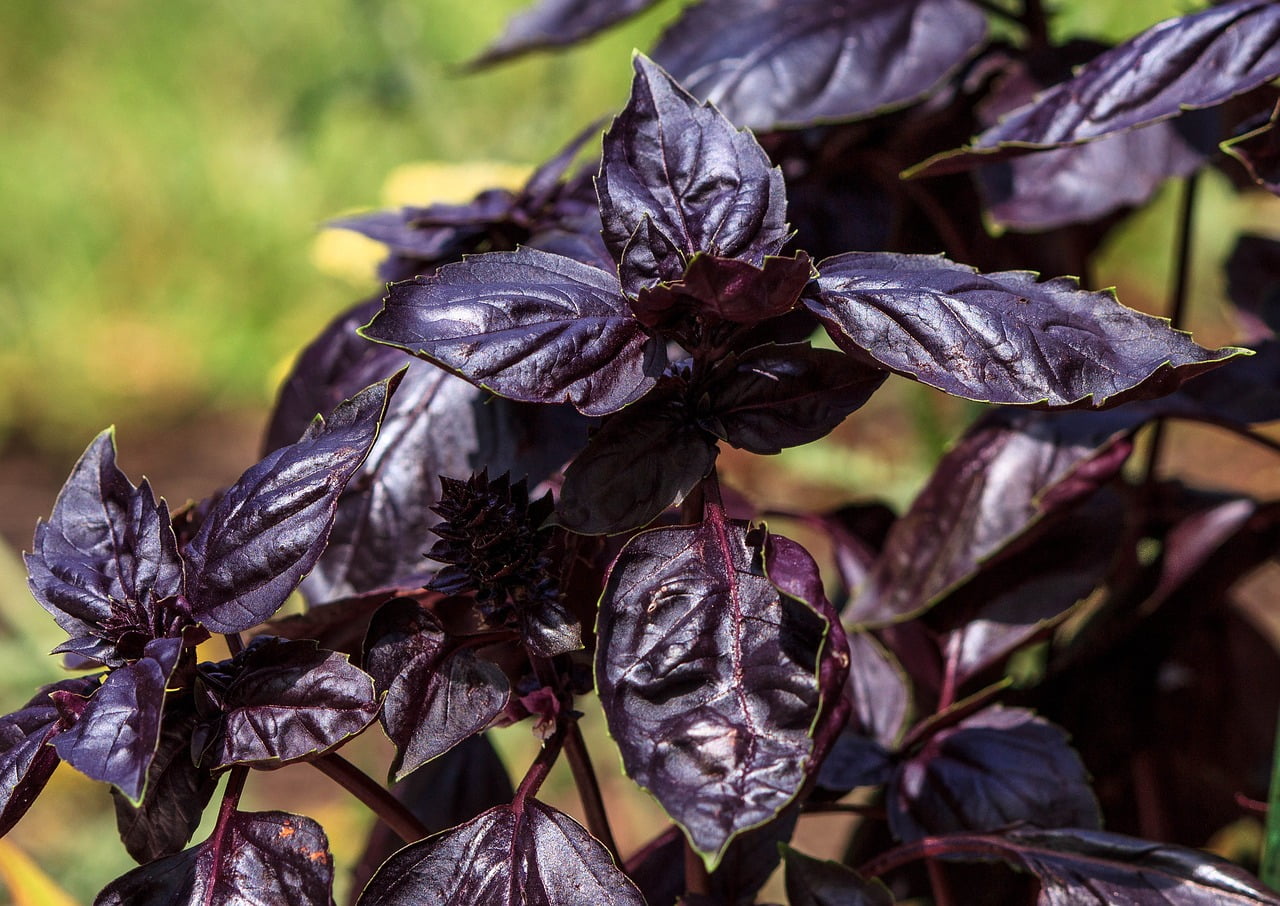 This basil type is often compared to the Dark Opal basil; instead of straight purple leaves, it has big green ruffled leaves with purple stripes. It is commonly used as a garnishing touch.
Spicy Bush Basil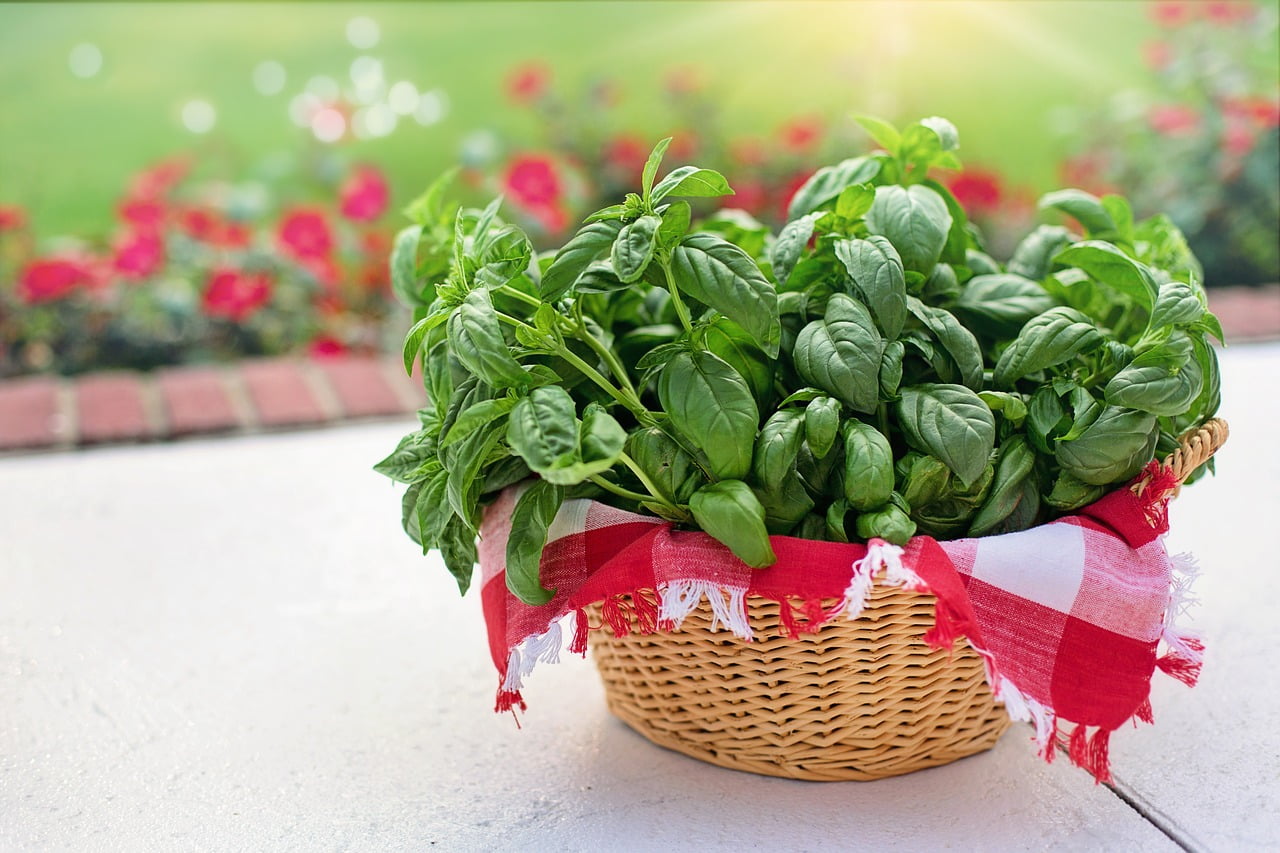 This type of basil resembles a small bush when it is ready to be harvested, but it still packs many flavors regardless of its compact size. Try adding it to various soups and sauces; as with other types of basil, a little bit goes a long way.
Spicy Globe Basil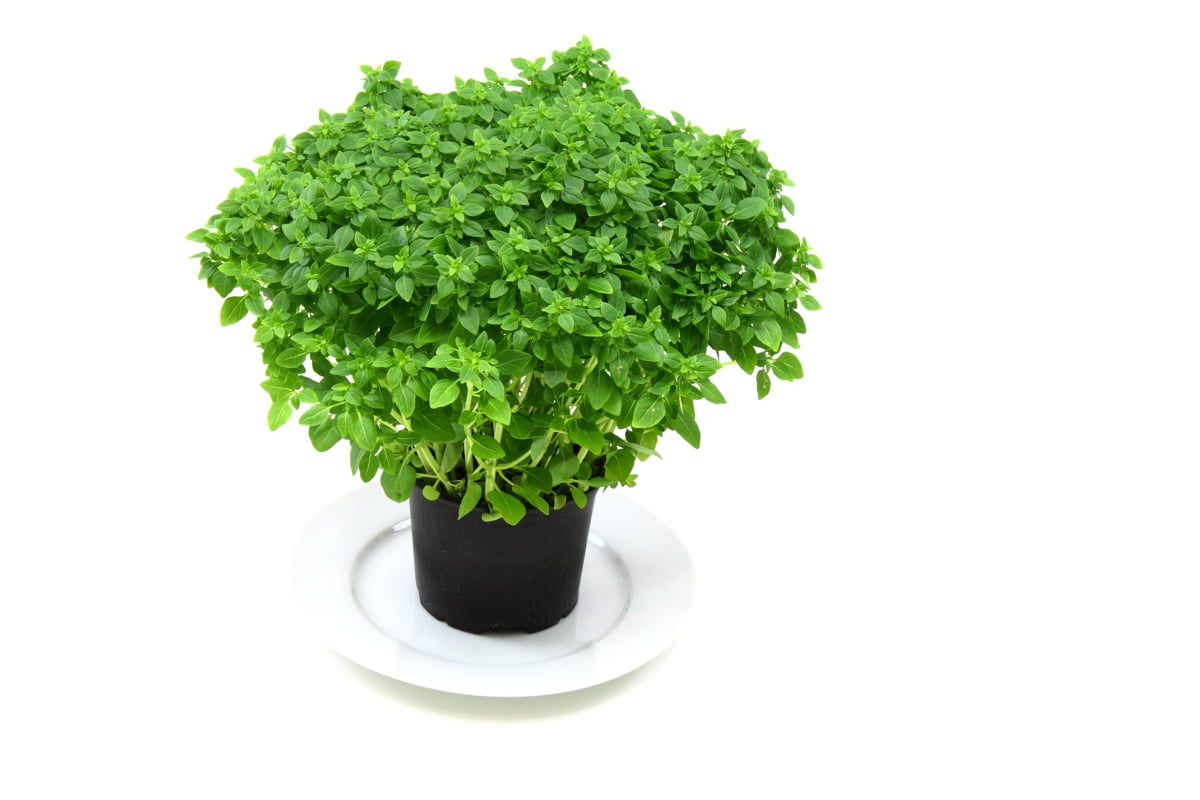 Spicy Globe Basil, once called the king of herbs, is just a bit spice and just right in salads, pasta, or soups. It gets its name because it is one of the smallest types, and it grows in resembling a globe form.
Summerlong Basil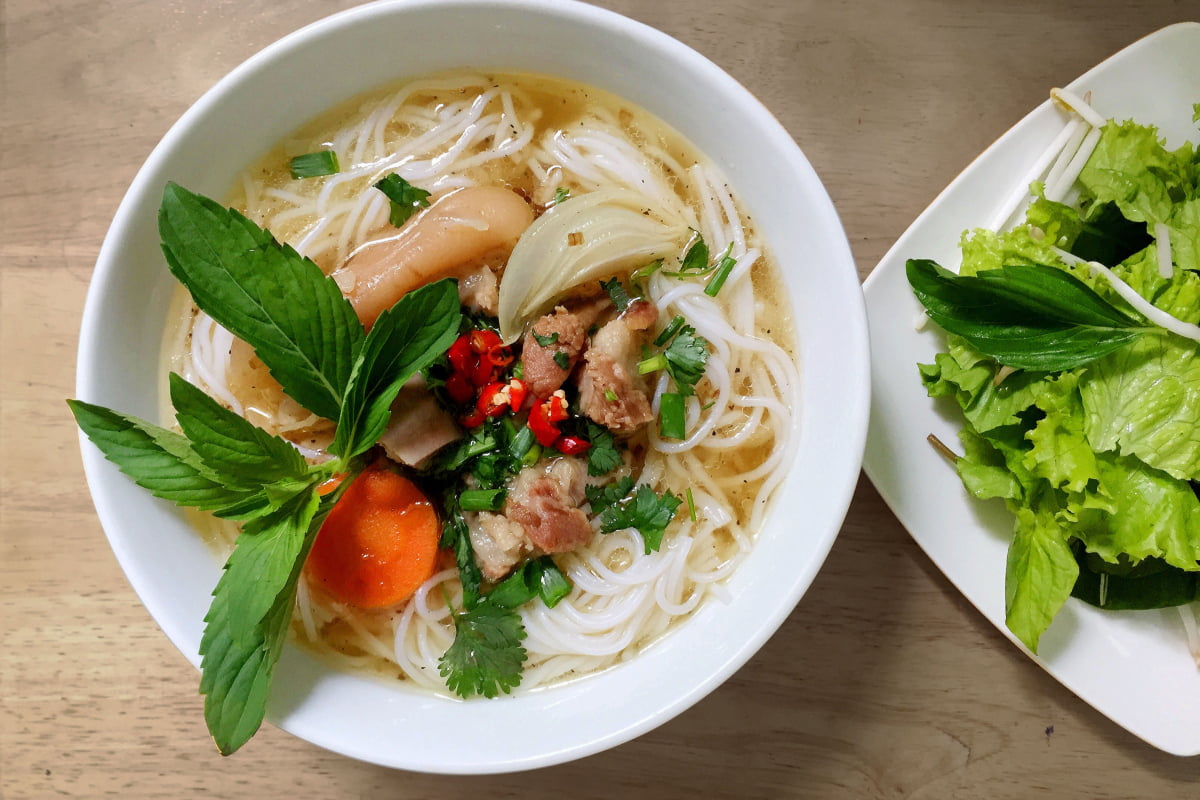 Summerlong is good to be used after one or two months since being planted. It is ideal for growing in containers because of its small size. It is a great addition to all your Italian dishes.
Sweet Basil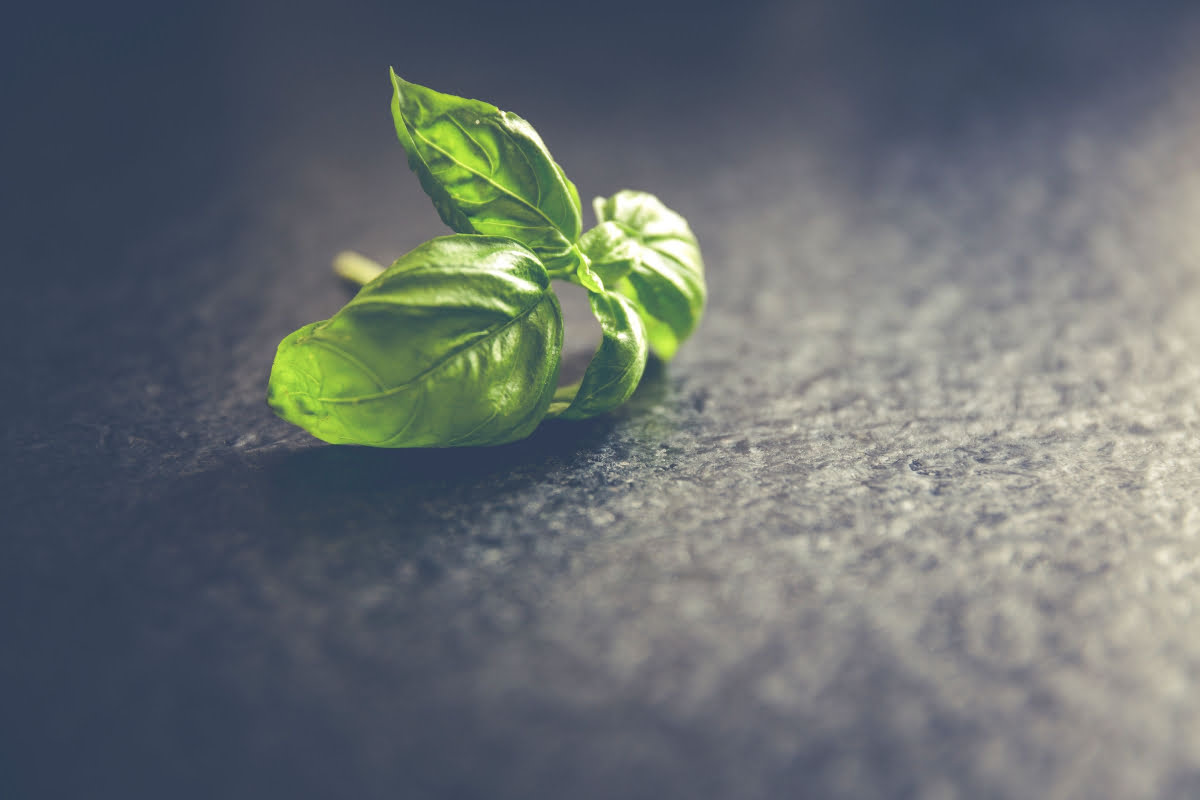 Sweet basil is considered a flexible type of basil, suitable for Italian dishes and all your cooking purposes due to its flavor. It is easy to grow, and it blooms in a sunny climate.
Sweet Thai Basil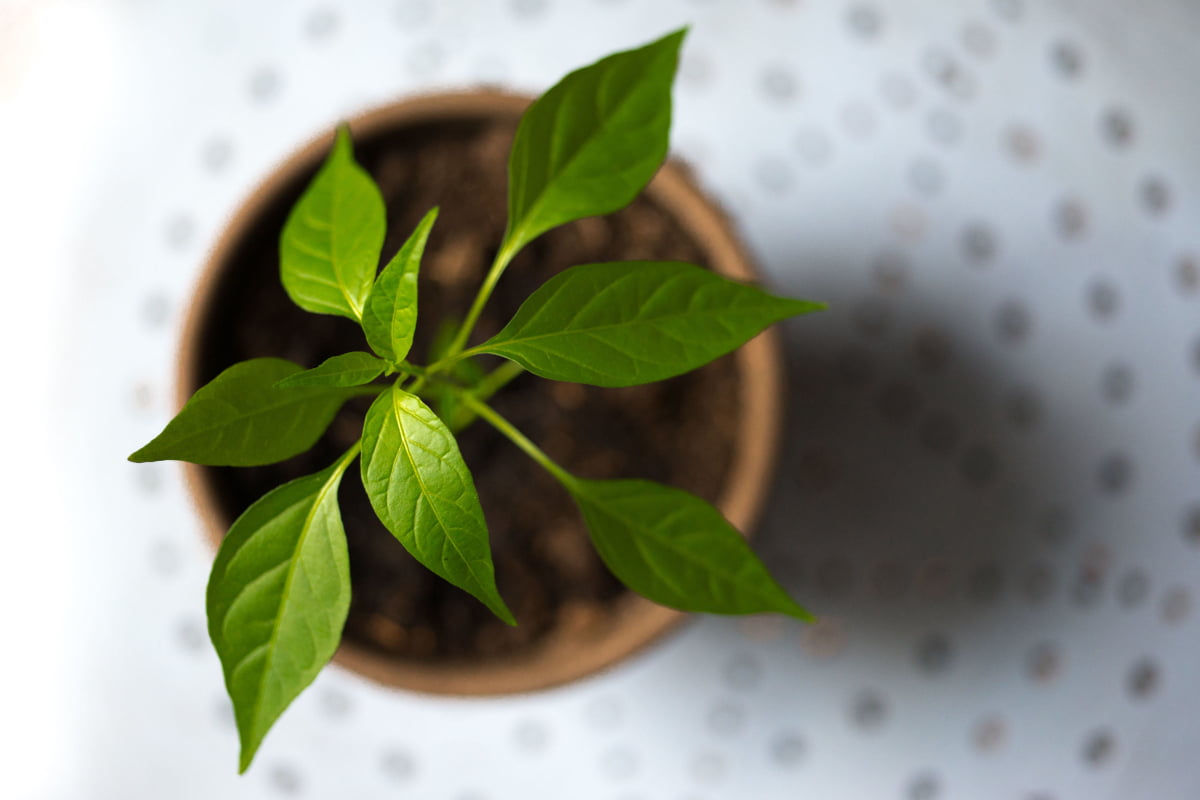 This type of basil is perhaps the least known of all types; since it is pretty spicy, it is limited to this type of taste. But It goes perfectly with those spicy recipes; using this type of basil, you won't have to worry about any additional spice.
How To Keep Basil Fresh?
If you wish to keep your basil fresh, bear in mind that this widely used kitchen herb is a plant, and like any plant, it needs certain conditions to stay fresh and not whither.
Unlike other cooking herbs, like cilantro or parsley, Basil doesn't do well in your fridge because refrigeration can turn the leaves black. Unfortunately, basil wilts at a quick pace, so instead, you'd want to keep your fresh basil at room temperature. The fresher the basil you get from your market, the longer it will last with the proper storing methods.
How To Store Basil So It Stays Fresh For Longer?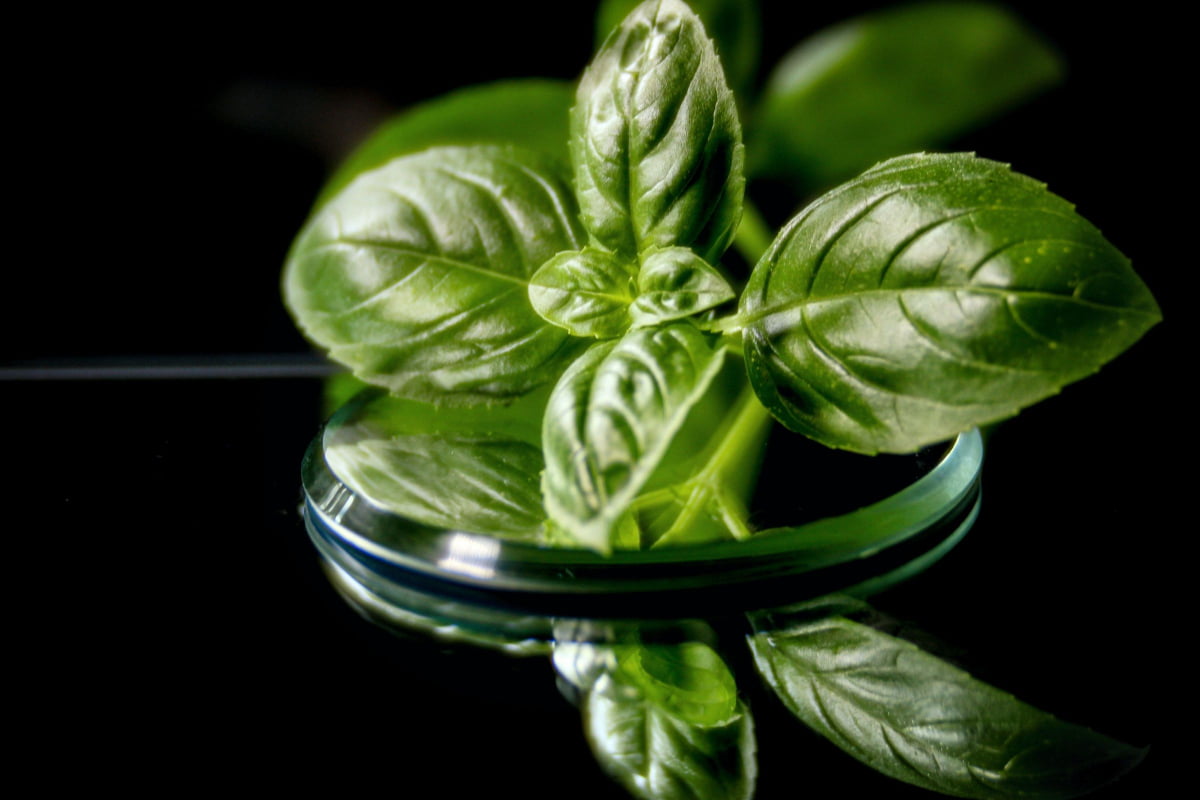 To keep basil fresh for up to a week, follow these simple steps:
Clip the stems and transfer them to a glass of water, just as you would with flowers.
Cover your basil loosely with a plastic bag.
Place your basil jar on the counter.
There's a second storing technique you can use to store basil:
Pick the leaves off the stems and wash the basil gently in running water.
Dry it out using a salad spinner.
Lay the leaves in how many layers of paper towel you consider fitting to absorb remaining moisture.
Roll up the paper towel around the leaves
Place the basil roll in a plastic bag
Can You Freeze Basil?
If you wish to keep basil for an extended period, you might as well freeze it, and you can have basil for up to a year.
Here are two ways of how to freeze basil:
Method 1
Blanch the basil in boiling salt water for 15 seconds.
Drain it.
Soak into ice water.
Turn it into a puree in a blender with a bit of olive oil.
Pour the purée into ice cubes trays and freeze them.
Once completely solid, transfer the cubes into freezer bags
Method 2
Lay clean and dried basil leaves on a baking sheet.
Place the baking sheet inside the freezer until frozen.
Transfer your basil into plastic bags
Making it into a puree is a lot more recommendable because it retains much more flavor.
What To Do With Basil Before It Goes Bad?
Once your basil becomes discolored and presents a damp texture and bad smell, you should probably get rid of it.
But before it goes bad, you can use it in tons of different dishes. Check out below some of our favorite recipes using basil.
Our Favorite and Easiest Basil Recipes
Keto Tuscan Butter Shrimp Recipe
Get ready to bring all of those Tuscan flavors right into your own kitchen with this creamy Keto Tuscan Butter Shrimp Recipe!! You can also make this one with Salmon or chicken.
Vegan Keto Spaghetti Squash with Spicy Roasted Marinara
Check out this delicious, vegan, and keto-friendly spaghetti squash with spicy roasted marinara. It is to die for!
Try this easy and healthier alternative to pasta for a low-carb, gluten-free option. It is packed with beta carotene and Vitamin A. In addition, squash is also very low in calories.
Slow Cooker Keto Frittata
In the mood for a yummy, easy, healthy, and filling breakfast? Then check out this fantastic slow cooker keto frittata! It is to die for, and your whole family will love it!
Keto Air Fryer Caprese Eggplant Stacks
If you are a fan of eggplant, then you will absolutely love this fantastic Caprese eggplant stack! This recipe isn't only pretty on the eye but tastes amazing and is super easy to make using your air fryer! Guaranteed to impress even the toughest crowds.
https://gethealthystayhealthy.net/recipe/keto-air-fryer-caprese-eggplant-stacks/
Delicious Watermelon & Basil Smoothie
This delicious watermelon & basil smoothie is super refreshing, easy to make, and packed with many benefits to your body.
Basil is perfect for oily skin, may help fight anxiety and depression, aids in a slow release of sugar in the blood, has strong detox properties, and supports liver function.
Basil also helps an upset stomach and promotes a healthy gut; watermelon is high in vitamin A and C, contains a high content of water, nutrients, and minerals.