Is there a Best Low Carb Beer and keto drink mix you should know about? Oh, yes, find out about Keto Beers &  Keto Cocktails List you will find quite handy!
Once you've decided to stick to a keto diet and keto lifestyle, changes in your eating habits and taste in food are bound to happen.
You will need to have a whole-foods-based ketogenic approach to food. In a few words, you're gonna have to eat low carb pretty much everything. Yup! Even low carb beer.
If you are a beginner in the keto world, you'll be happily surprised that there are such things as low carb beer and keto-friendly cocktails. For those who have been following a diet for years, then you probably know all about it since we all need a drink or two! Once in a while. The important thing to know here is, you don't have to miss out.
And let's be honest, alcohol and drinking can not be avoided, you're always going to have that special occasion or face that social situation that brings us to booze. However, you can always make the right choices.
Can You Drink Beer or a Keto Drink Mix On A Keto Diet?
It's totally understandable how hard it can be to change your eating habits and pinpoint what works for your body, preferences, and needs. With the keto diet, you need to be ready to thrive on low carb and learn keto strategies to help you stay on track with your meal plan.
Just in case you were hesitating to start the keto diet because you thought you couldn't have any alcohol; then you haven't done your research right.
So the short answer is yes, you most certainly can have alcohol in a keto diet. But like all things it has its limit. So although you can have booze, we must say is not that simple either, hence research!
Though most spirits (Gin, Rum, Tequila, Vodka) have 0 carbs, booze has carbohydrates in it! That's why regular beer gets a big thumbs down as a keto-approved beverage.
We are all clear that alcohol is not a nutrient so it provides cero nutritional value. When you are on a keto diet and your body is in ketosis, alcohol does this to your body:
1. It delays burning the food you ate and the fat on your body.
2. Your alcoholic beverages may be promoting fat storage, depending on how much you've had to drink.
Other things you must know …
Alcohol is almost as calorically dense as fat so prepare to meticulously track the calories floating around in your rum & diet coke, because friends, it adds up.
When alcohol is metabolized, the body places a high priority on burning these up or removing them from the body. This means that glucose, lipid, and amino acid, take a backseat as an immediate source of fuel and head down the path to stored energy.
So the obvious here is that alcohol and especially beer don't help weight loss and it may not be supporting your goals either. That's why most people on keto choose a wine because it has much lower carbs than beer.
Is not all lost when it comes to beer, there are keto-friendly beers that may suit your taste. Though most are too high for a keto diet, the exception is ultra-lite American beers, which contain very few carbs.
 Low Carb Beer List
Though most beers are too high for a keto diet, the exception is ultra-lite American beers, which contain very few carbs.
Check out below our top-ten picks for best tasting low carb beers.
Dogfish Head Slightly Mighty IPA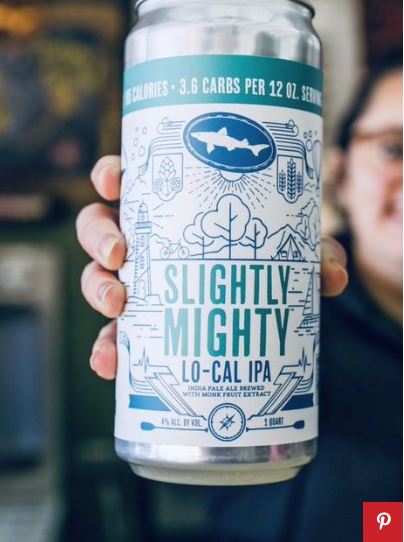 Carbs: 3.6 grams
Calories per 12 oz.: 95
ABV: 4%
Ommegang Brut IPA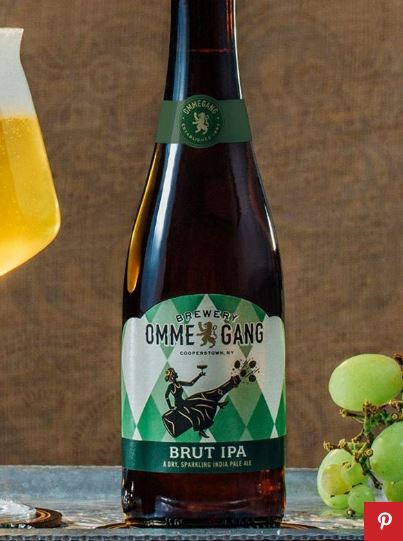 Carbs: 3.9 grams
Calories per 12 oz.: 140
ABV: 6.3%
Kona Brewing Co. Kahana Blonde Ale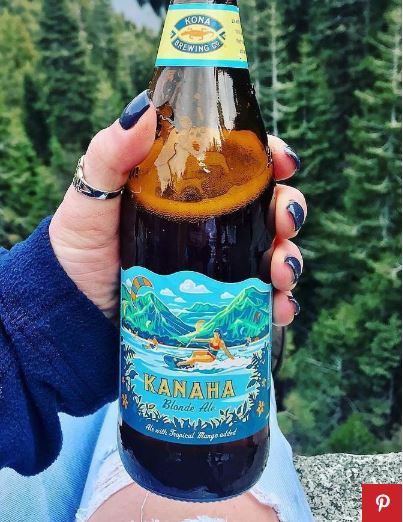 Carbs: 4 grams
Calories per 12 oz.: 99
ABV: 4.4%
Allagash Brewing Co. Saison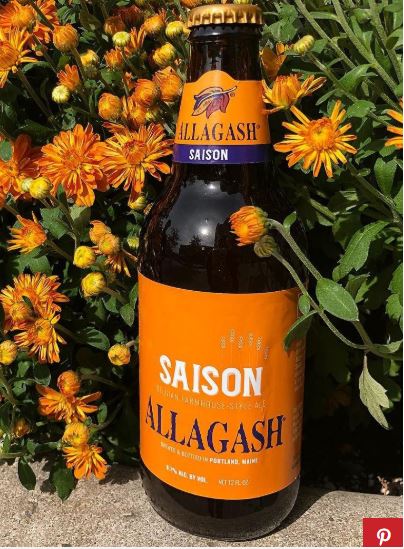 Carbs: 4.8 grams
Calories per 12 oz.: 183
ABV: 6.1%
BrewDog Vagabond Pale Ale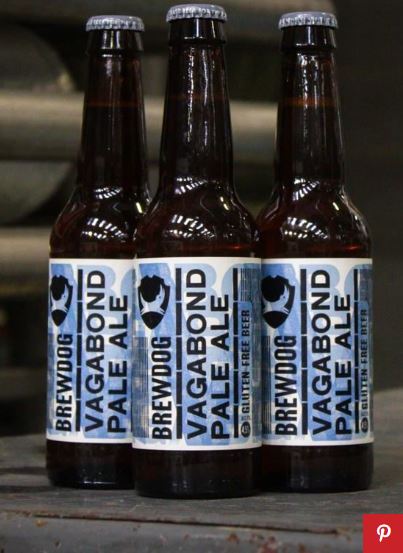 Carbs: 5 grams
Calories per 12 oz.: 150
ABV: 4.5%
Four Peaks Brut IPA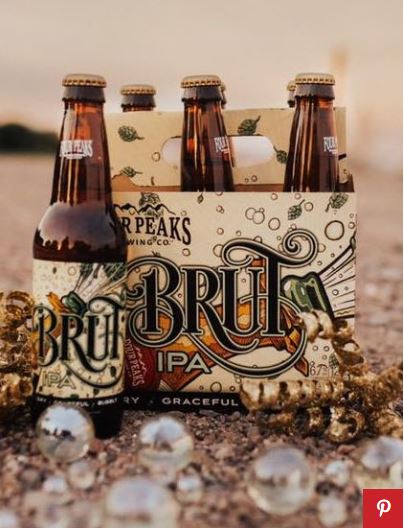 Carbs: 5 grams
Calories per 12 oz.: 152
ABV: 6.7%
Harpoon Brewery Rec. League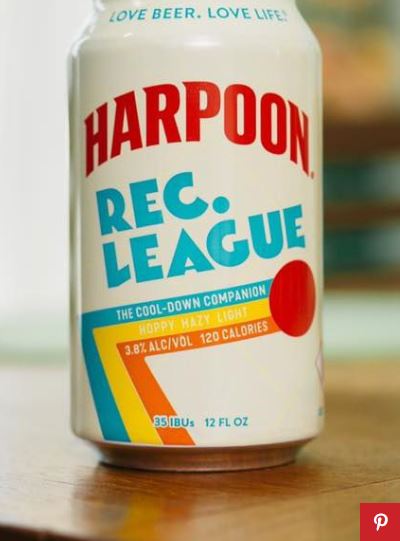 Carbs: 10 grams
Calories per 12 oz.: 120
ABV: 3.8%
Corona Premier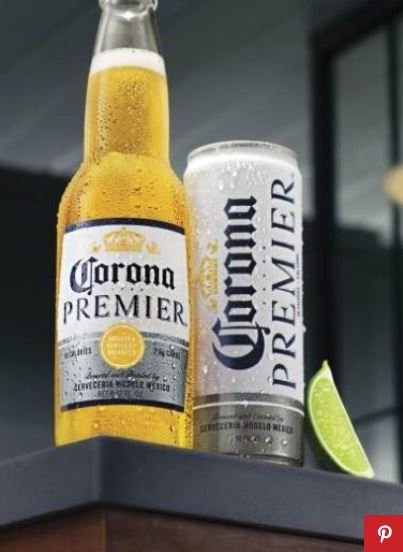 Carbs: 2.6 grams
Calories per 12 oz.: 90
ABV: 4%
Michelob Ultra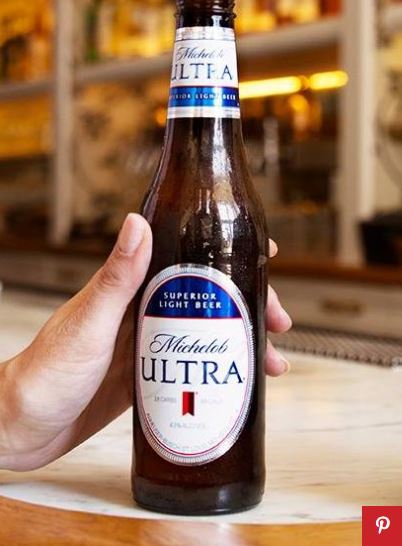 Carbs: 2.6 grams
Calories per 12 oz.: 95
ABV: 4.2%
Lagunitas DayTime IPA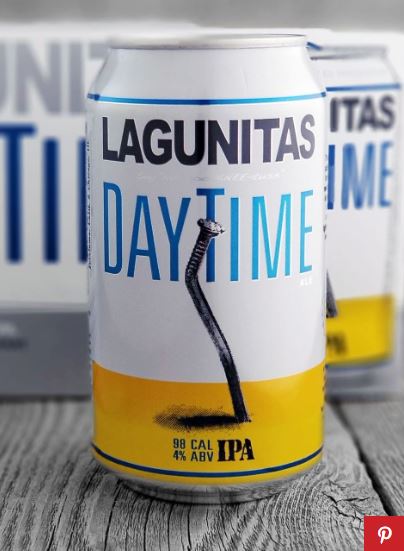 Carbs: 3 grams
Calories per 12 oz.: 98
ABV: 4%
Remember to drink in moderation, even if it's low-carb beer. You are on a diet after all.
Keto Drink Mix- Drinks Allowed on a Keto Diet
So let's say is that time of the year or that special occasion in which you can indulge in a couple of drinks and you want to do what's right and stick to your diet.
No worries! There are still some great keto options, with little or no sugar or carbs. Check below and pick your poison!
Dry wine, red or white: one glass contains about 2 grams of net carbs.
Champagne or sparkling wine (extra dry or brut): one glass contains about 2 grams of net carbs.
Whiskey: one drink contains 0 grams of carbs.
Dry martini: one cocktail contains 0 grams of carbs.
Vodka, club soda, and lemon or lime: one tall drink contains 0 grams of carbs.
In the table below you can see the carb counts in the best drinks for keto

Things to keep in mind …
Watch out for common mixers like juice, soda, sweeteners, and energy drinks. Go for the low-carb mixers like diet soda, sugar-free tonic water, seltzer, or powdered flavor packets.
Drink plenty of water. This will reduce dehydration.
Stay away from most mixed drinks, anything with simple syrup, agave, margarita mix, sweet & sour mix, vermouth, etc.
Keto Drink Mix Recipes
As you know now, you can have alcohol and enjoy your favorite cocktails while also following a keto lifestyle.
Having said that, most of the signature recipes have a lot of carbs and sugar in them, so if you want to enjoy your favorite drinks a couple of modifications need to be made to the original recipe -in order to make them keto-friendly.
Check out below our top five low carb cocktail recipes, that will surely blow your mind with their fantastic taste!
Don't miss out on this fan-favorite cocktail just because you are watching your carbs! Now you can make an awesome Moscow Mule right at home with this keto-friendly recipe.
Sangria is originally full of carbs however, with this keto-friendly recipe you won't have to miss out because yes, a keto sangria is possible!
Thanks to this awesome keto pina colada recipe, you can enjoy it guilt-free right at home whenever you want!
Who doesn't love a Mojito! This classic Cuban cocktail it's refreshing and delicious. Now you can whip up your own Mojito in minutes with this yummy keto-friendly recipe take!
If you're into spicy cocktails then most likely a good old fashioned Bloody Mary is your poison. Make your own at home with this keto Bloody Mary recipe.
Furthermore, sign up for our Get Healthy Stay Healthy Newsletter and automatically receive our latest & greatest delivered right to your inbox! Follow Get Healthy Stay Healthy on Facebook, Twitter, Pinterest, and Instagram for all of the newest articles, recipes, and meal plans!
We love to hear from you so if you make a Get Healthy Stay Healthy recipe or know about any other low carb beer we left out make sure you take a picture and share it on Instagram with @ketosidedishes.