So you started a keto diet, have your burger but no fries, there is no way you can eat your keto burger without the fries, this is terrible.
Not really, so you can't have your old potato french fries, but you can enjoy your burger with this delicious Keto Fries using turnip, believe me they do the trick just fine!!! This recipe is a fantastic and delicious alternative to regular fries and you'll absolutely love it! Eat them guilt free and stay on track with your low carb meal plan! It's a win-win.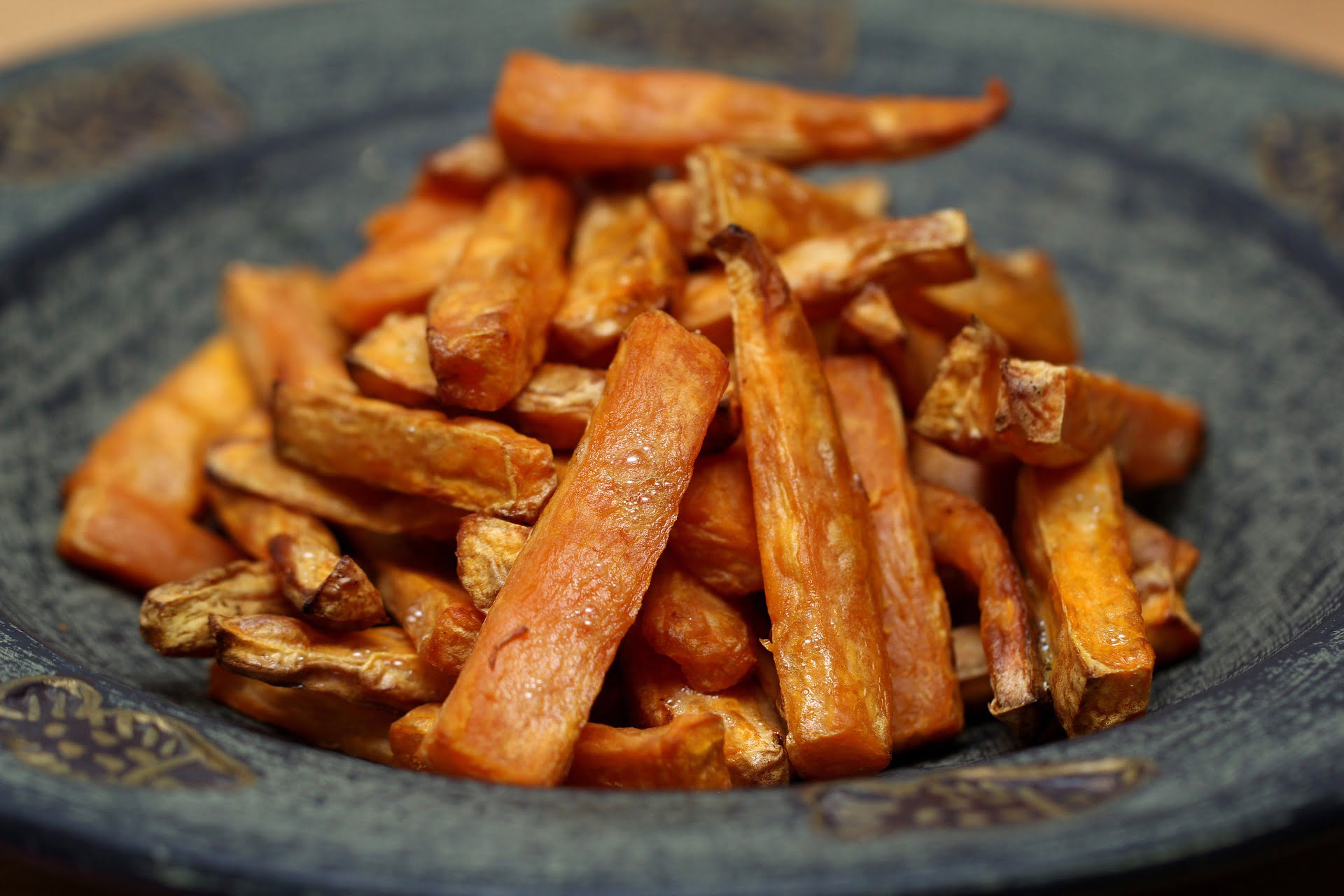 Prep Time5 mins
Cook Time15 mins
Total Time20 mins
2
peeled turnips and cut into fries
Salt & Pepper
1
Preheat the oven to 425 degrees. Cover a baking sheet with parchment paper or cooking spray.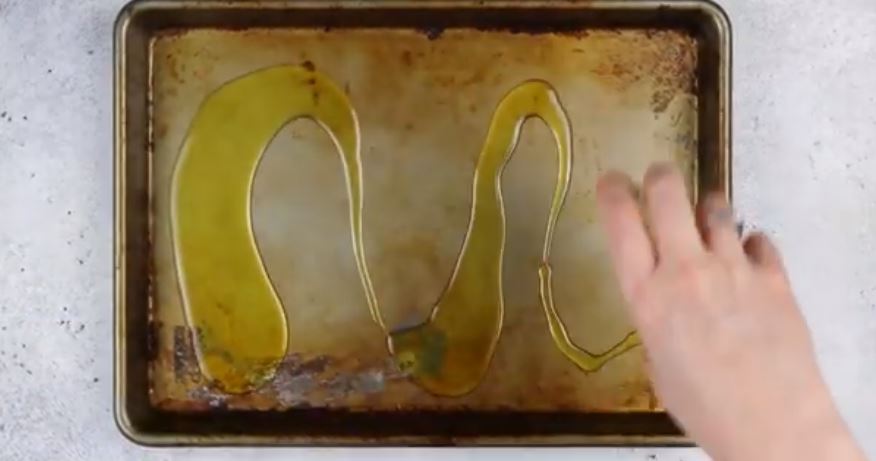 2
Toss the turnips with olive oil, paprika, garlic powder, onion powder, salt, and pepper.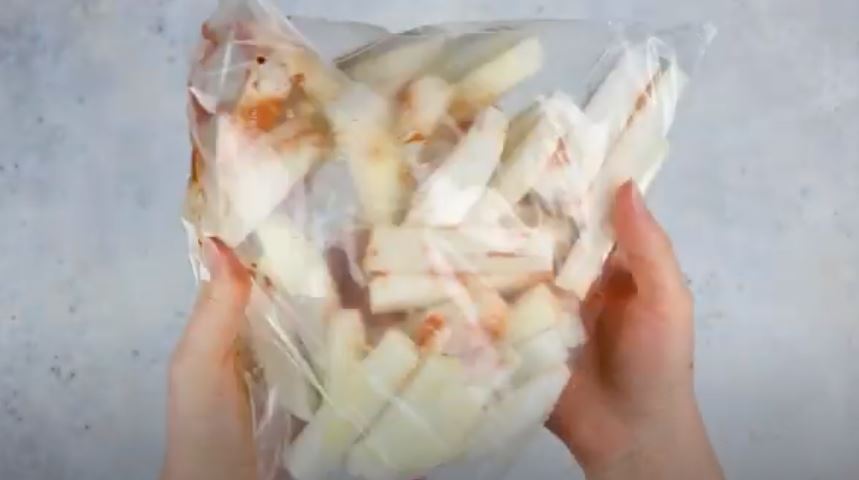 3
Place in one layer on the baking sheet. Bake for 20 Minutesminutes, flipping after 10 minutes until nice and crispy. If needed you can broil them at the end to help crisp them up.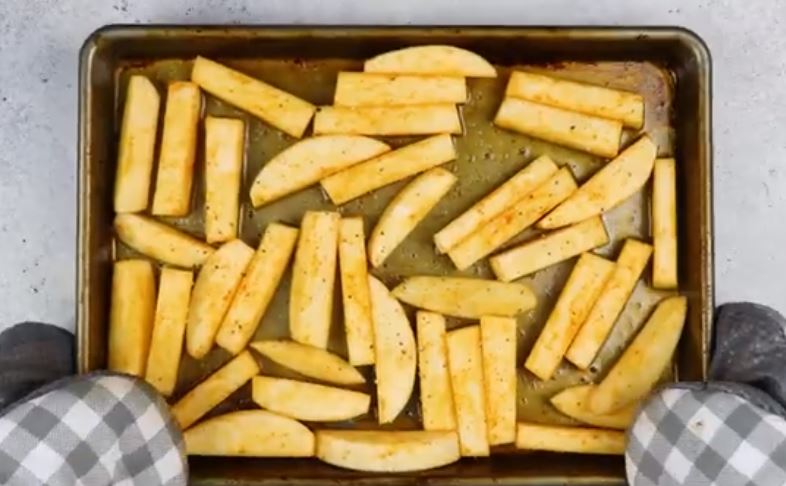 4
Enjoy!