This one delicious Keto Three-Cheese Quiche recipe, with no crust but equally delicious, did I mention three cheese quiche??
Bored of the same eggs breakfast? Then this delicious Keto Three-Cheese Quiche recipe is your ticket! It is so easy and yummy it's guaranteed to become a family favorite. Best part, it is so flavorful you won't believe it is keto friendly.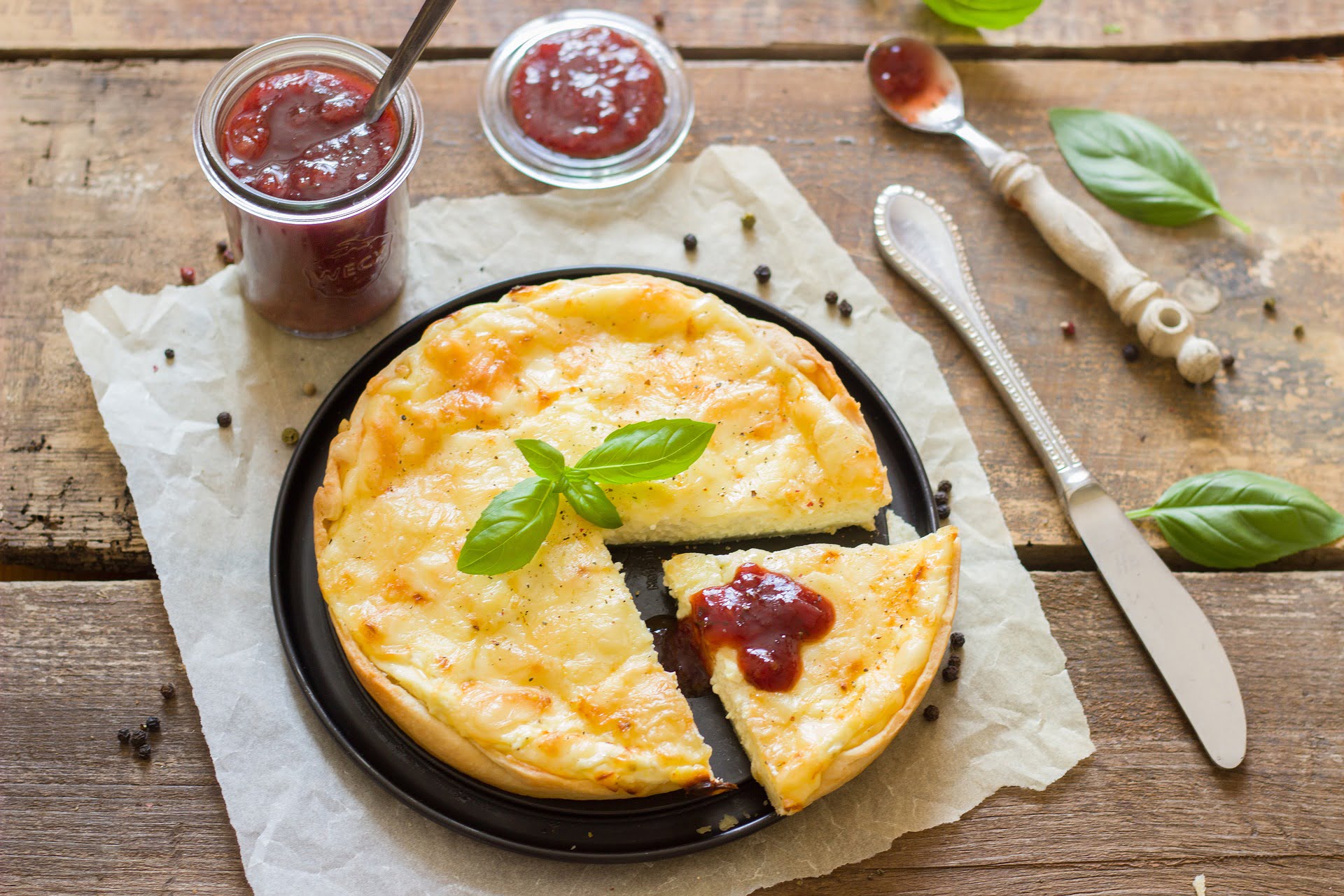 Prep Time15 mins
Cook Time45 mins
Total Time1 hr
1
cup
half-and-half cream
1
cup
shredded part-skim mozzarella cheese
¾
cup
shredded sharp cheddar cheese, divided
½
cup
shredded Swiss cheese
2
tbsp
chopped oil-packed sun-dried tomatoes
1 ½
tsp
salt-free seasoning blend
1
Preheat oven to 350°.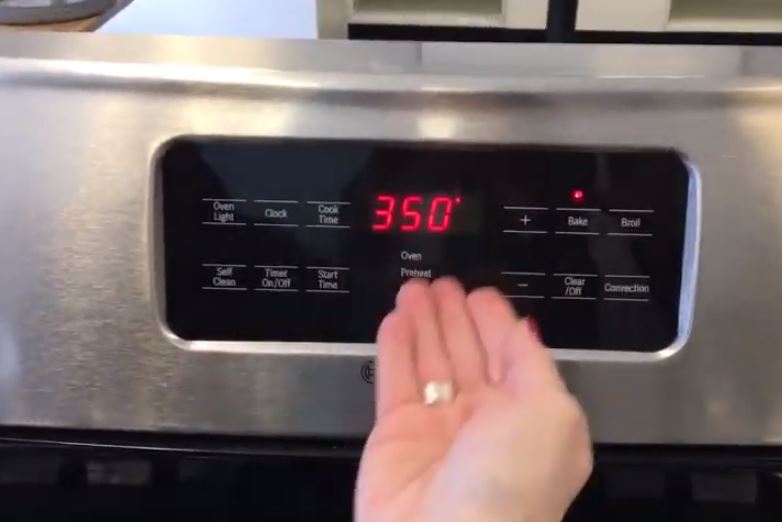 2
In a large bowl, combine eggs, egg yolks, whipping cream, half-and-half, mozzarella cheese, 1/2 cup cheddar cheese, Swiss cheese, tomatoes, seasoning blend, and basil; pour into a greased 9-in. deep-dish pie plate. Sprinkle with remaining cheddar cheese.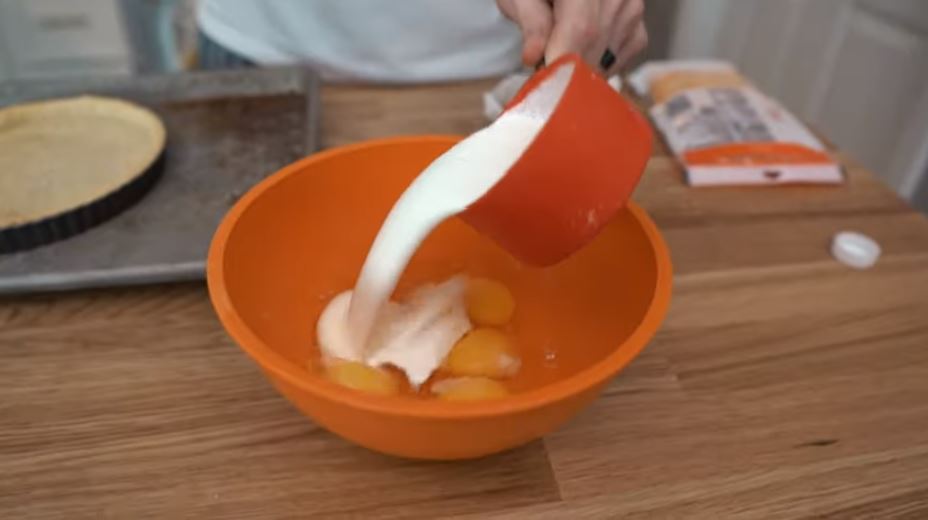 3
Bake 50 Minutes or until a knife inserted in the center comes out clean. Let stand 10 Minutes before cutting.