Cheese Cups instead of flour tortillas to make this  Keto Taco Cheese Cups Recipe is amazing!! But is also so easy and fun to make.
With this yummy and filling Keto Taco Cheese Cups Recipe, you'll have the entire family running to the dinner table, it is also perfect to impress your friends at your next party with your awesome cooking skills! Guaranteed to become a fan favorite.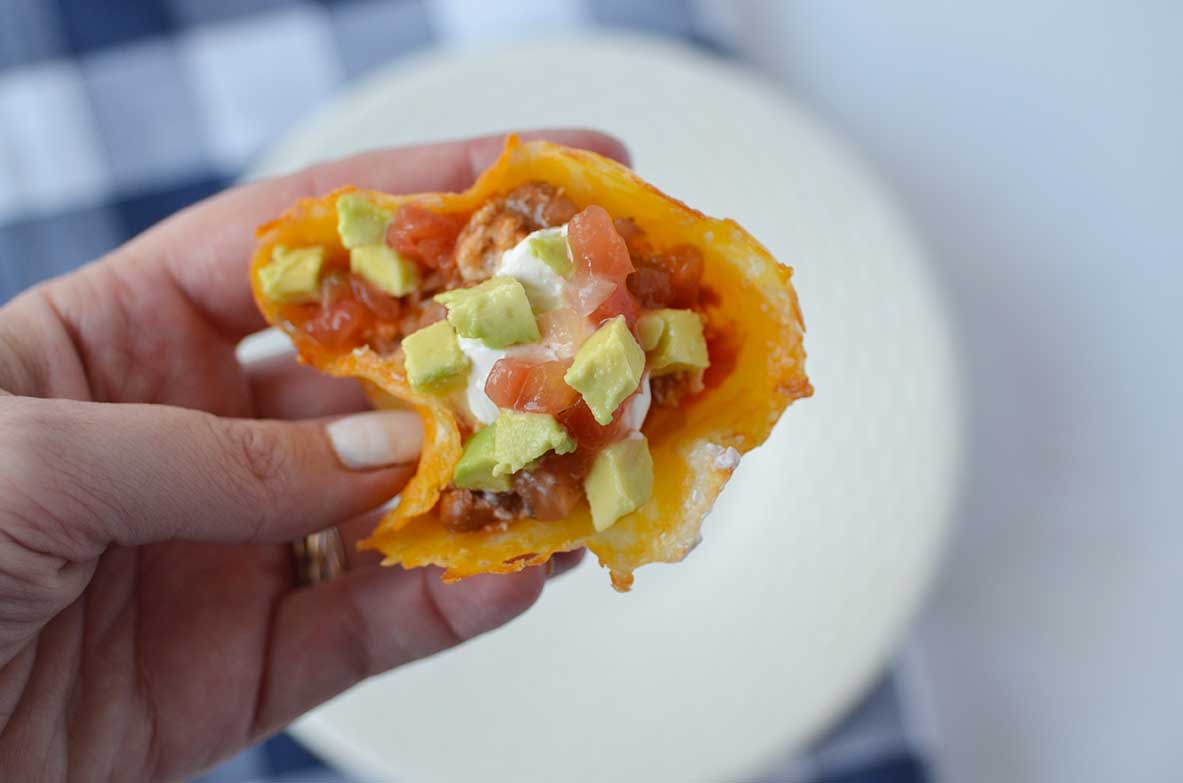 Prep Time5 mins
Cook Time15 mins
Total Time20 mins
1
lb
ground Beef or grilled chicken
Salt & Pepper to taste
1
Preheat oven to 375° and line a large baking sheet with parchment paper. Spoon about 2 tablespoons cheddar a few inches apart. Bake until bubbly and edges are beginning to turn golden, about 5 Minutes. Let cool on the baking sheet for a minute.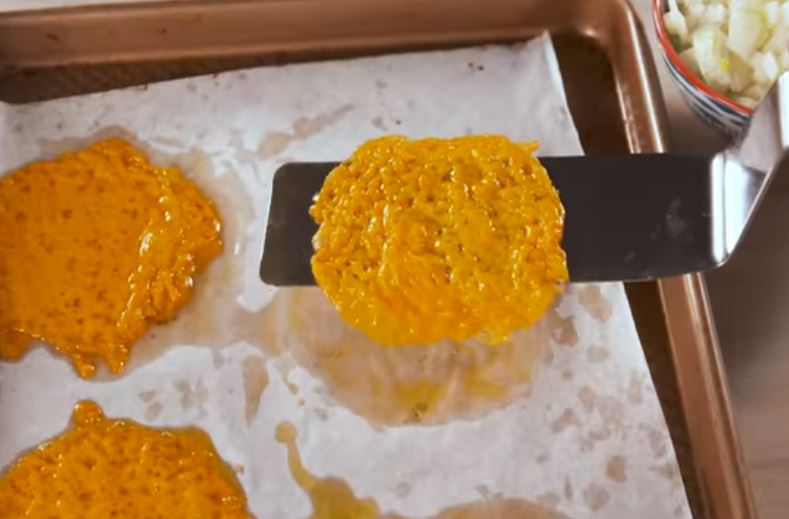 2
Meanwhile, grease bottom of a muffin tin with cooking spray, then carefully pick up melted cheese slices and place them on the bottom of a muffin tin. Fit with another inverted muffin tin and let cool 10 Minutes. If you don't have a second muffin tin, use your hands to help mold the cheese around the inverted tin.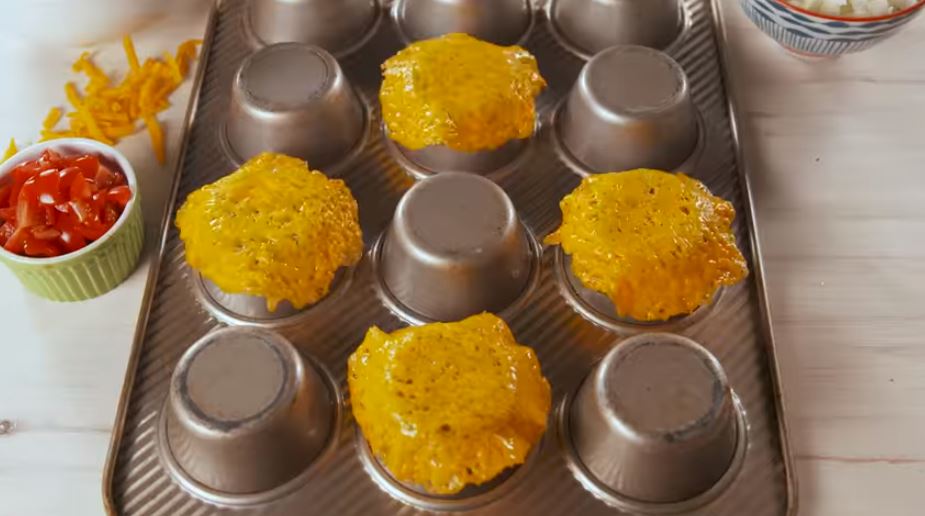 4
Return meat to skillet and season with chili powder, cumin, paprika, salt, and pepper.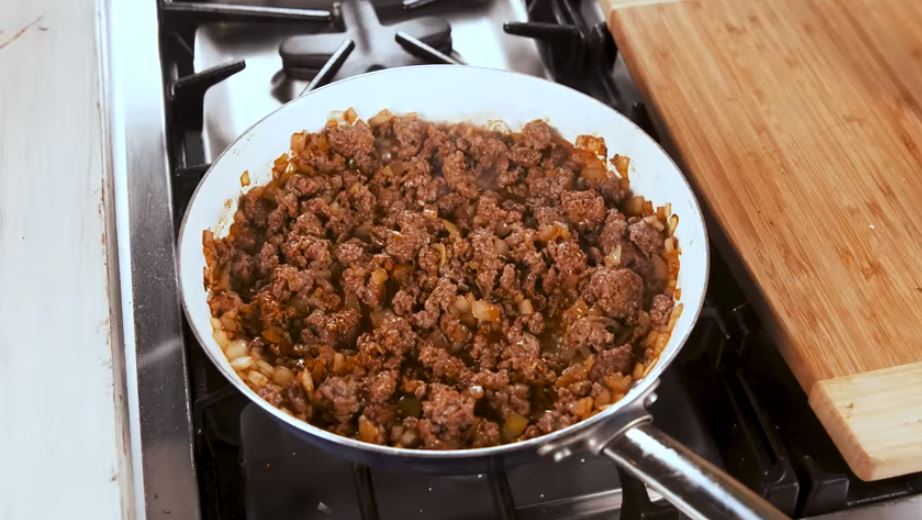 5
Transfer cheese cups to a serving platter. Fill with cooked ground beef and top with sour cream, avocado, cilantro, and tomatoes.