Baking for breakfast? Oh yeah! this delicious keto spinach & egg muffins require baking, they are ready in 30 minutes and you'll need 5 ingredients, believe these babies are so worthy!
Aren't you tired of the same breakfast? Take your cooking skills to the next level with this recipe, it is so much easier than it sounds and you'll be in for a real treat! Is not only simple to make, it is also full of flavor and keto friendly; perfect to add to your breakfast repertoire.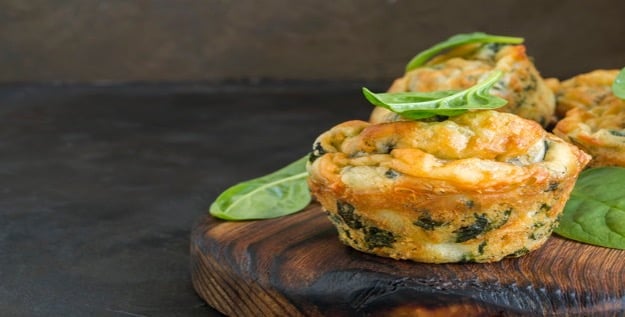 ½
cup
Cheddar Cheese, shredded
Salt & Pepper to taste
1
Preheat oven to 350°F | 180°C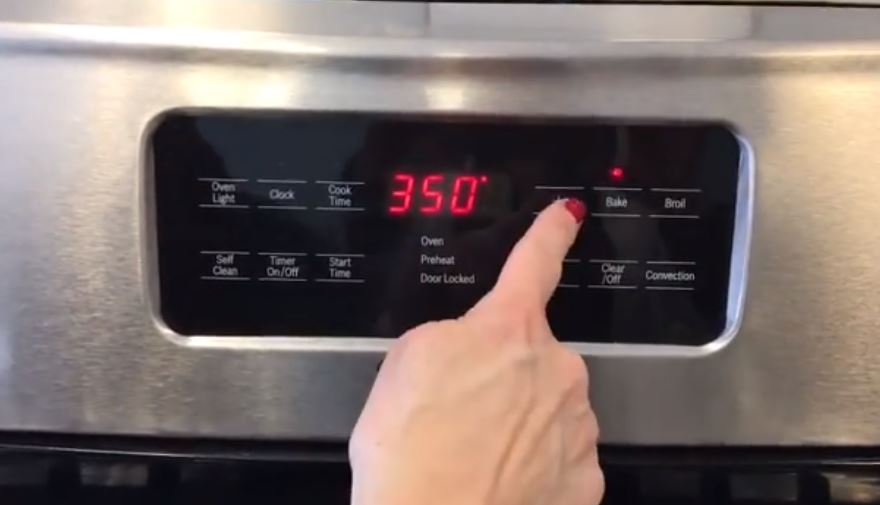 2
Beat eggs with chopped onion, chopped spinach and cheese in Protein: 26% 38 kcal
mixing bowl.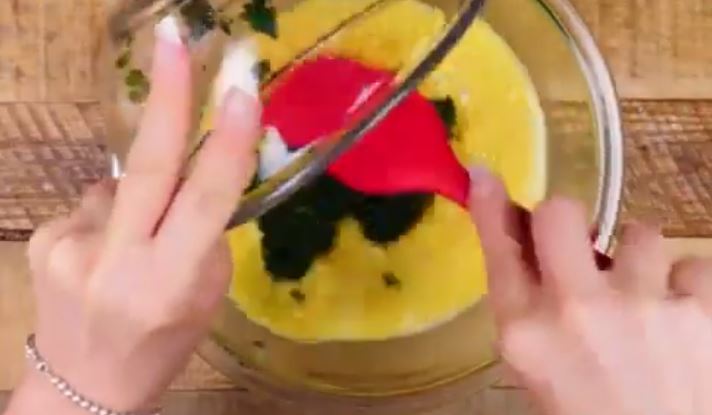 3
Season with salt and pepper to taste and mix well.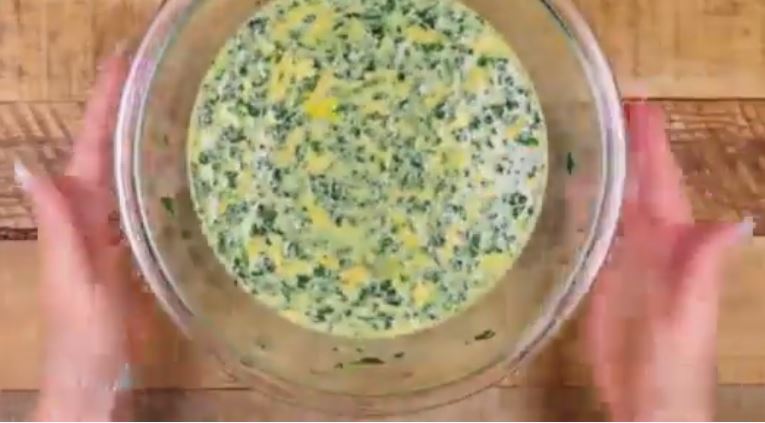 4
Lightly spray muffin tin with cooking spray.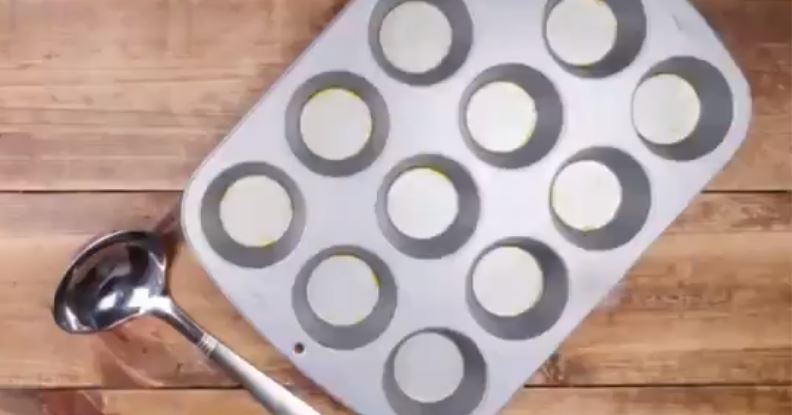 5
Pour egg mixture in 8 muffin tins.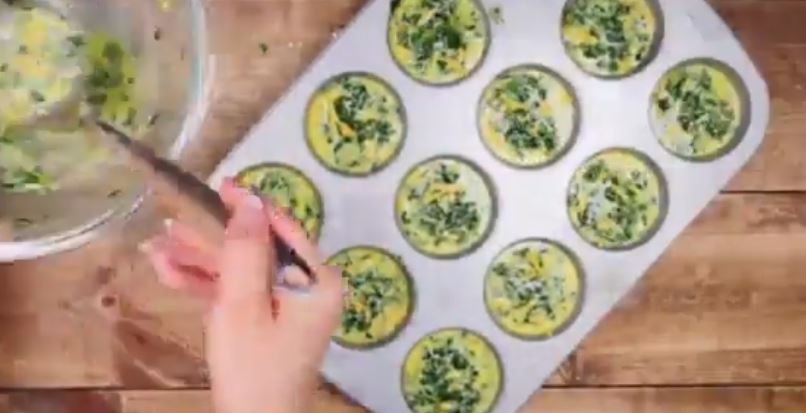 6
Bake muffins in preheated oven for about 20 Minutes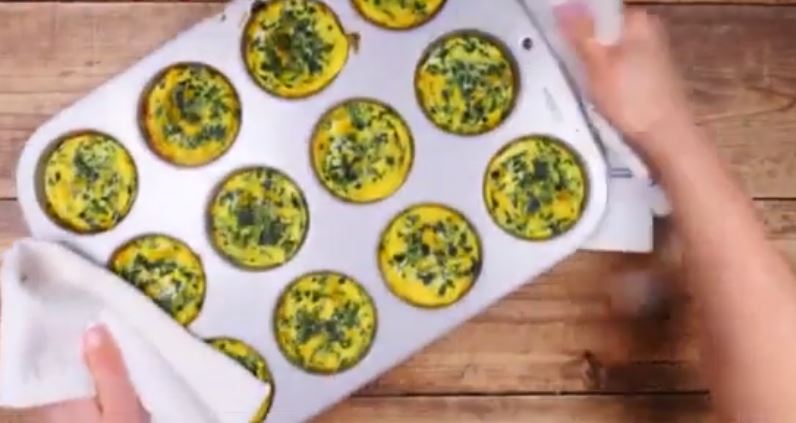 7
Once cooked and nicely golden remove from oven.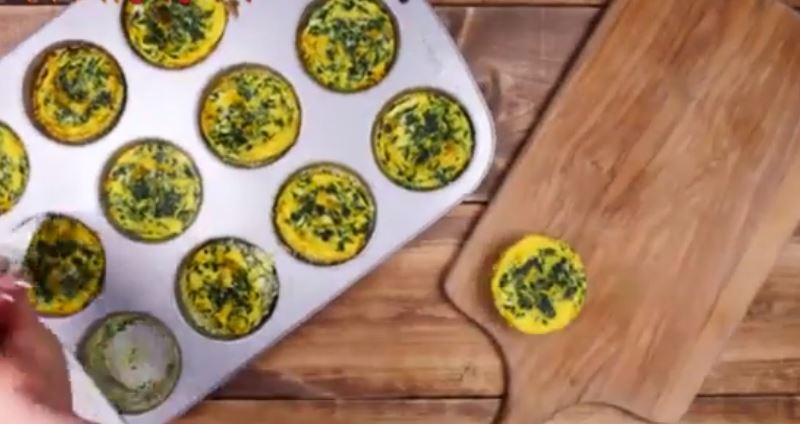 8
Serve hot with black coffee.
Enjoy!