What better way to bring out the rich flavors of France directly to your kitchen than with this delicious Keto Slow Cooked Ratatouille Recipe? Bon Apetit!
If your are yet to taste this delicious dish, you are in for a treat! Ratatouille is not only delicious but also easy to make and super healthy! This keto friendly twist is fantastic to keep you on track with your low-carb meal plan.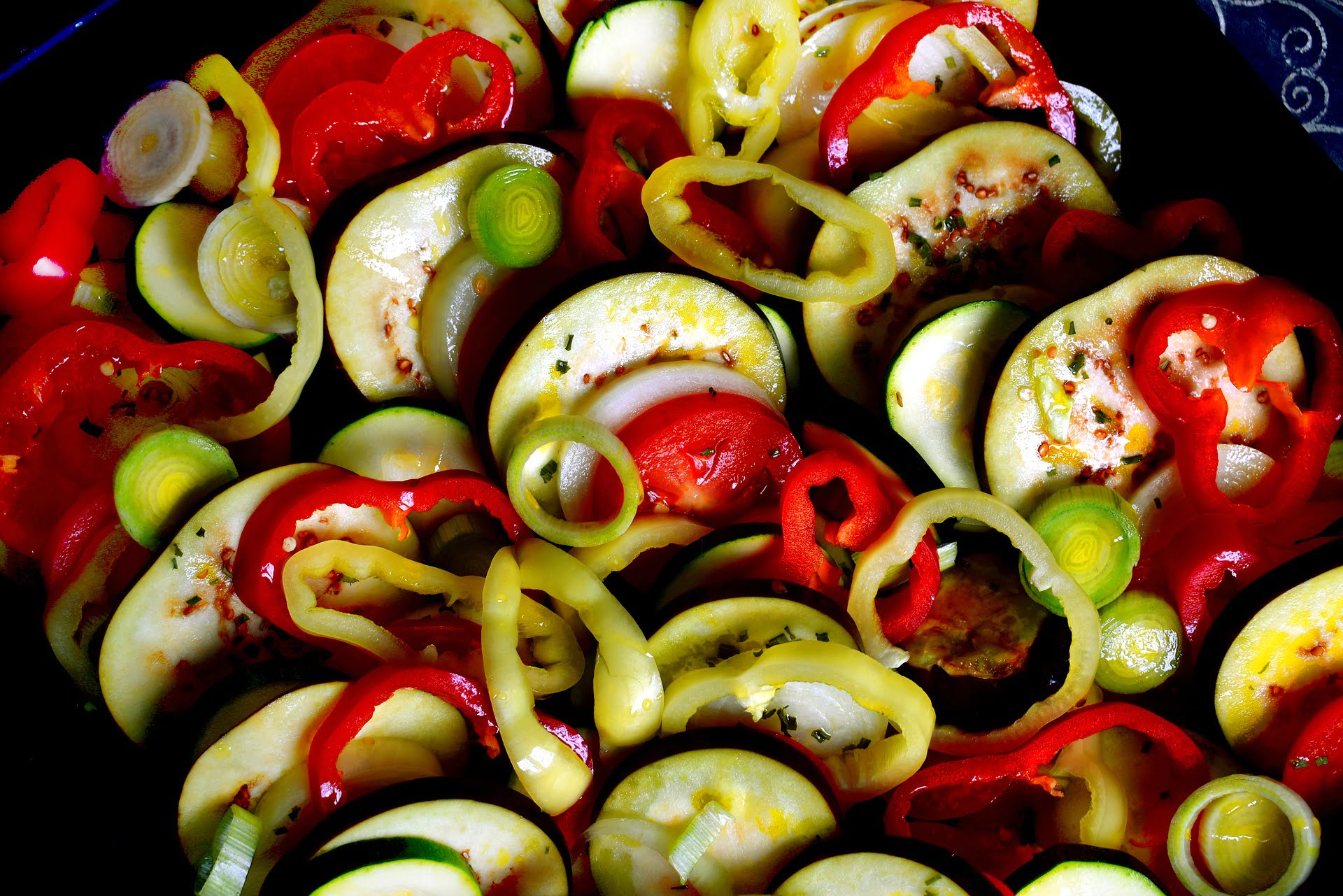 2
onions, halved and thinly sliced
1
eggplant, peeled and cut into 1-inch cubes
2
tbsp
dried basil or 2 tablespoons minced fresh basil
3
zucchini, cut into 3/4-inch slices
2 ¼
oz
sliced ripe olives, drained
1
Place eggplant in a colander over a plate; sprinkle with 1 tablespoon salt and toss. Let stand 45 Minutes. Rinse and drain well; blot dry with paper towels.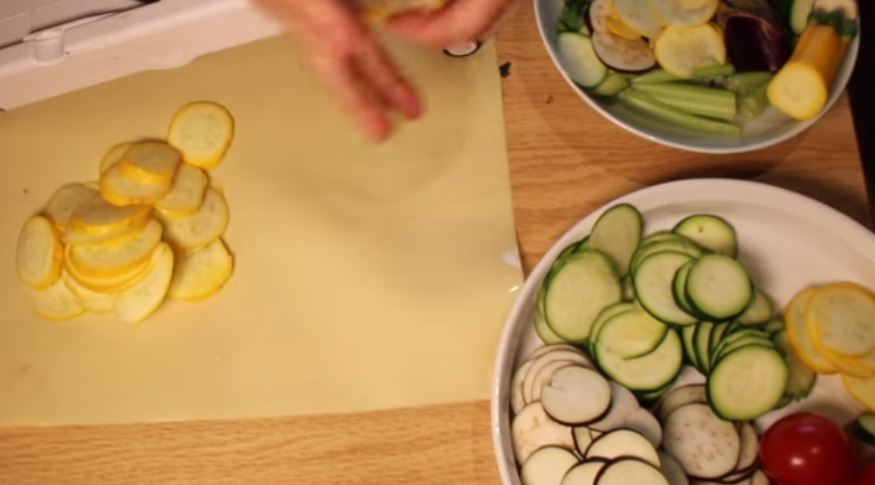 2
Place eggplant and remaining vegetables in a 5- or 6-qt. slow cooker. Add oil, dried basil, garlic, pepper and remaining salt; toss to combine.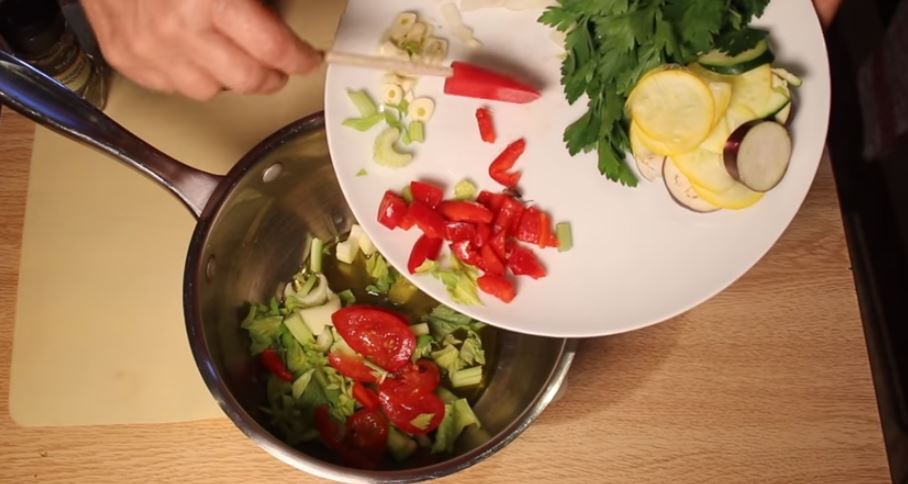 3
Cook, covered, on low 5 Hours or until onions are tender.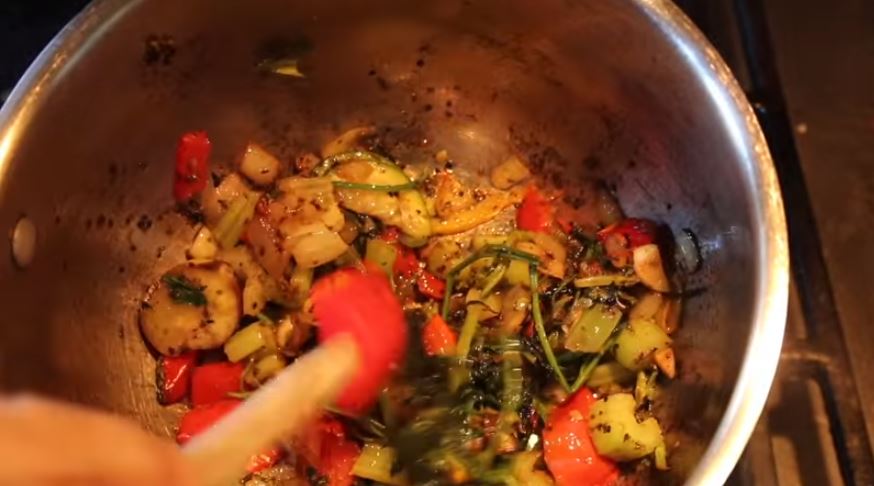 4
Stir in tomato paste, olives and fresh basil; heat through.