We Absolutely love lamb chops,  and this keto Skillet Fried Lamb Chop recipe is ready in less than 40 minutes. Ready to cook?
Get ready to impress even toughest judges at home with this restaurant-like recipe, guaranteed to make your entire family run to the dinner table. Best part, you can eat guilt-free while staying on track with your low-carb meal plan!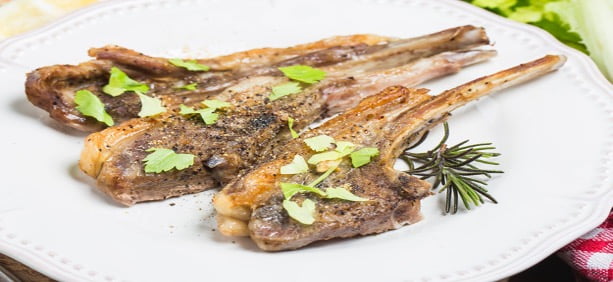 Prep Time10 mins
Cook Time25 mins
Total Time35 mins
Salt & Fresh ground Pepper to taste
1
Heat heavy bottom cast-iron skillet over medium heat, add oil.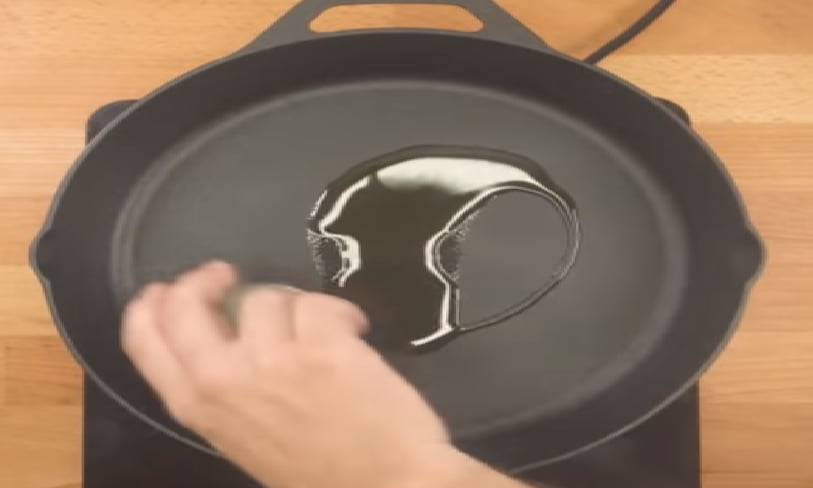 2
Once the oil is hot, add minced garlic and sauté for 1 Minutes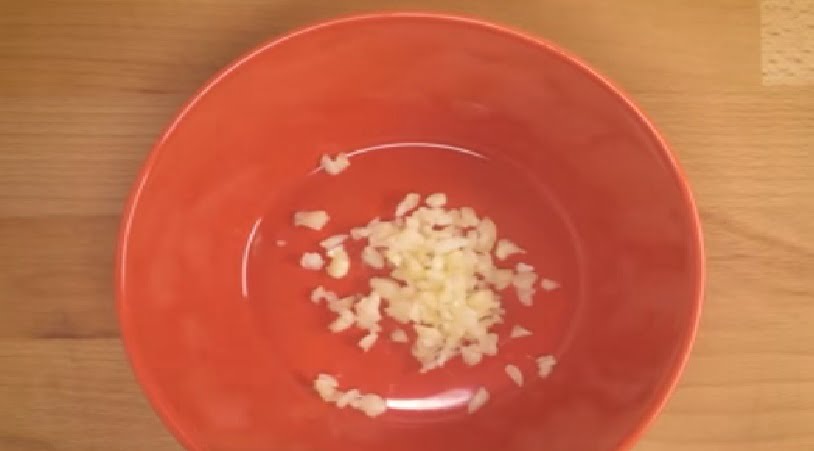 3
Add lamb chops in the same pan and cook for another 10 Minutes until cooked and brown. Flip and cook for another 5 Minutes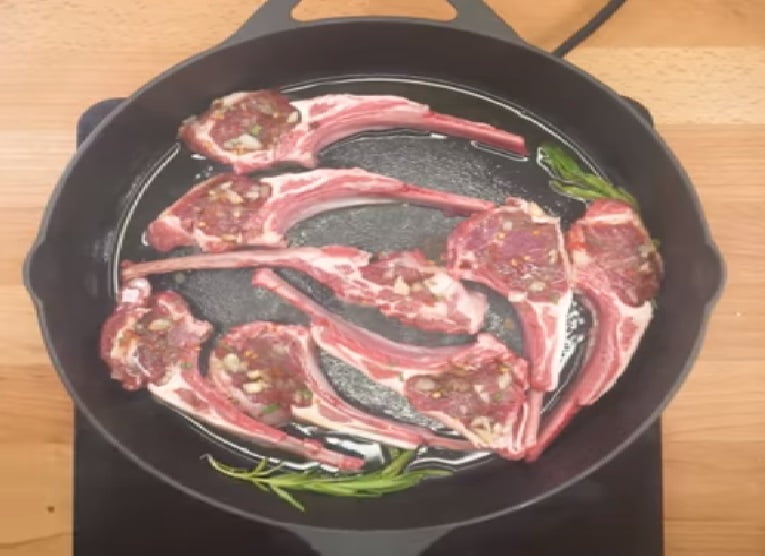 4
Season with salt & pepper and mix well.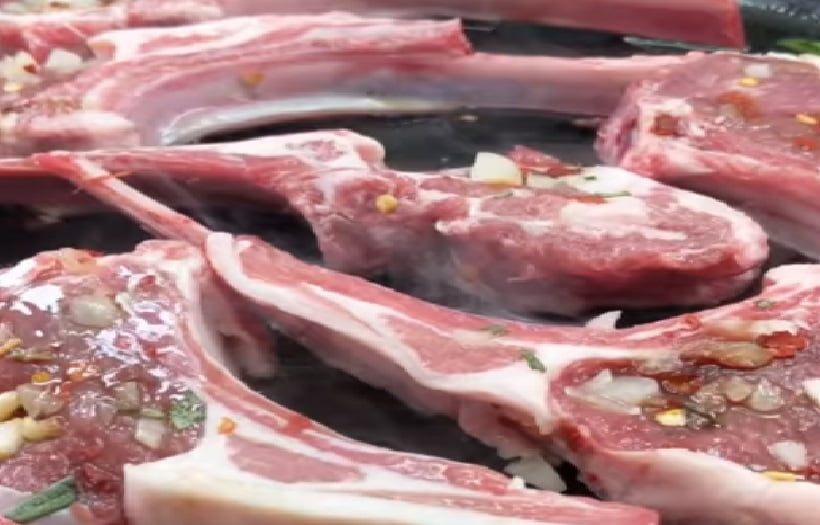 5
Transfer cooked chops on a plate. Sprinkle chopped parsley on top.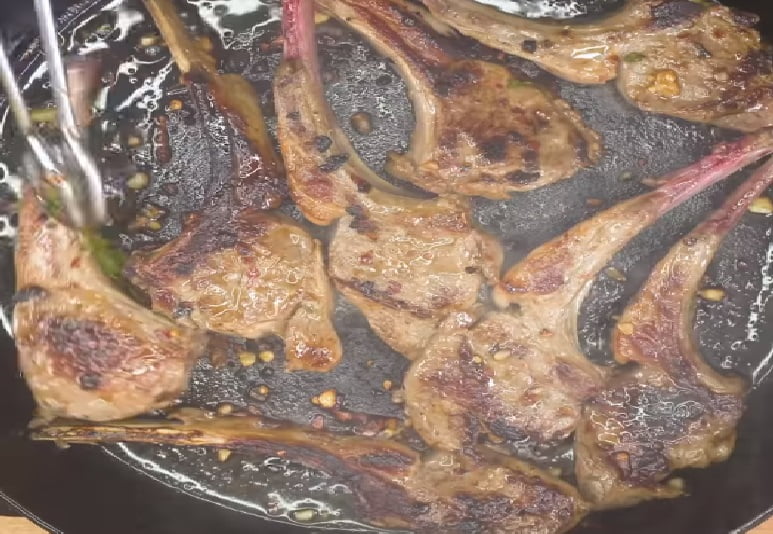 6
Serve with cauliflower steak.
Enjoy!