Velvet cake is certainly a classic and a favorite of kids of all ages, but this dreamy keto friendly recipe will keep you asking for more and you won't believe how simple it is to make your own at home! So get cooking and try this low carb, moist, rich and yummy dessert!
This yummy keto red velvet cake is the perfect way to make those around you started off on your way of eating. After all, what's not to love about a sweet, delicious treat that is also as healthy as can be.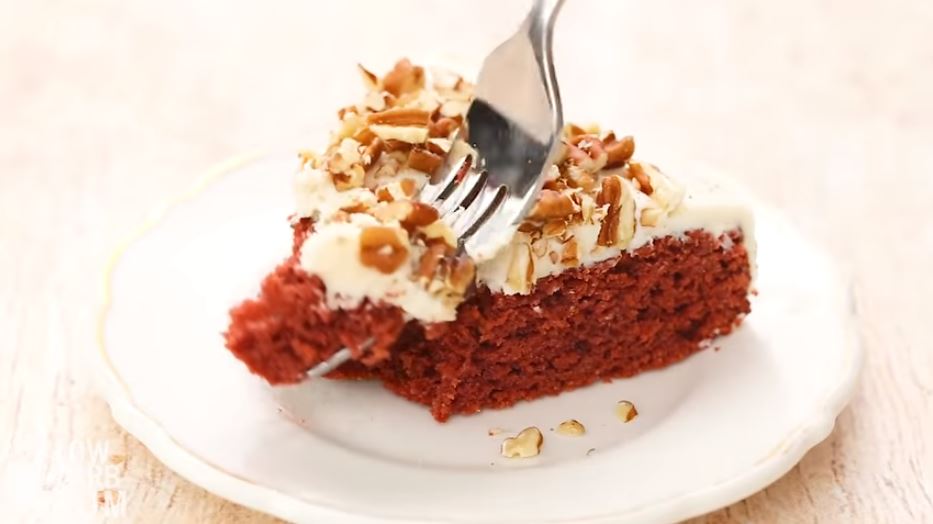 Prep Time10 mins
Cook Time35 mins
Total Time45 mins
¾
cup
Salted butter, softened
1 ½
cups
Monk fruit sweetener
¾
cup
Sour cream (at room temperature)
3
cups
sifted coconut flour
Cream Cheese Frosting
4
oz
Cream Cheese (softened, cut into cubes)
½
cup
powdered erythritol
1
Preheat the oven to 350 degrees F (177 degrees C). Line the bottom of 2 9" round springform pans with parchment paper.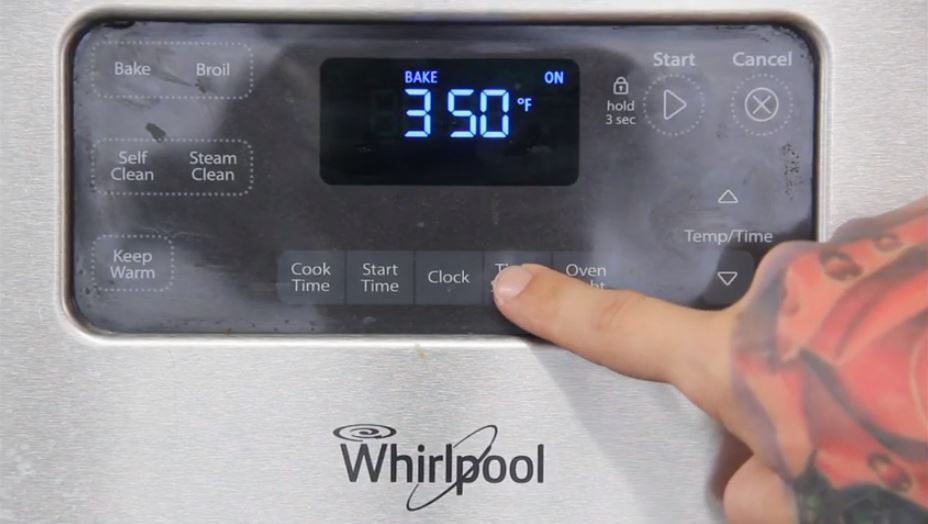 2
In a large bowl, beat together Monk fruit sweetener and butter, until fluffy.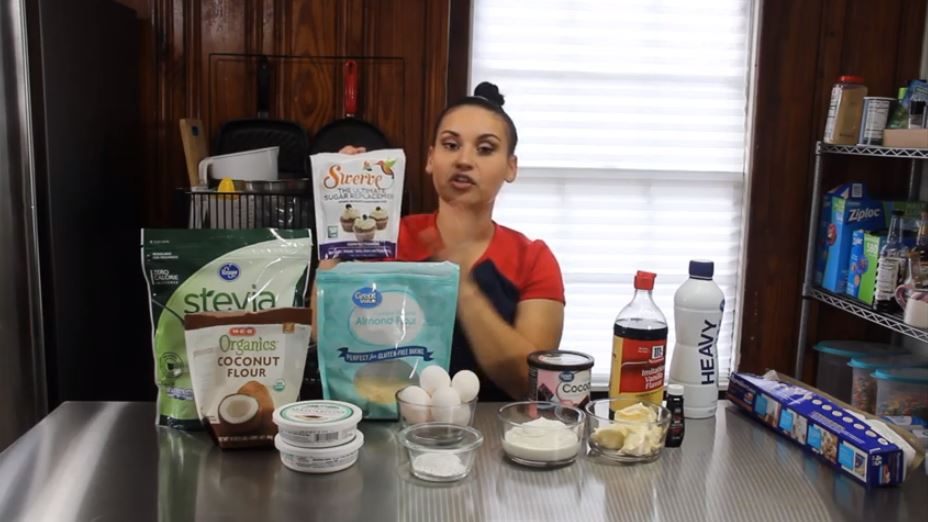 3
Beat in the eggs, one at a time. Stir in the vanilla, sour cream, almond milk, and vinegar first to prevent splashing, then beat to incorporate.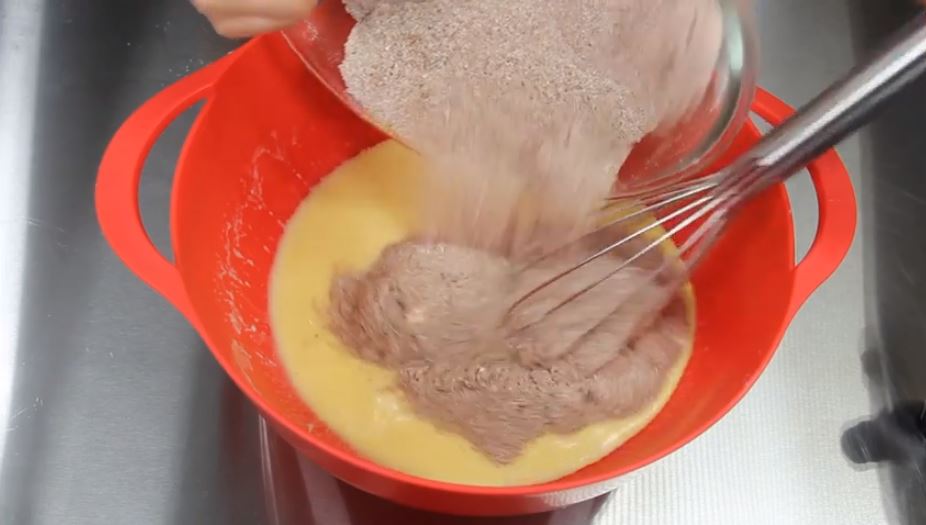 4
Reduce mixer speed to low and beat in the coconut flour, 1/2 cup (56 g) at a time. Beat in cocoa powder and cream of tartar, until the batter is smooth. Beat in the beet root powder, if using, one teaspoon at a time to reach our desired color.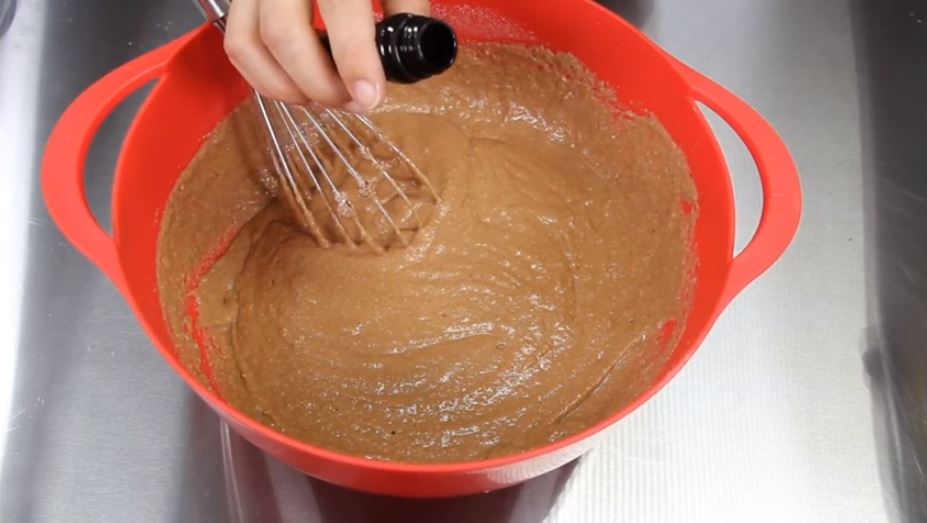 5
Divide dough among the 2 pans, and smooth the top with a spatula. Bake for about 25 minutes, until an inserted toothpick comes out clean. Cool completely in the pans, then run a knife along the sides and flip to release.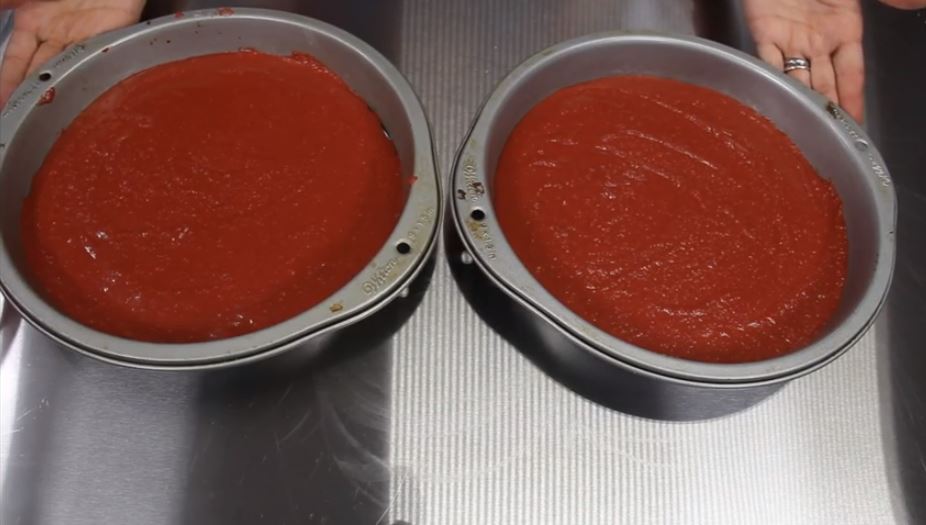 6
To make the frosting, use a hand mixer to beat together the cream cheese and butter, until fluffy. Beat in the sweetener and vanilla, until well incorporated. Add cream and beat again, until creamy.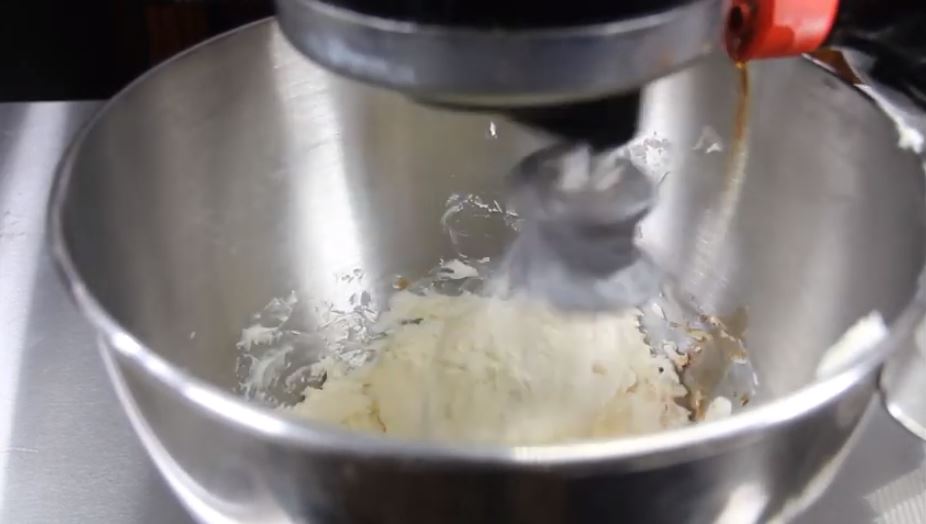 7
Place one layer of cake onto a cake stand or platter. Frost the top with 3/4 cup (255 g) frosting. Place the second layer on top and frost the top with another 3/4 cup frosting (255 g). Finally, frost the sides with 1 1/2 cups (510 g) frosting. If desired, top with chopped pecans.