This one creamy delicious and easy to make Keto Pumpkin Spice Cheesecake Recipe, is one of our favorites desserts, soon it will be yours too.
Craving for something sweet, rich, filling, comforting and yummy? Then this Pumpkin Spice Cheesecake is the way to go! Prepare to impress with this keto friendly recipe that will surely become a fan favorite! It is simply the perfect option for a low-carb, creamy and delicious dessert.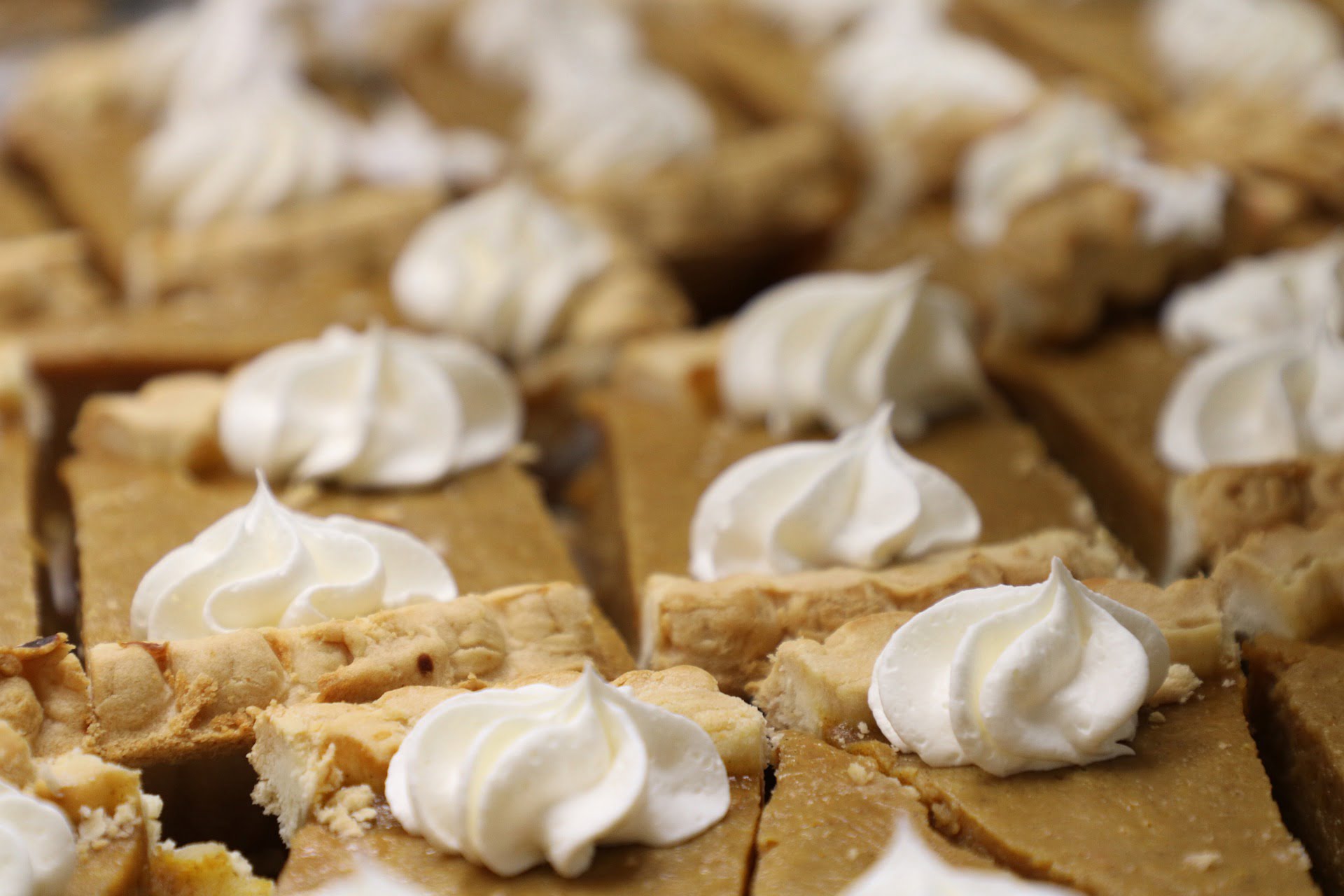 Prep Time15 mins
Cook Time1 hr 10 mins
Total Time1 hr 25 mins
For the Base
½
tsp
Pumpkin Spice Extract
1 ½
cups
Walnuts (ground in food processor)
For the Filling
6
oz
heavy whipping cream
½
tsp
Pumpkin Spice Extract
1
Making the Base:
If you are steaming your pumpkin, place around 1/4 of a medium pumpkin in the steamer, steam for around 20 Minutes until soft. Mash with a potato masher and mix the mixed spice and ginger into the mixture.
2
Preheat oven to 320F. Using a food processor, blend the walnuts until it forms a crumble texture.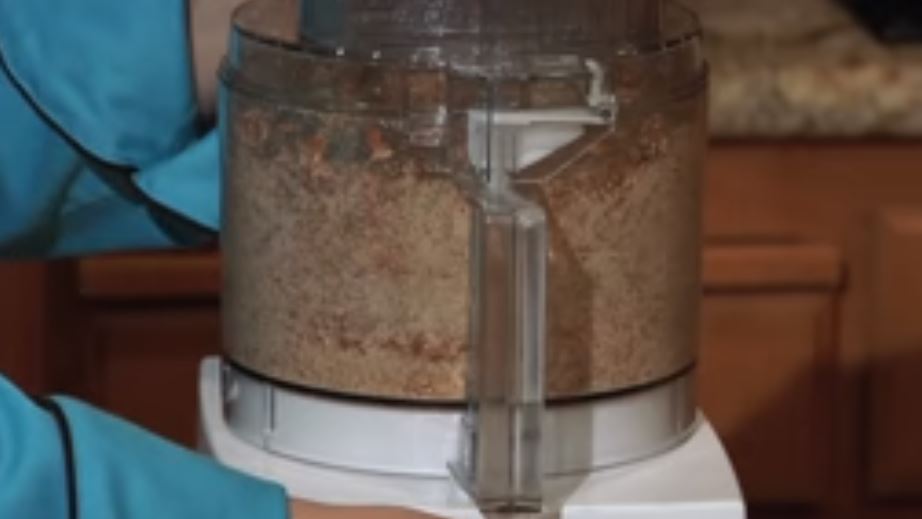 3
Place the crushed walnuts into a bowl, and mix the melted butter, erythritol, egg white, mixed spice and ginger (or pumpkin spice) together until it's combined.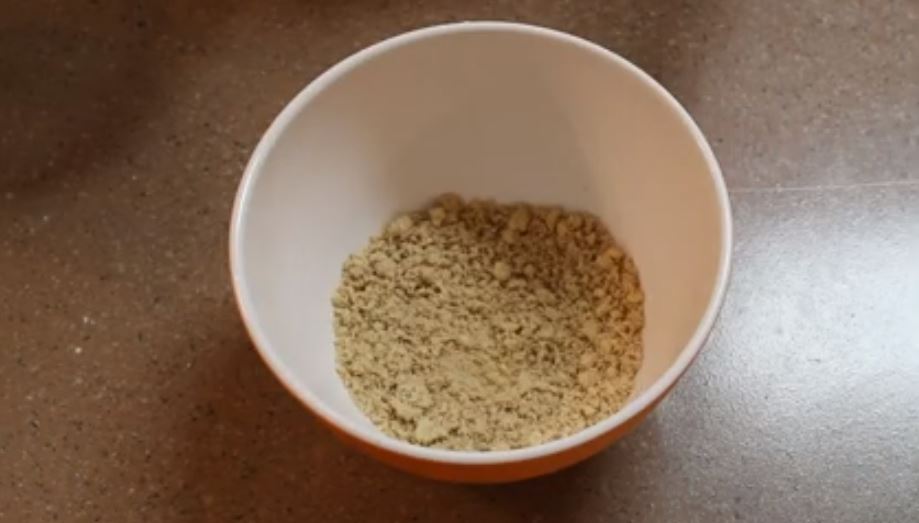 4
Grease a 20cm (7.5") cake tin and spread the walnut base into the cake tin. Press into the bottom and sides until even. Cook in the oven for 10 Minutes, then set aside to cool.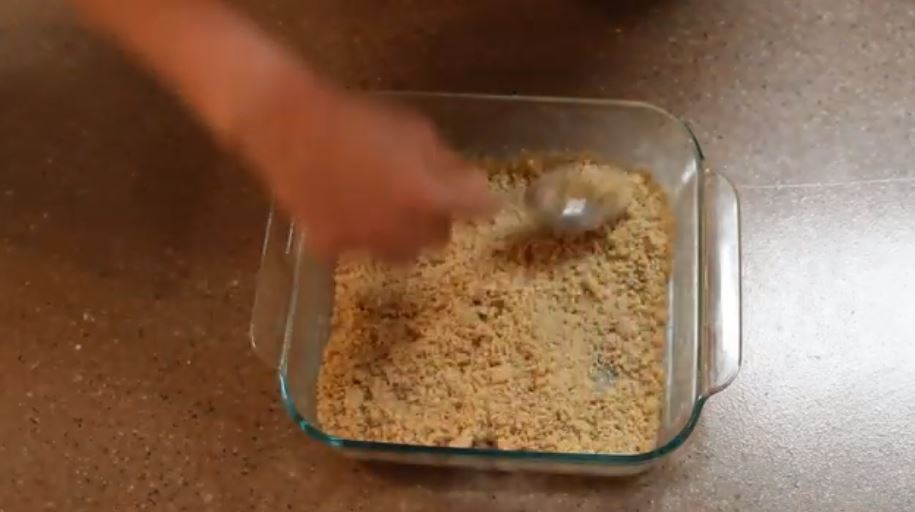 5
Making your Filling:
In a large mixing bowl, add the cream cheese, cream, erythritol and vanilla extract. Beat together using an electric mixer to ensure the cream cheese combines with the cream.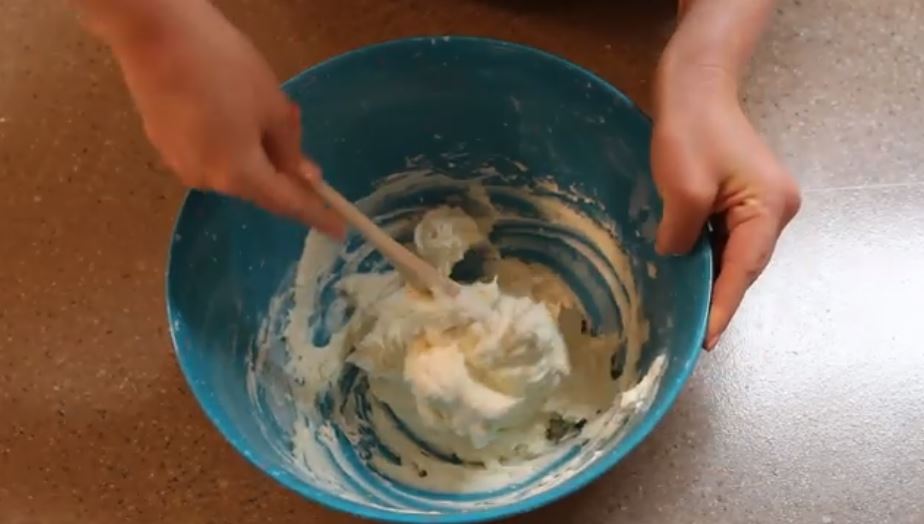 6
You can either mix in the pumpkin with the filling in the mixing bowl or place it in the filling once you've poured it into the tin (and use a skewer to swirl it around). If you're unsure of this technique, just mix it in with the other filling ingredients.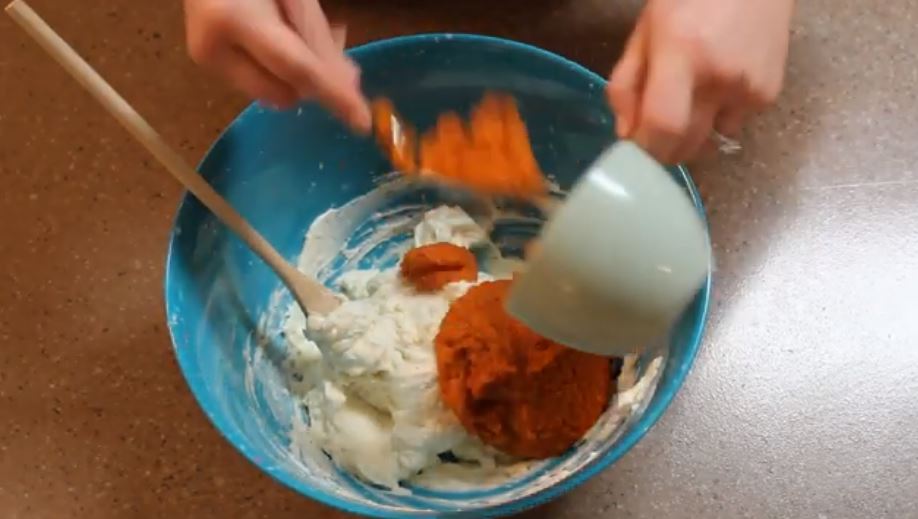 7
One at a time, place crack the eggs into the filling mixture, mixing thoroughly in between each time you place an egg into the mixture.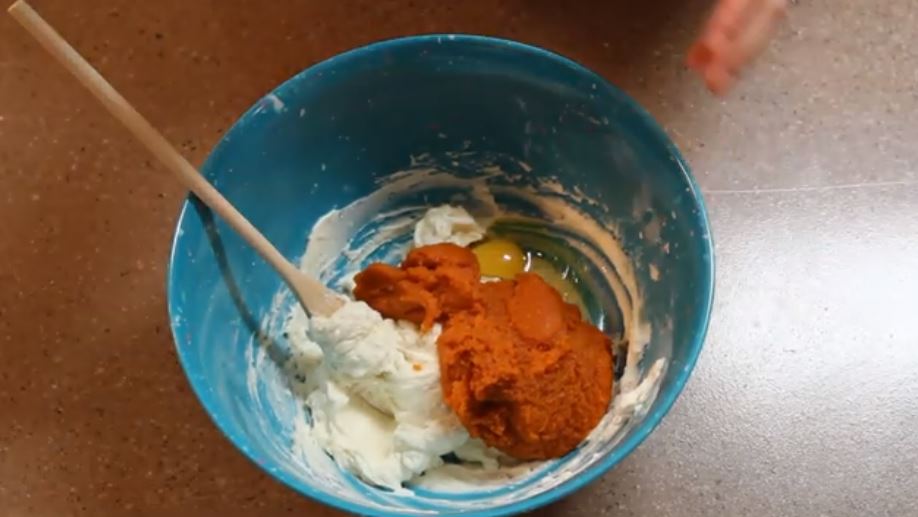 8
Pour into your cake tin with the pre-baked crust. Cover the bottom of the tin with aluminum foil, and place on a tray covered in water (this is what's called a water bath). Place in the oven for 70 Minutes, or until cooked all the way through.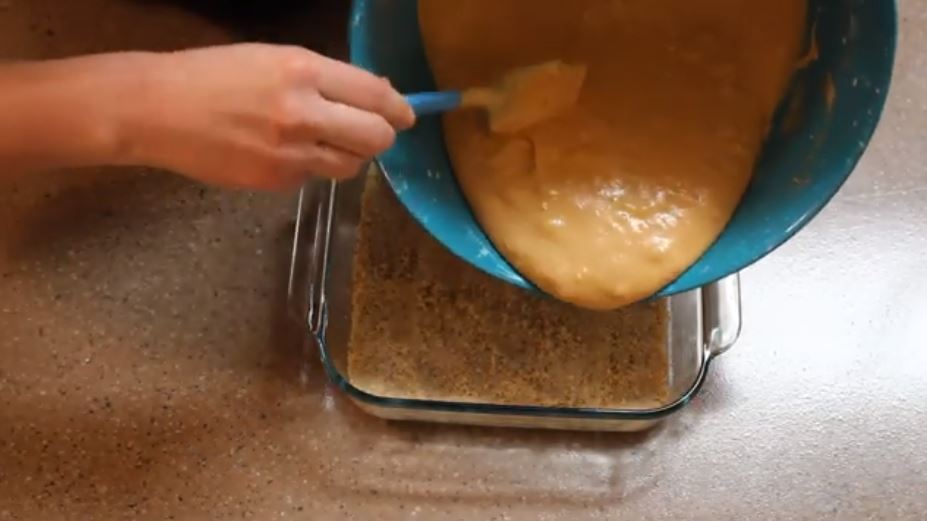 9
Turn the oven off, and prop the door of the oven open with a wooden spoon. This lets the hot air out very slowly and prevents the cheesecake from collapsing.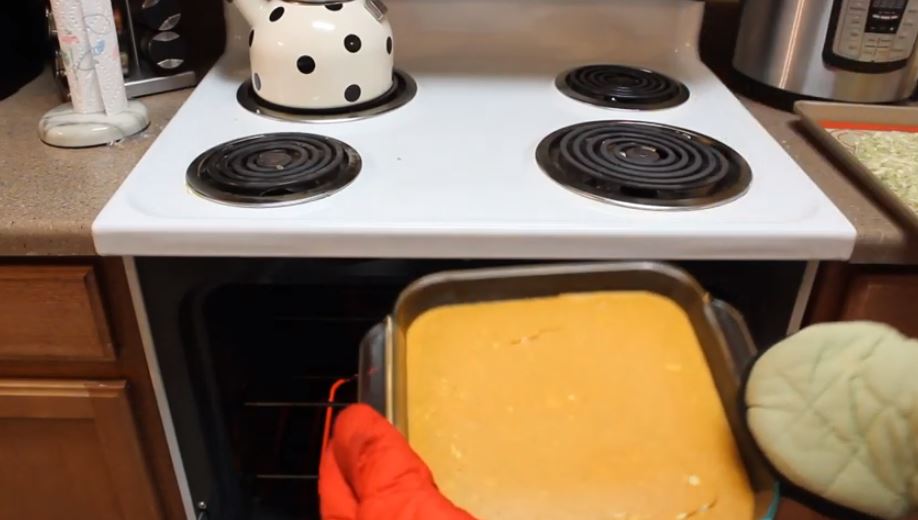 10
Chill in the fridge overnight.