You are going to love this warm, fudge-y Keto Pecan Pie Recipe! This recipe makes 12 slices of pure heaven!!!
Want to impress that special someone? This is the perfect way to do it, who doesn't love pecan pie! And best part, is keto friendly and simply delicious. An amazing dessert option that will also keep you on track with your low-carb meal plan!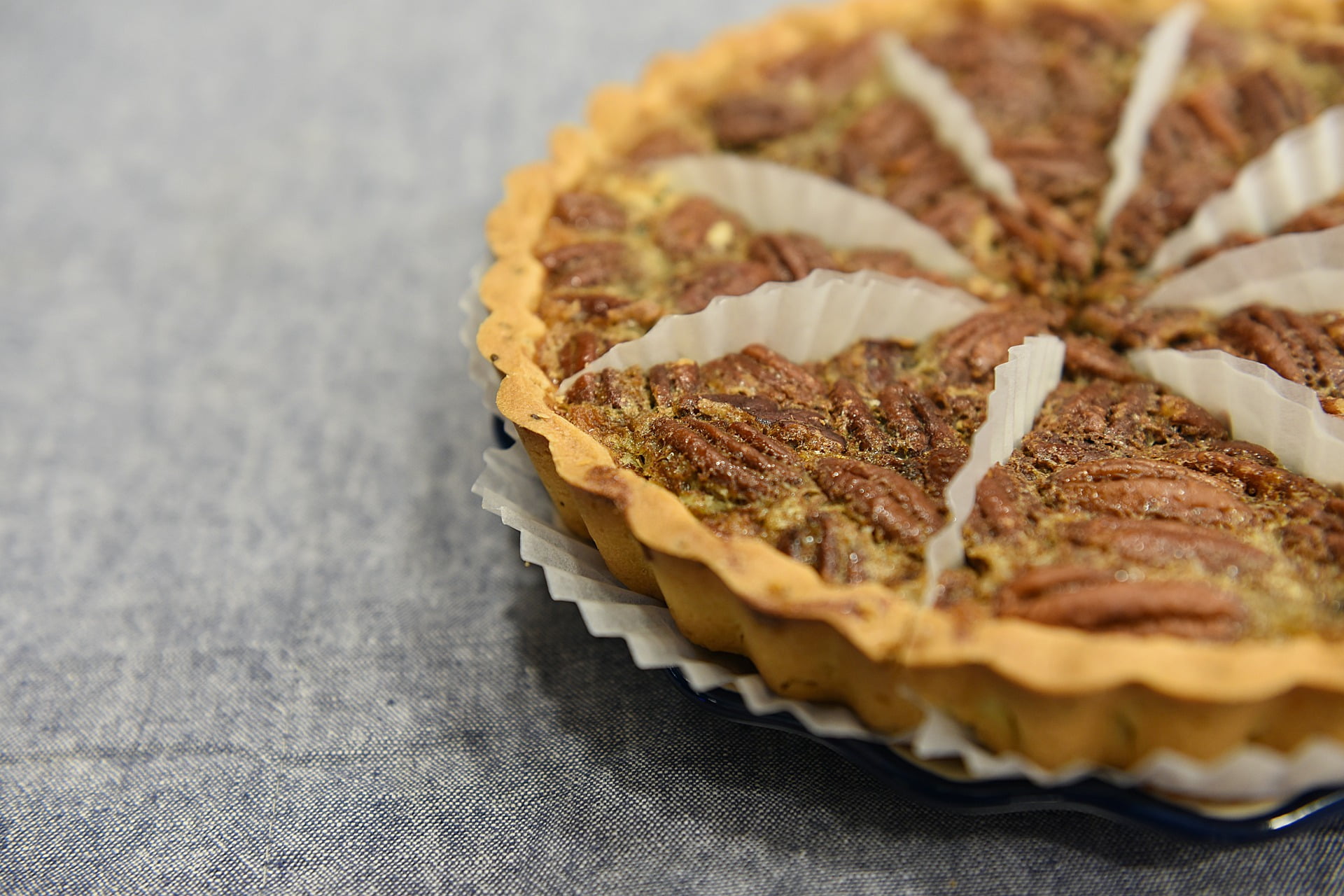 Prep Time5 mins
Cook Time1 hr
Total Time1 hr 5 mins
For the Crust
2 ½
cups
Blanched almond flour
For the Filling
¾
tsp
Sugar-free maple syrup
2 ½
cups
2 cups chopped coarsely pecans & 1/2 cup halves for topping
1
Making the Crust:
Preheat the oven to 350 degrees F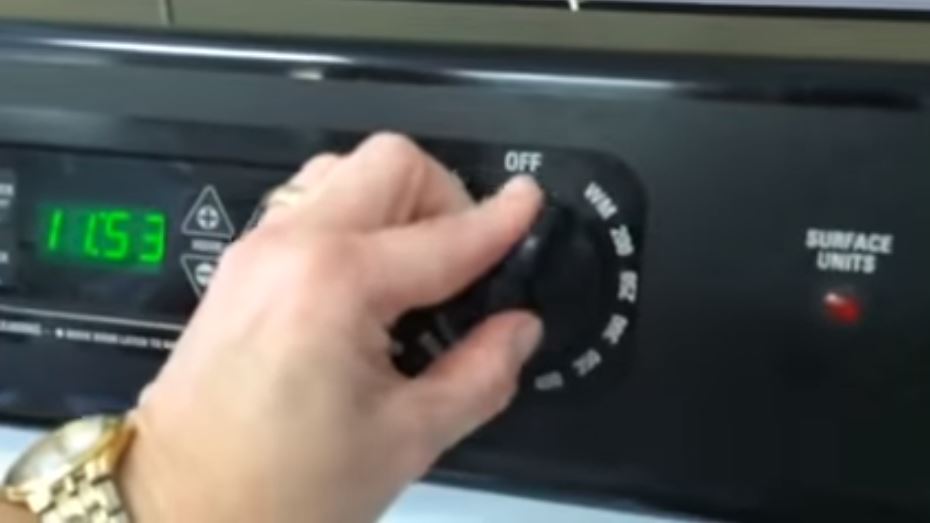 2
In a large bowl, mix together the almond flour, erythritol (if using), and sea salt.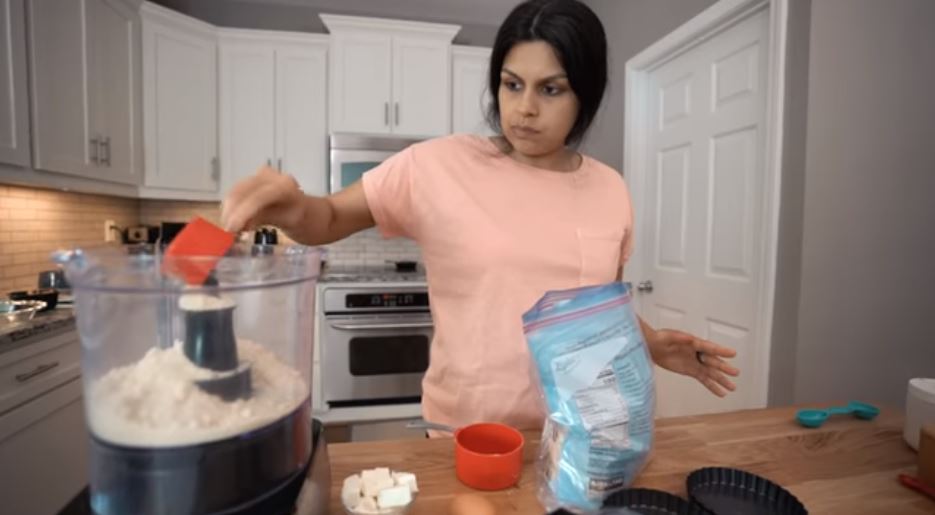 3
Stir in the melted ghee and egg, until well combined. If using vanilla, stir that into the melted ghee before adding to the dry ingredients.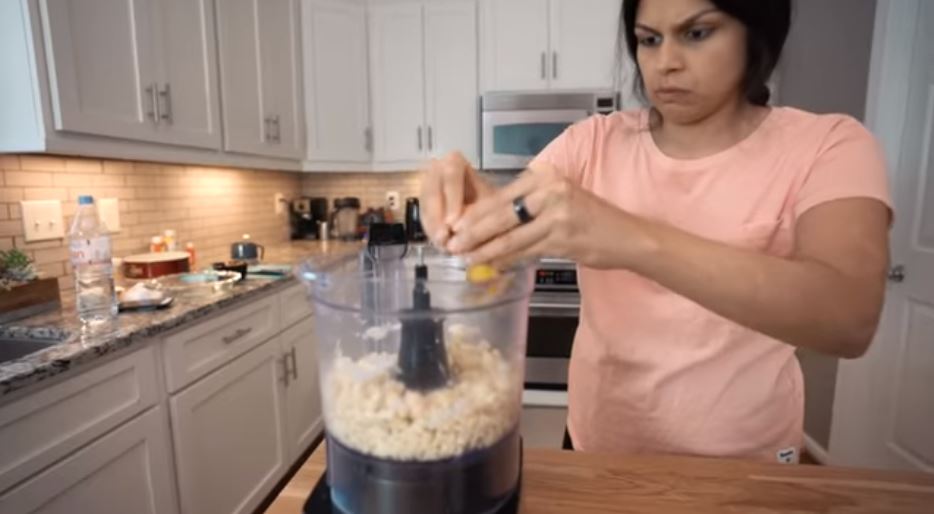 4
Press the dough into the bottom of the prepared pan. You can flute the edges of desire; if it crumbles when doing this, just press it back together. Carefully poke holes in the surface using a fork to prevent bubbling.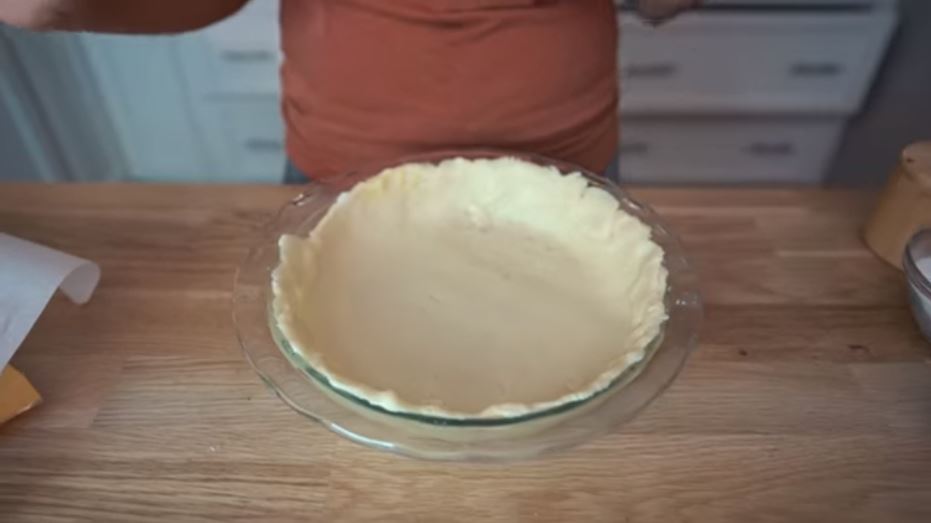 5
Making the Filling:
In a large saute pan (not a saucepan!) over medium-low heat, heat the butter and sweetener for about 5 Minutes, stirring frequently, until dark golden brown.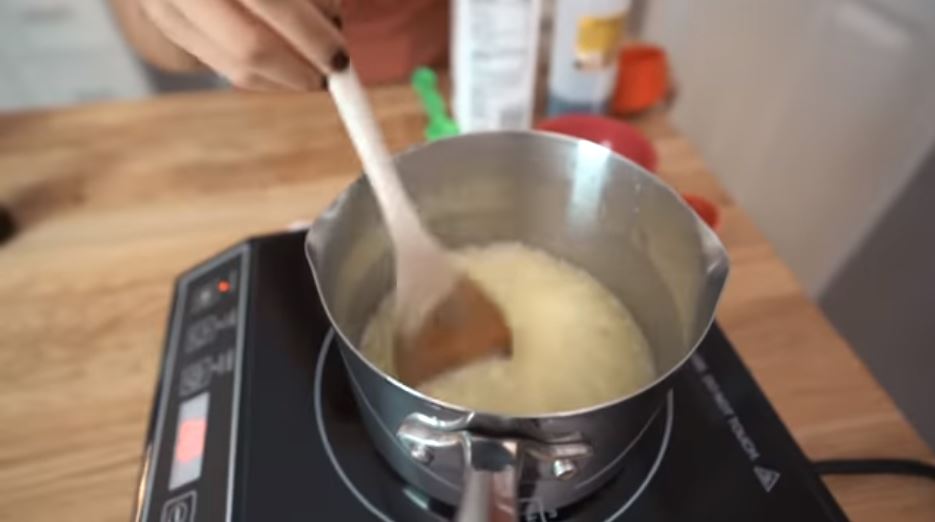 6
When golden, add the cream and sea salt. Bring to a gentle simmer. Simmer for 20 Minutes, until bubbly, dark golden and thick. The caramel sauce should coat the back of a spoon.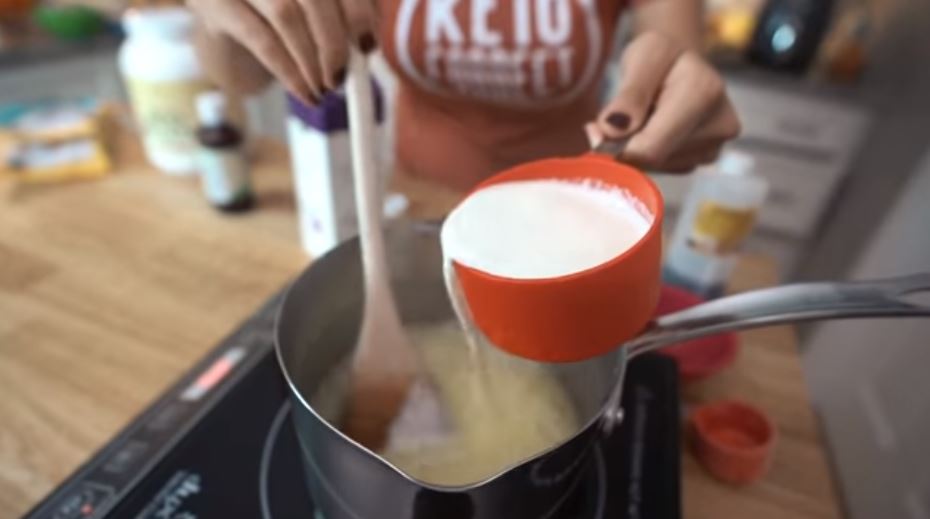 7
Remove the sauce from heat. Stir in the vanilla and maple extracts.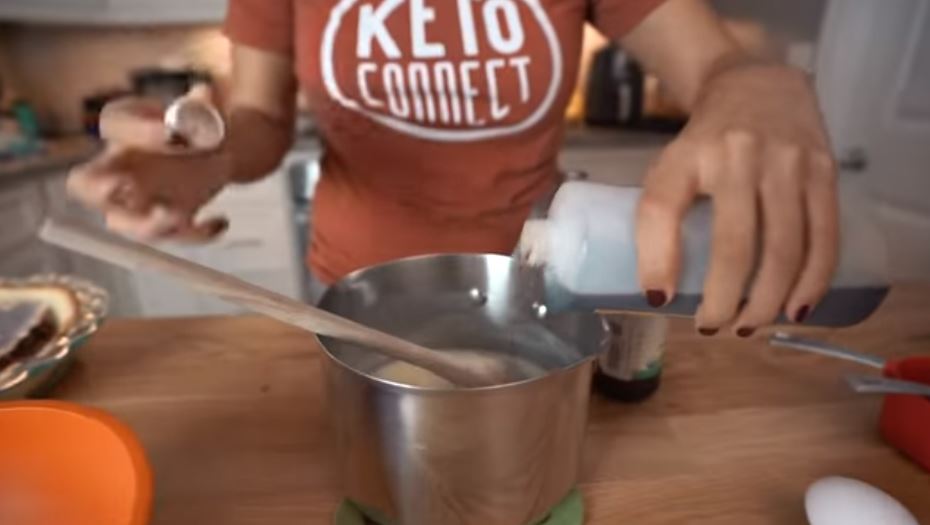 8
Let pie crust and caramel sauce cool separately for 20 Minutes, until warm but not hot. While they are cooling, you can either leave the oven on (you will need it again) or preheat it to 350 degrees F again when the 20 Minutes is close to up.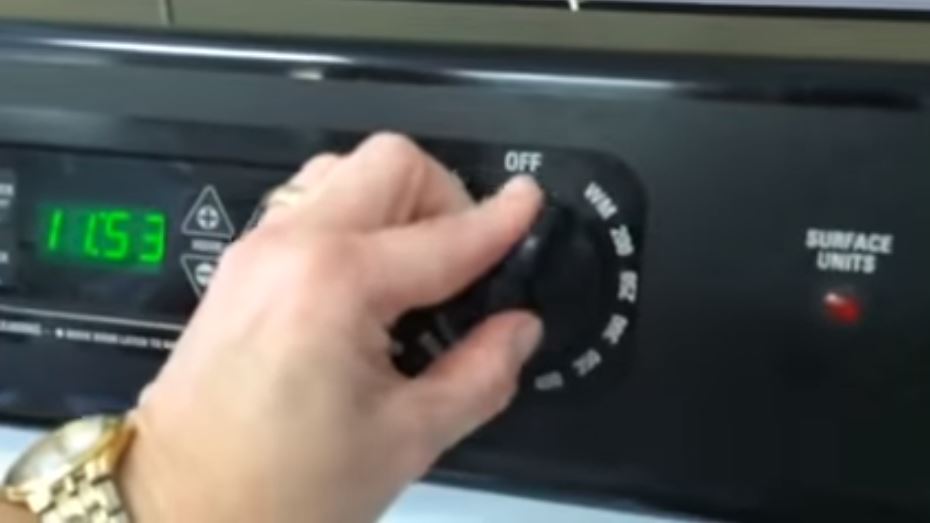 9
Once caramel sauce has cooled enough not to cook an egg being added to it (warm is fine), whisk in the egg.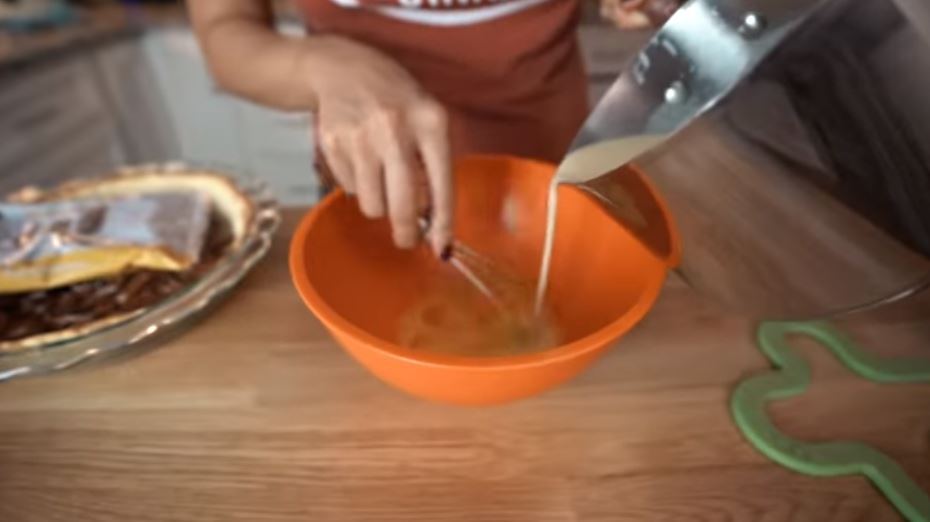 10
Place chopped pecans evenly into the crust. Pour the caramel/egg mixture over the pecans. Top with pecan halves.
11
Cover the edges of the pie crust with foil, leaving the center open.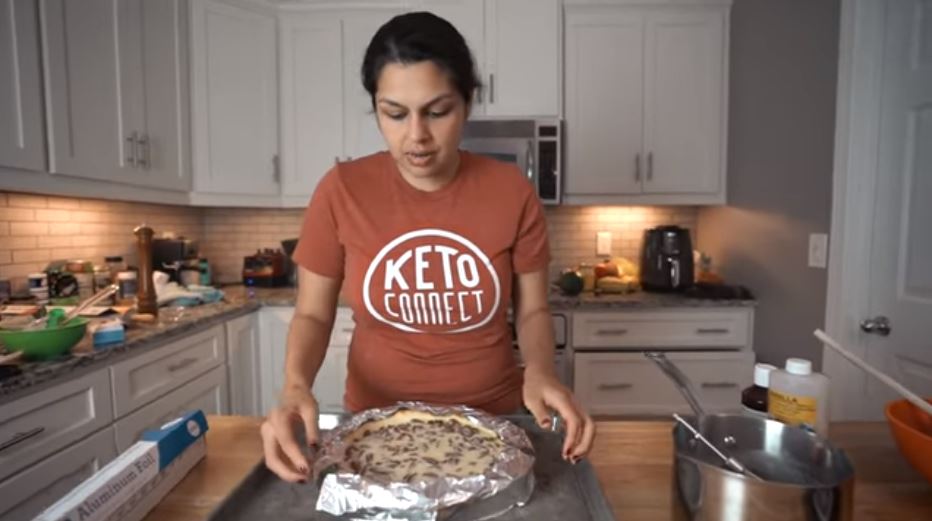 12
Bake for about 50 Minutes, until the top, is dark brown and the filling is set, except some bubbles on the top.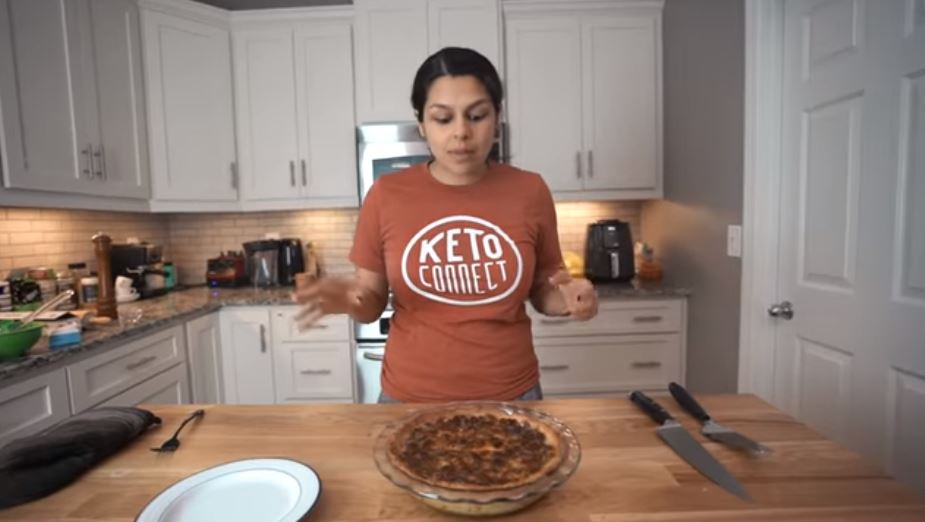 13
Cool completely, then chill for at least 1 Hour before slicing.