Craving something sweet but worried about all the carbs? Then you will love this fantastic peanut butter chocolate bars recipe! This peanut butter chocolate bars are keto friendly so you and your bunch can enjoy them guilt free! Just follow this super yummy and simple recipe, guaranteed to be your new favorite dessert.
With just few and simple ingredients, you can pop this on the fridge overnight and wake up to a delicious peanut-butter chocolate bars breakfast.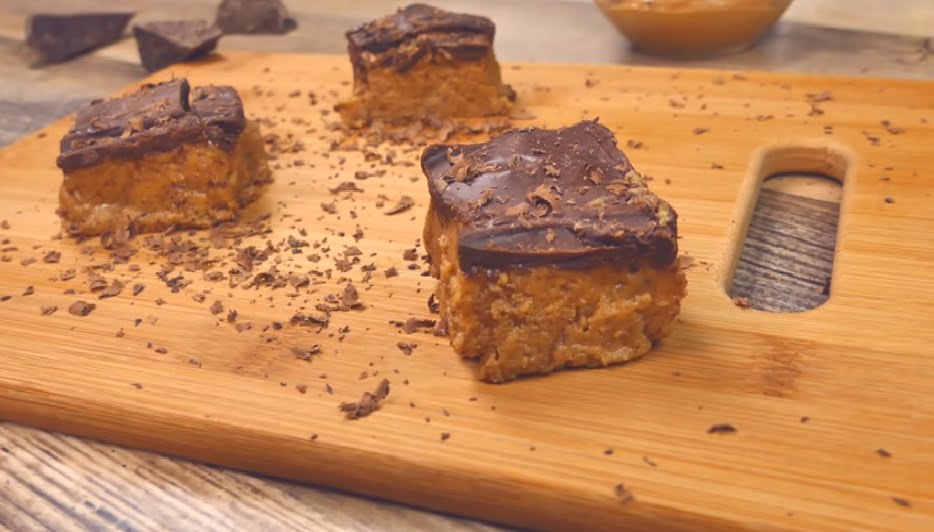 ¾
cup
Superfine Almond Flour
¼
cup
Swerve, Icing sugar style
½
cup
Creamy Peanut Butter
For the Topping
½
cup
Sugar-Free Chocolate Chips
1
Mix all the ingredients for the bars together and spread into a small 6 inch pan
2
Melt the chocolate chips in a microwave oven for 30 seconds and stir. Add another 10 seconds if needed to melt fully.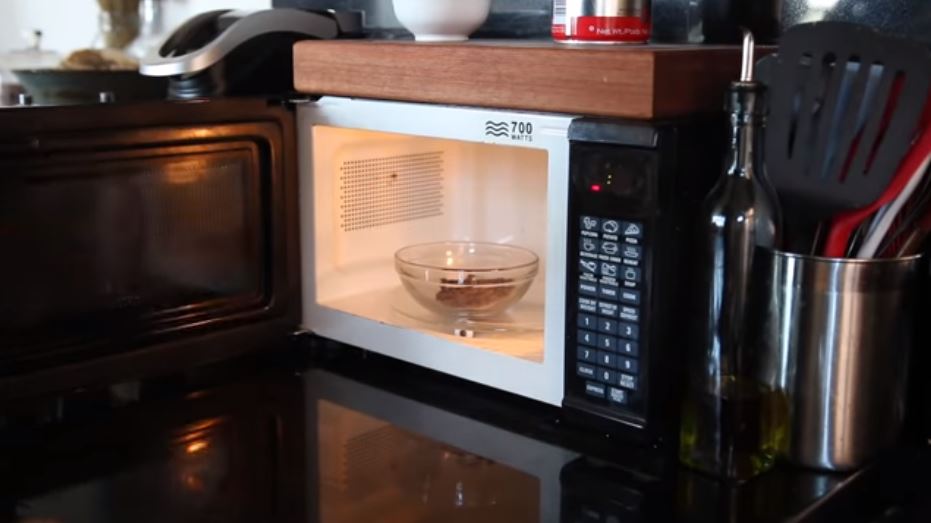 3
Spread the topping on top of the bars.