This Keto Oreo Fat Bomb Recipe is super easy, you'll make them in no time and they are super delicious. Fat bombs are a delicious combination of ketogenic ingredients that you can have as a snack, dessert, or meal replacement. They contain over 90% fat, are easy to make, and come in a variety of different flavors from the savory Fat bombs to the sweet chocolate Fat Bomb.
Fat bombs like this Keto Oreo Fat Bomb Recipe are so high in fat and low in protein that they will help you burn more fat for fuel and stay in ketosis. This provides ketogenic diet newcomers with a ketosis kick start and long term ketogenic dieters with an increase in energy and weight loss.
Coconut oil and high-fat dairy are two most common ingredients that are found in fat bombs, the good thing about that is that in addition to bring out flavor they have many health benefits.
Another great aspect about Fat Bombs is that not only they are super easy to make, but they also don't require any baking. These delicious Keto Oreo Fat Bomb Recipe is no exception, check the recipe out!
Satisfied your Sugar Cravings without feeling guilty, with this easy, no cooking Oreo Fat Bomb recipe. They are Super Delish!!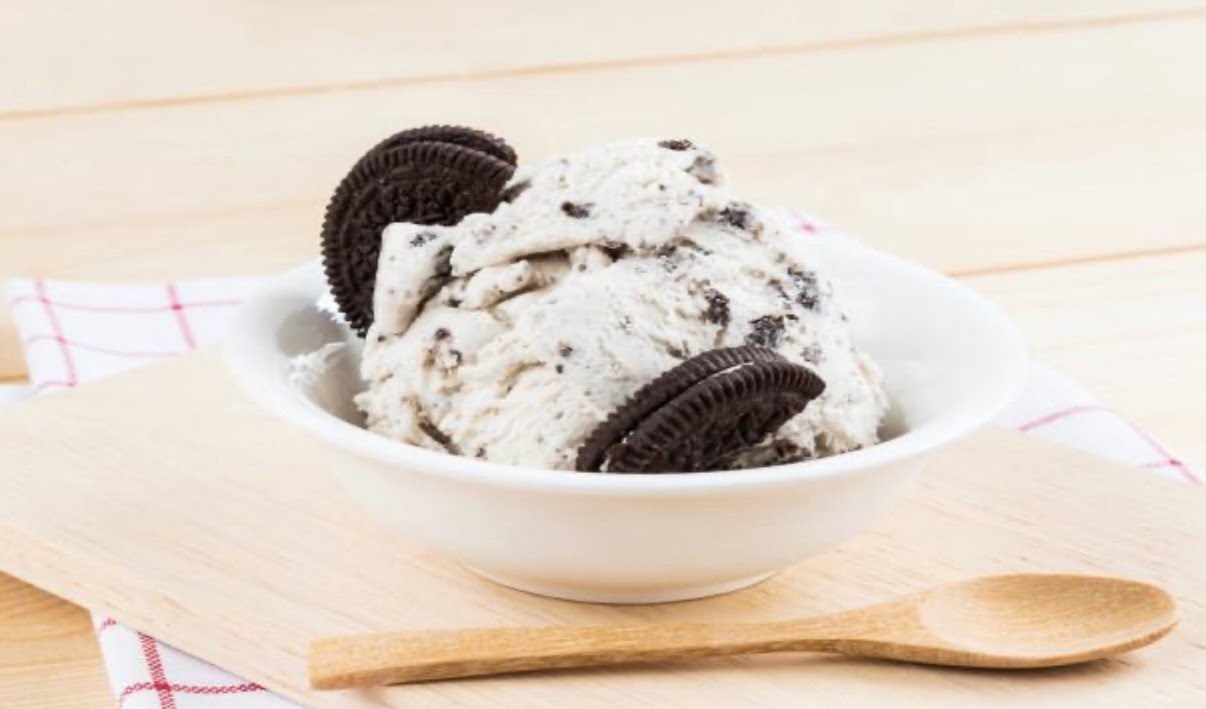 1
Lightly toast almond flour in a dry skillet over medium heat for 4Minutes until fully golden.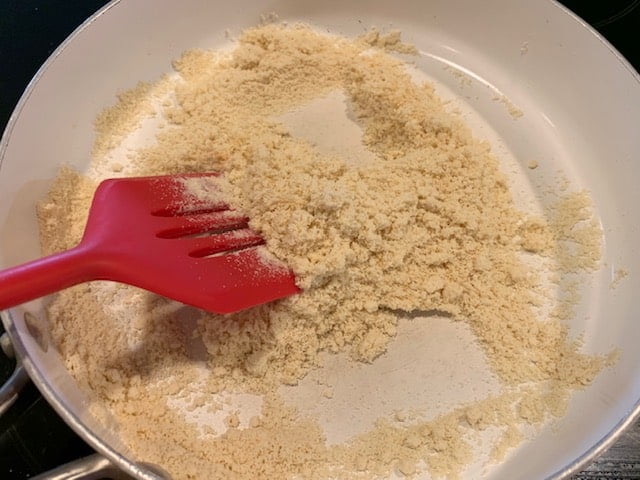 2
Transfer toasted almond flour to a small bowl and mix in cocoaMix, cream, cream cheese, stevia, salt and coconut oil in a bowl.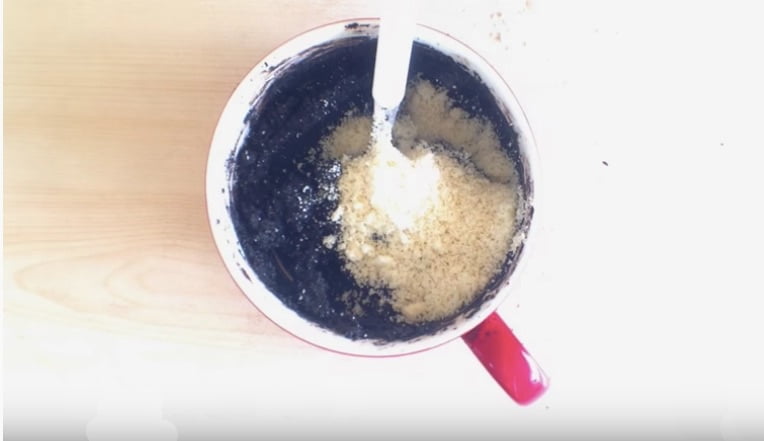 4
Mix, cream, cream cheese, stevia, salt and coconut oil in a bowl.

5
Carefully fold in the frozen 'cookie' crumble
6
Pour your cookies 'n cream mixture into the prepared molds and freeze until solid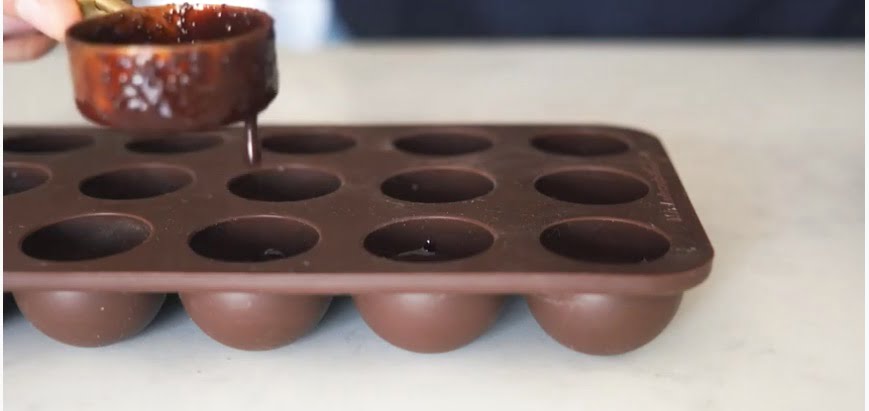 7
Scoop out in a serving bowl, top with keto Oreo biscuits.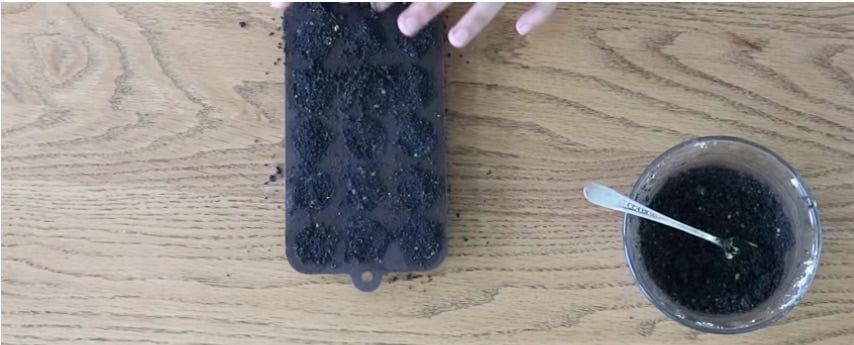 Share this recipe using one of these hashtag ideas: #bestfatbombrecipe, #bestketofatbombrecipe, #bestketofatbombrecipes, #bombrecipes, #chocolatefatbomb, #easiestfatbombrecipes, #fastoreofatbombrecipe, #fatbombrecipeeasy, #fatbombrecipeslowcarb, #fatbombs, #ketodietfatbomb, #ketofatbombrecipe, #ketofatbombrecipes, #nobakeketofatbomb, #oreofatbombrecipe, #quickfatbomb, #simpleketofatbombrecipes