This are the cutest and tasty Keto Mini frittatas I ever made, they are the perfect snack, you can also have this as a side dish or an appetizer. 
Prepare to impress at your next family gathering with this delicious mini frittatas! This recipe is not only pretty on the eye but it is also full of flavor and keto friendly so you and yours can enjoy it with no regrets.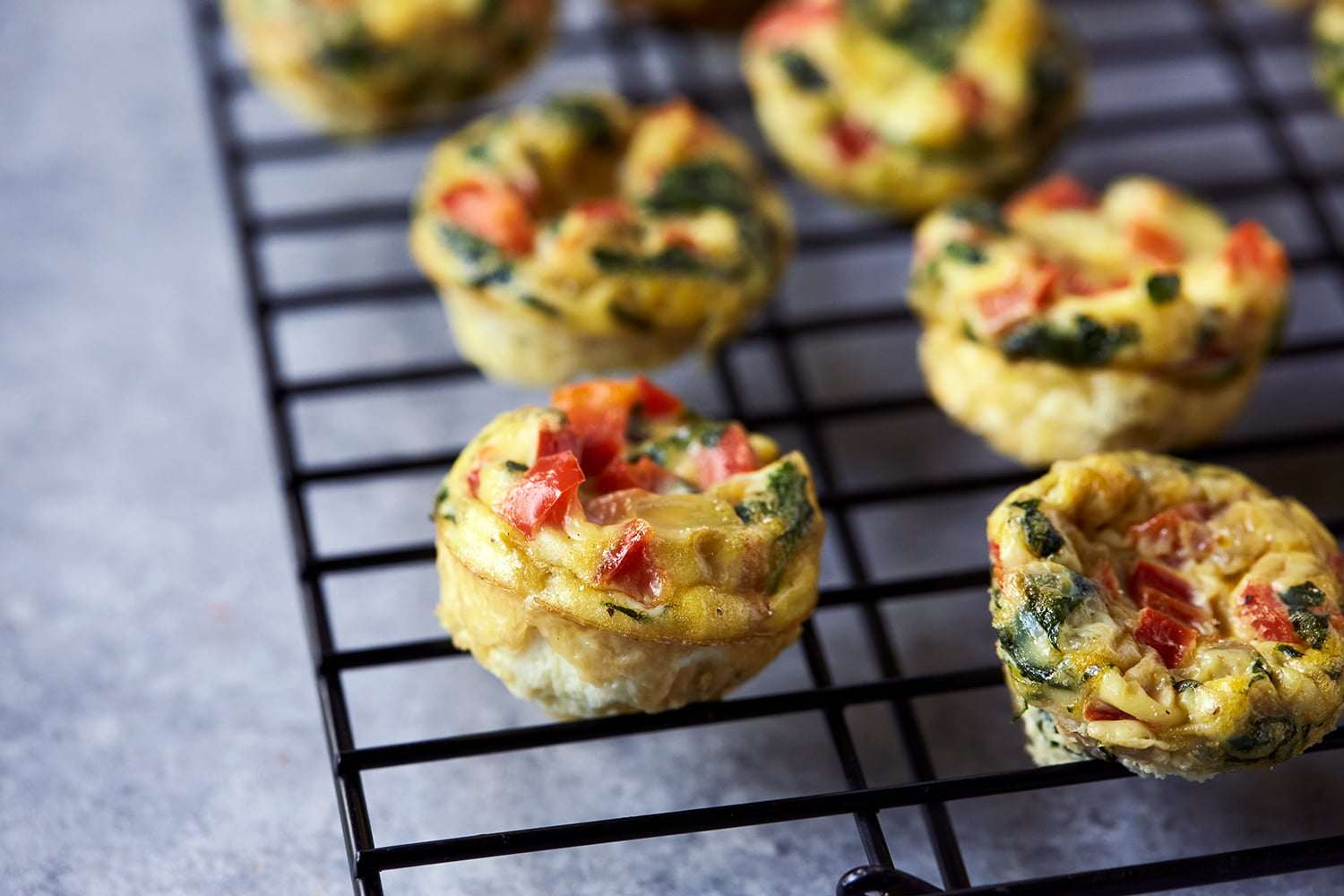 Prep Time5 mins
Cook Time10 mins
Total Time15 mins
1
cup
Shredded mozzarella cheese
Salt & Pepper To Taste
1
Preheat oven at 350°F (180°C)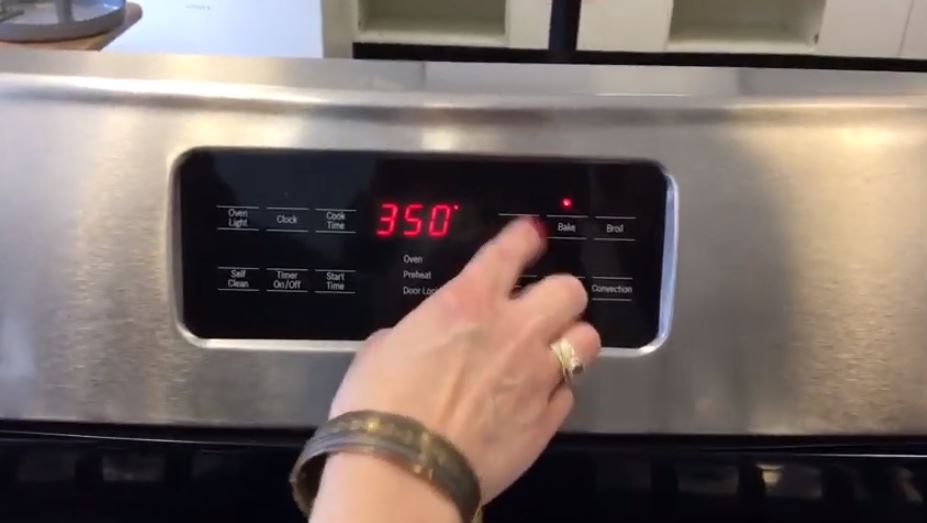 2
Wisk your eggs, then add the salt, pepper, bacon, tomatoes, basil, mushroom and eventually add the cheese.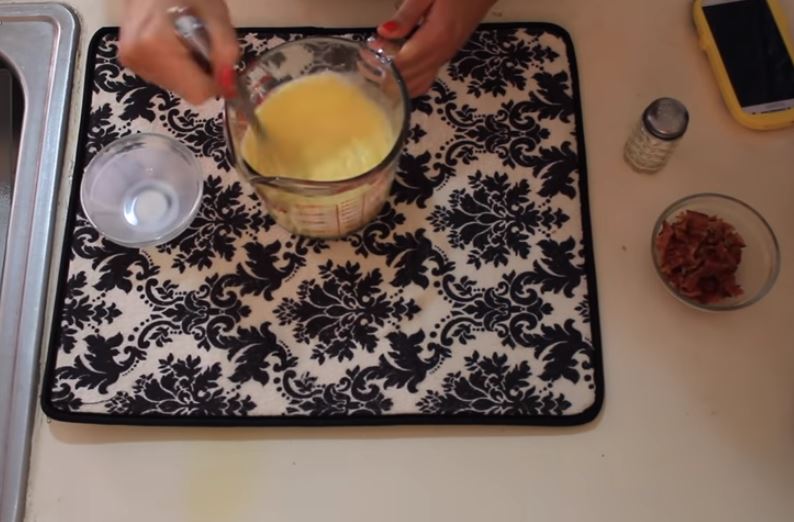 3
Distribute the egg mixture evenly between each muffin cup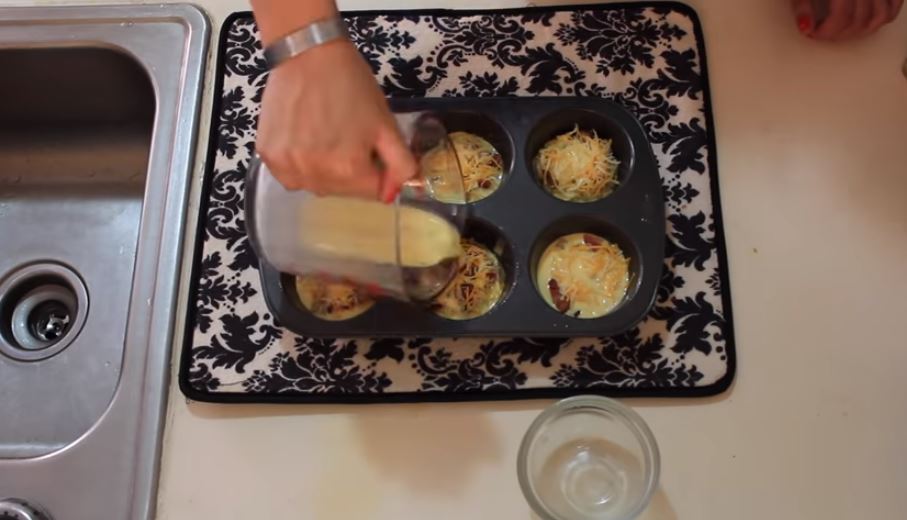 4
Bake for about 20 Minutes, or until set.