What a delicious dinner this keto Lemon Garlic Butter Steak with Zucchini Noodles will be!! They are ready is just 15 minutes!!
Lemon Garlic Butter Steak with Zucchini Noodles most definitely sounds like the perfect lunch or dinner option to incorporate in your meal plan. This tasty dish is guaranteed to make the whole family run to the table.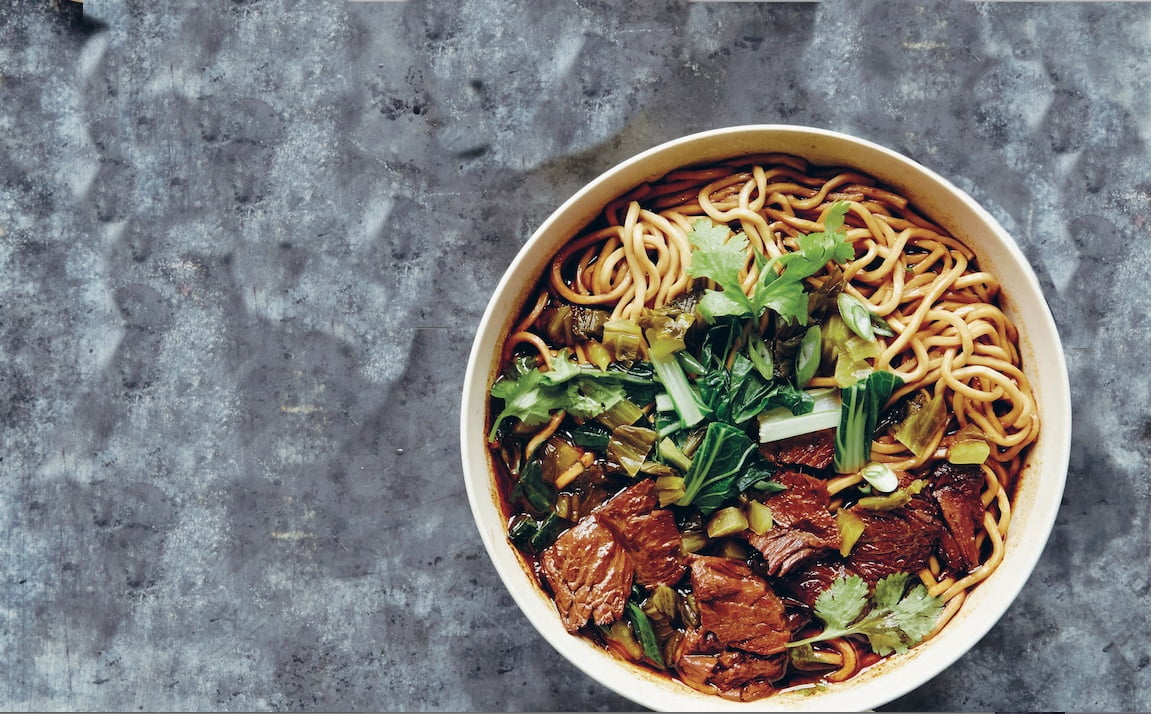 To Marianate the steak
⅓
cup
low-sodium soy sauce
For the rest of the recipe
¼
tbsp
crushed red pepper flakes
1
Combines the ingredients for the marinade in an airtight container or a Ziploc bag. Add the flank steak strips into the marinade, seal and allow to marinate in the refrigerator for 30 Minutes to one hour.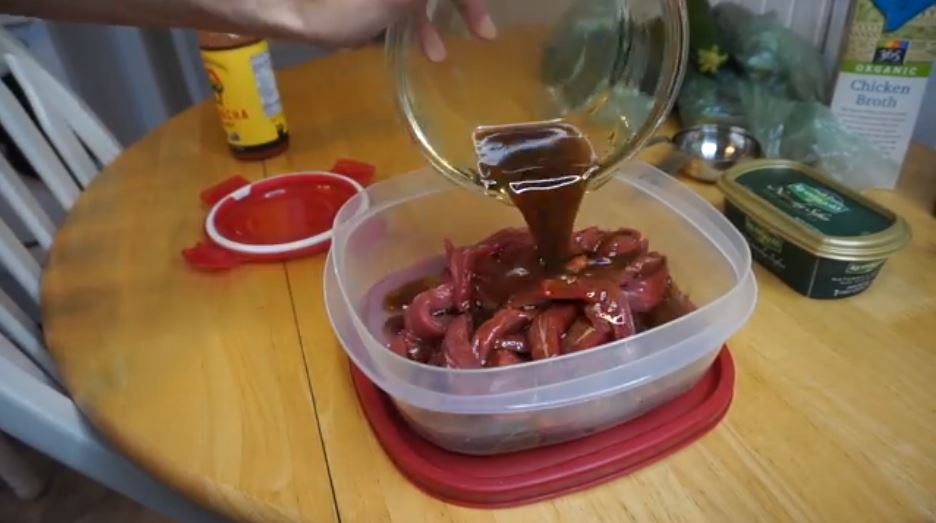 2
In the meantime, wash and trim the ends of the zucchini. Using a spiralizer, make the zucchini noodles, then set aside.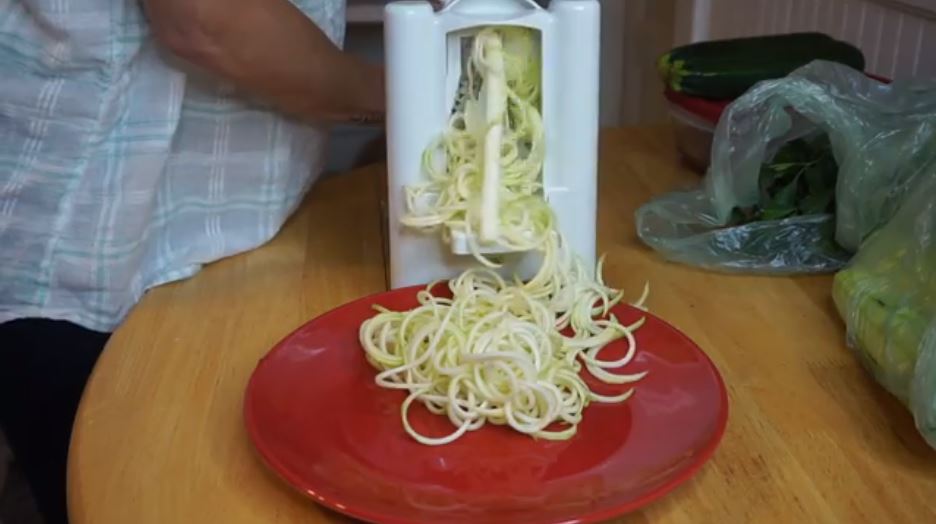 3
Bring the flank steak to room temperature and heat oil in a large skillet over medium-high heat — reserve the juices of the marinade for later. Add the steak strips in one layer and season with salt and pepper. Cook steak for one minute without stirring.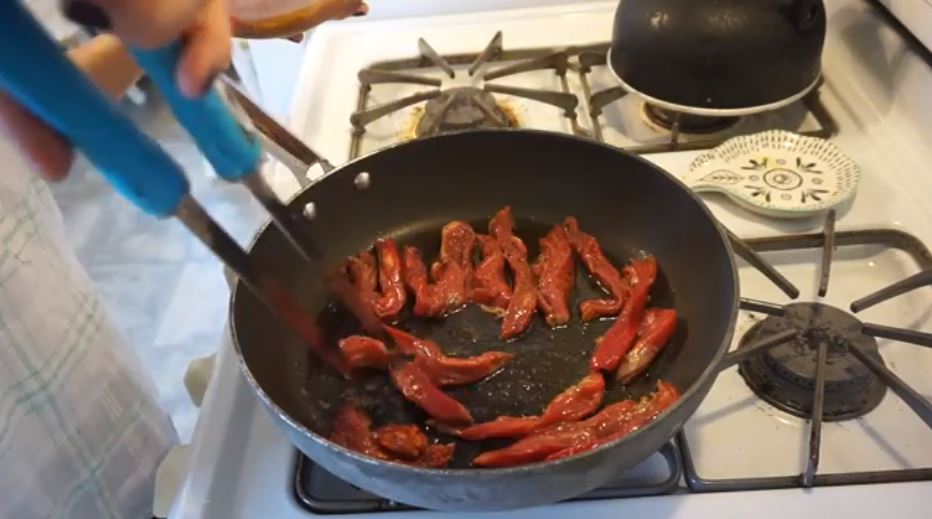 4
Add minced garlic, then stir the flank steak for another minute or two to cook the other side. Remove the grilled steak from the skillet and set aside to a plate.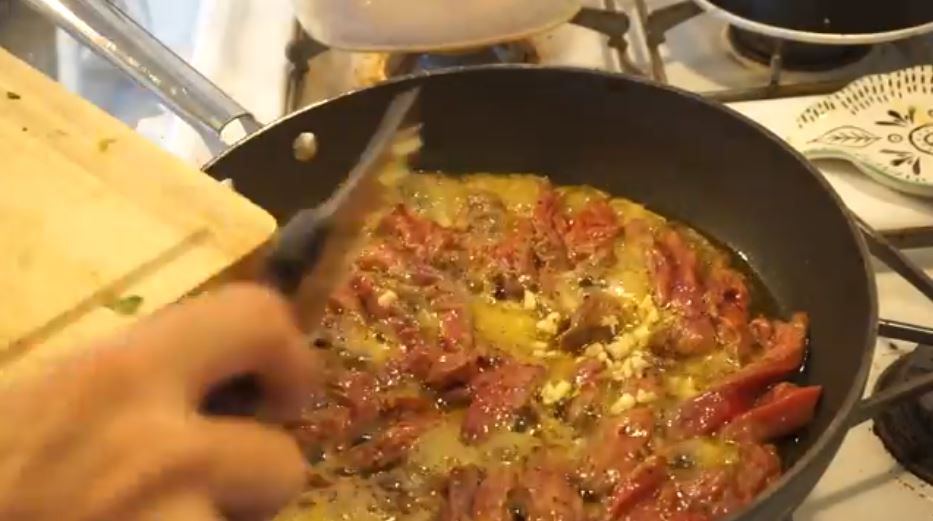 6
Allow the cooking juices to reduce for one minute if the zucchini renders too much water. Add the grilled steak strips back to the pan and stir for another minute. Serve immediately. Enjoy!