Who doesn't love fat bombs? These delicious no-bake desserts have become so popular around the world and the reason is that the best way to put it is that they turn into a flavors explosion inside your mouth. Try out this delicious Keto Lemon Cheesecake Fat Bombs
This is guaranteed to become your next favorite treat and if you make your own, make sure to invite some friends over and have them started off on your way of eating with this fantastic recipe.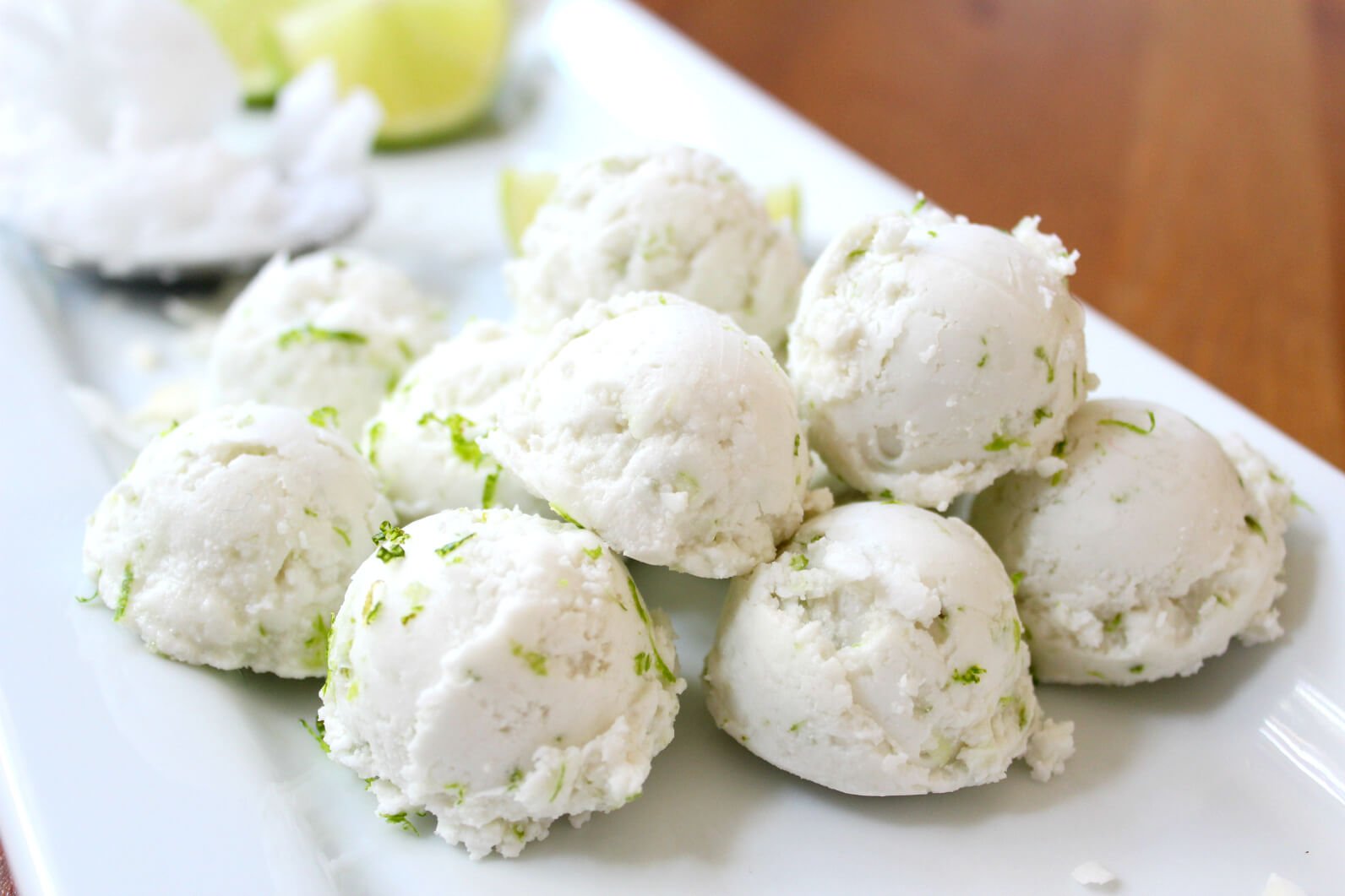 1
Making the Base:
In a medium-sized mixing bowl, beat the cream cheese with the butter until combined.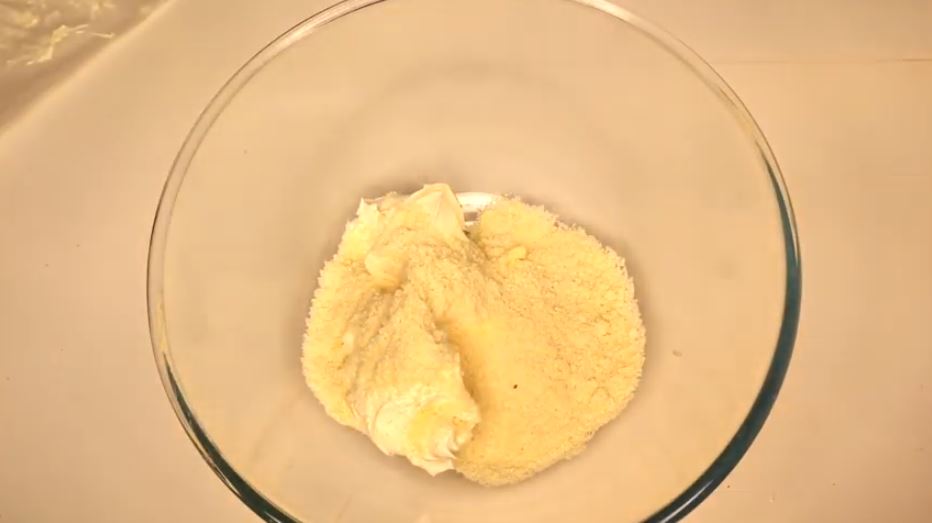 2
Add the coconut oil, erythritol and vanilla, and mix until combined.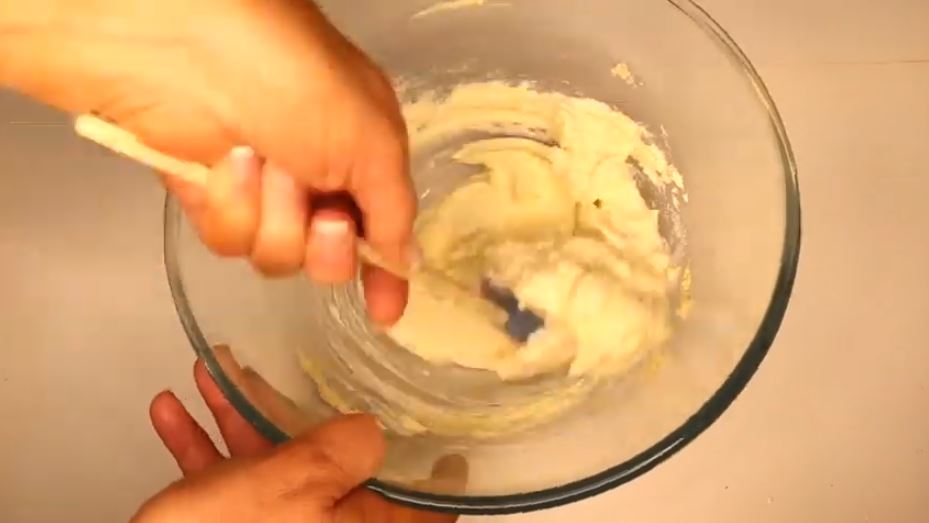 3
Divide the mixture between 12 cups of a silicone mini cupcake tray.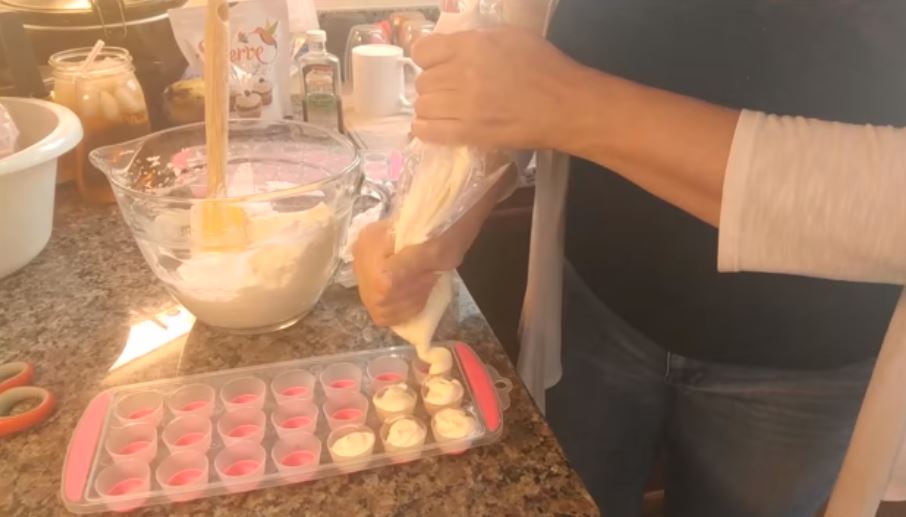 4
Smooth the top with a small teaspoon. Place in the freezer for 20 Minutes until relatively hard on top.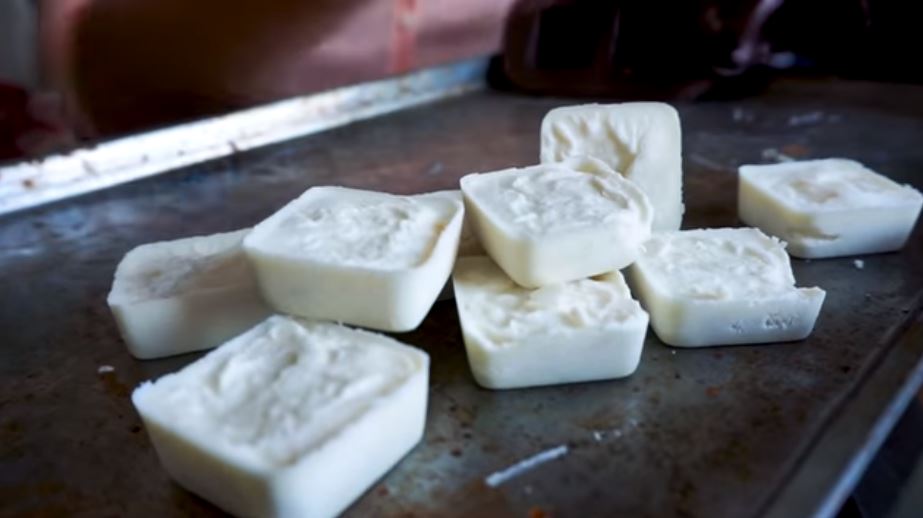 5
For the Top:
In a separate bowl, mix the coconut oil with the erythritol and cocoa powder. Pour on top of the semi-frozen base layer, and freeze until completely set, about 4 Hours.