This exquisite Keto Garlic Dinner Rolls are the perfect side dish to have with any meal; they are fluffy, tasty and easy to make not to mention they are done in 20 minutes!
If you are in the keto lifestyle then these Garlic Dinner Rolls are a must in your keto recipe repertoire! 
Once you try these you can't go back to regular bread and your waist line will appreciate it; so just make sure to cook enough for the rest of your tribe.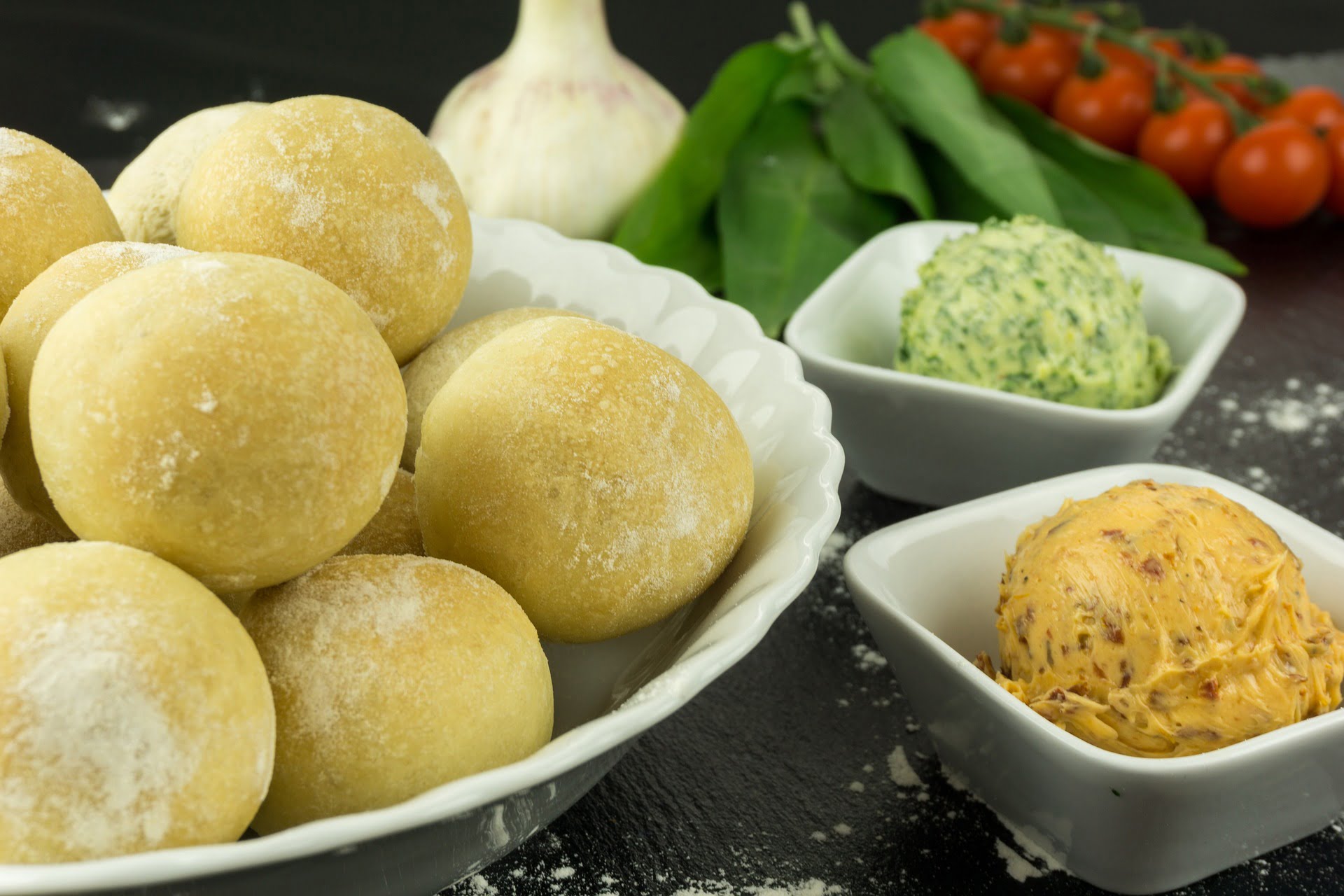 Prep Time10 mins
Cook Time20 mins
Total Time30 mins
2
cups
Shredded Mozzarella Cheese
For the Topping
1
Pre-heat oven to 350F. Grease a baking dish or oven-safe pan with butter or oil and set aside.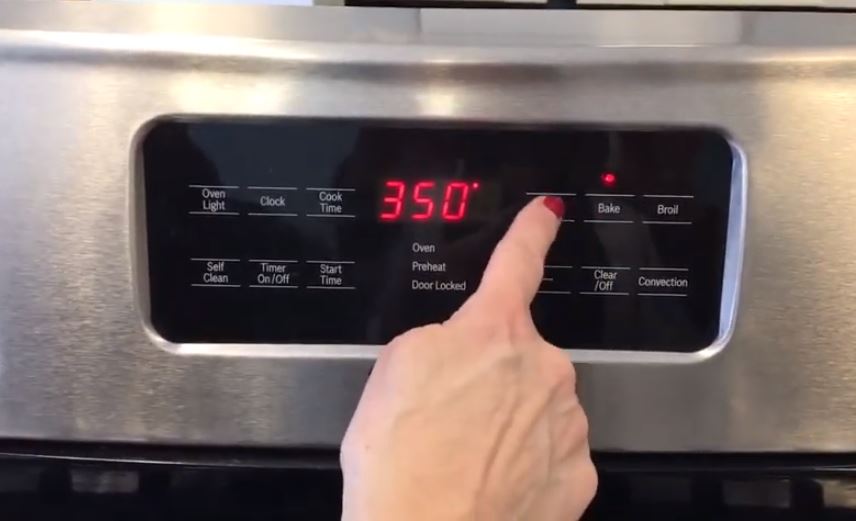 2
Place mozzarella and cream cheese in a large microwave-safe mixing bowl and microwave on high in 30-second intervals until the mozzarella begins to melt. stir mozzarella and cream cheese until fully incorporated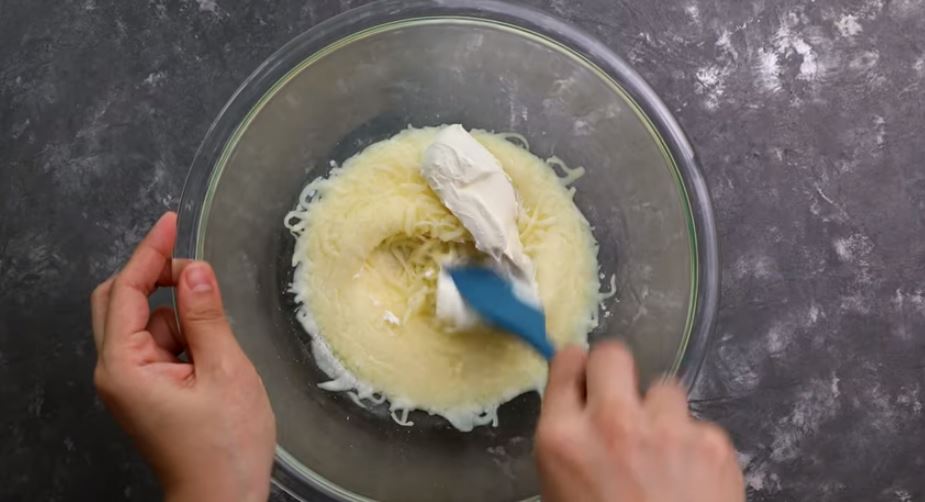 3
Add the almond flour, eggs, baking powder, and garlic powder and Italian seasoning. Mix with a spatula until the mixture is completely combined and smooth.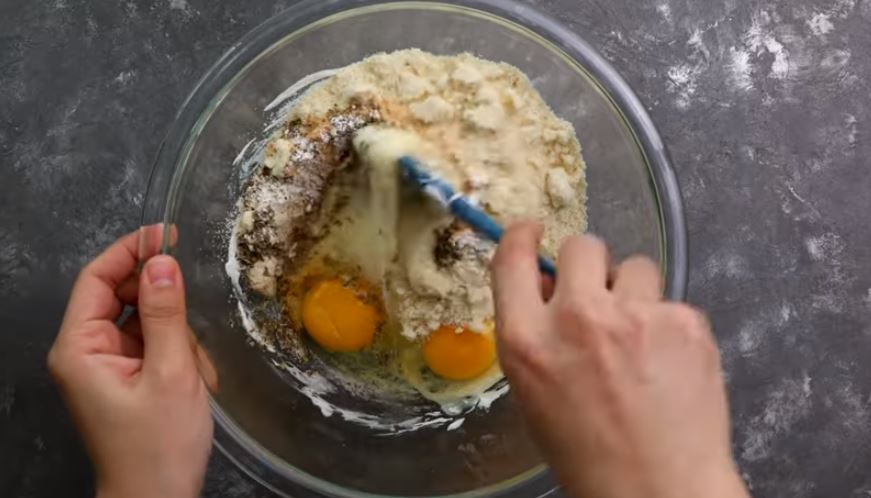 4
Divide dough into 8-10 equal size balls and place in baking dish.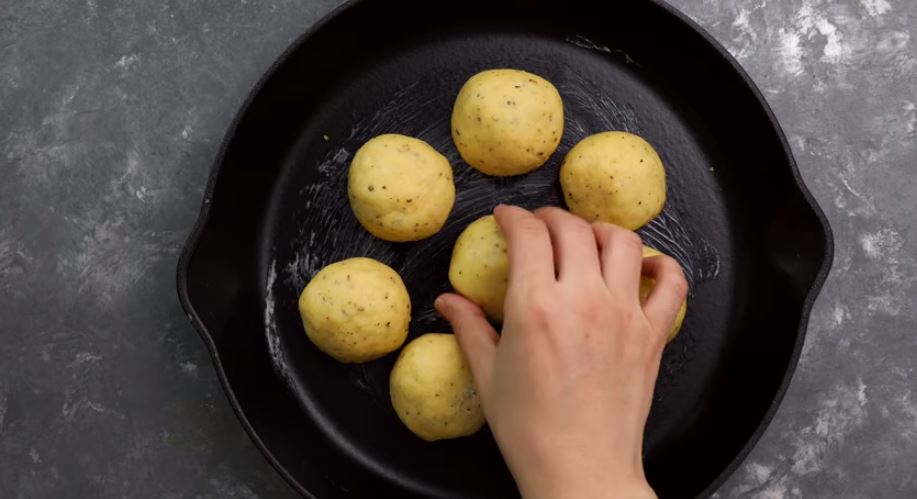 5
In a small microwave-safe bowl melt the butter. Add the minced garlic & parsley and whisk.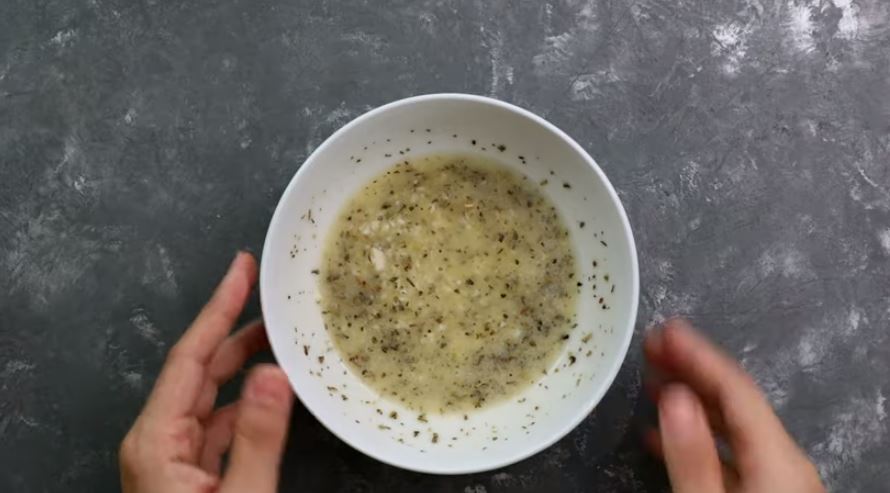 6
Brush with garlic butter mixture and sprinkle with parmesan cheese and more mozzarella cheese if desired.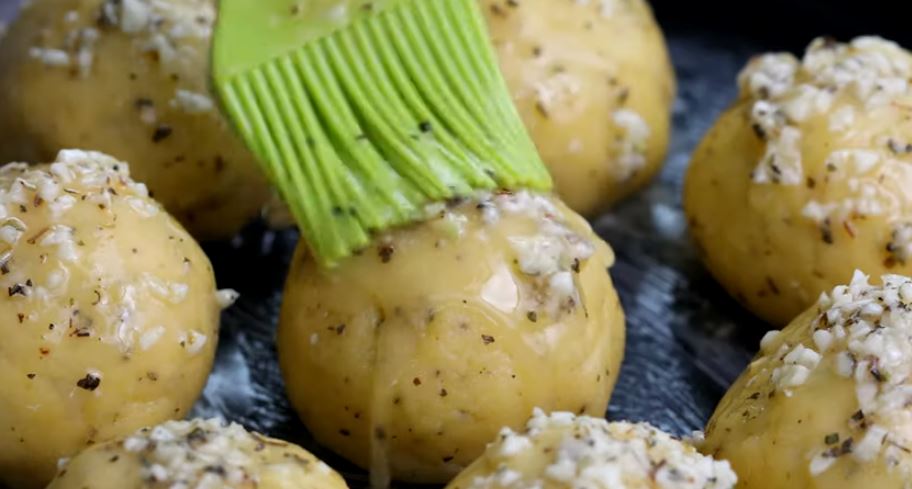 7
Bake 25 Minutes or until golden brown.