Can a French onion Soup be Keto-friendly? Yes, it can when you follow our Keto French Onion Soup recipe replacing the piece of bread packed with carbs with a loaf of our almond bread with just 3 grams of net carbs. 
That's right, just because you are on a diet doesn't mean you can't have tasty and flavorful dishes just like this fantastic French onion soup with a keto twist! It is so yummy, comforting and easy to make this recipe will certainly be one of your favorite go-to keto dishes.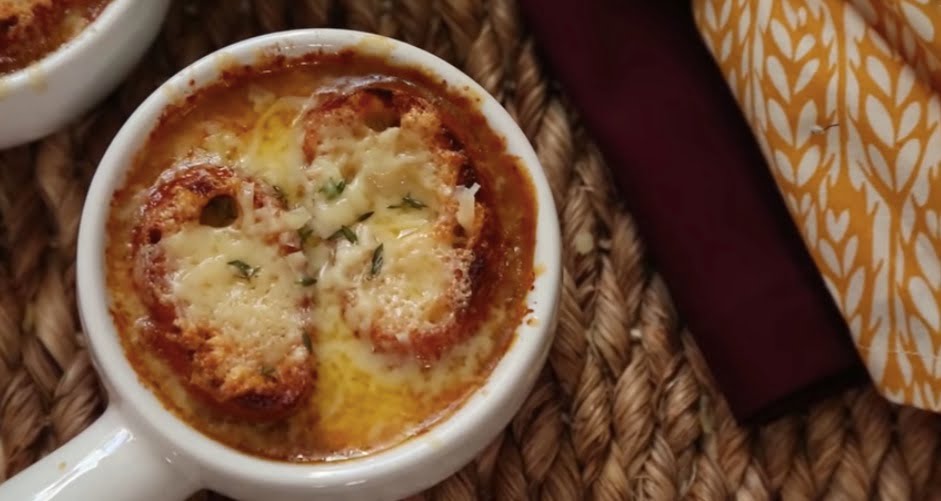 2
tbsp
worcestershire sauce
½
cup
Shredded Mozzarella Cheese
1
In a large saucepan over medium heat, melt butter and garlic.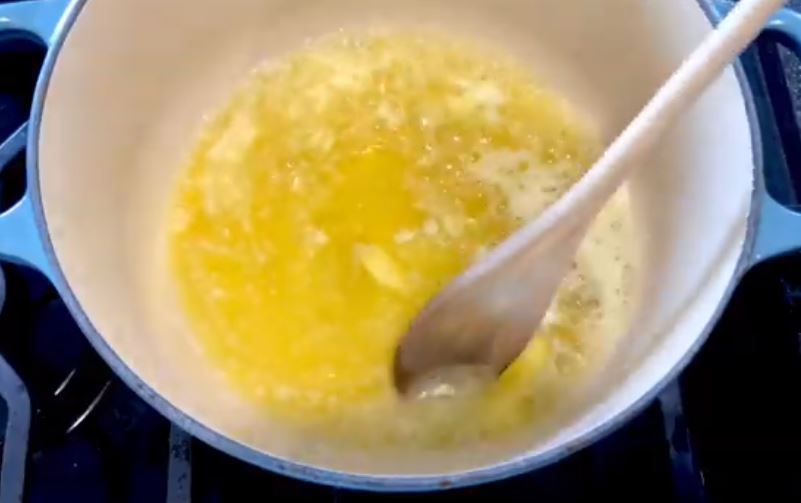 2
While butter is melting, slice your onions into 1/2 inch slices. If you prefer smaller pieces of onion, I suggest chopping. Add onions to melted butter and caramelize for 25 Minutes, stirring occasionally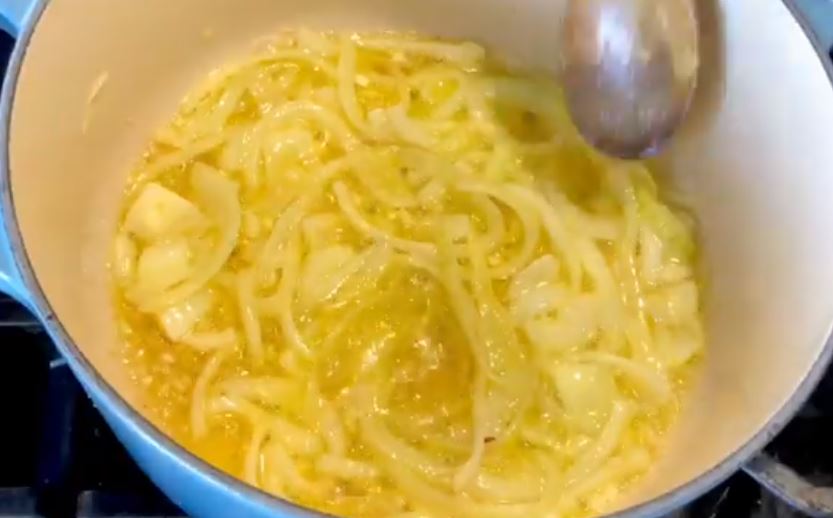 3
Add spices and broth to your caramelized onions and let simmer for 30 Minutes on low.
4
Break down almond bread into a dutch oven, pour the soup into dutch ovens or an oven-safe dish.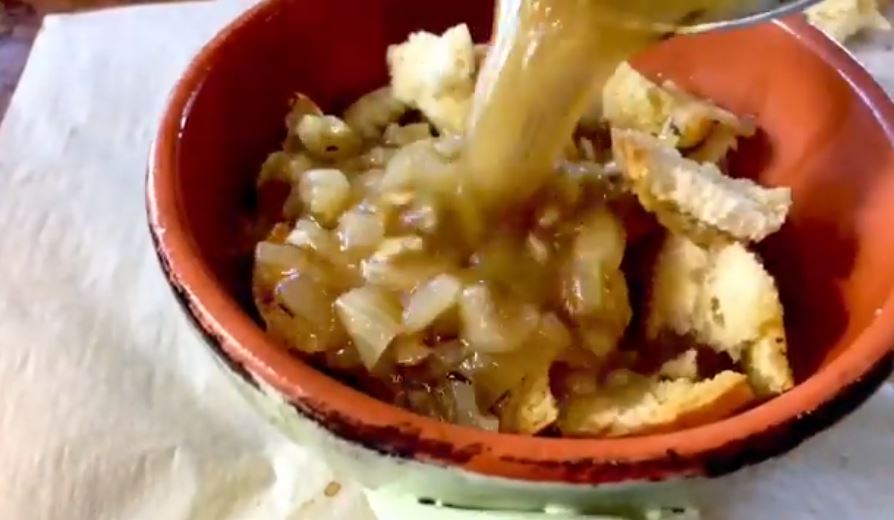 5
Pour soup into the dutch ovens, leaving about an inch space from the top to add the cheese.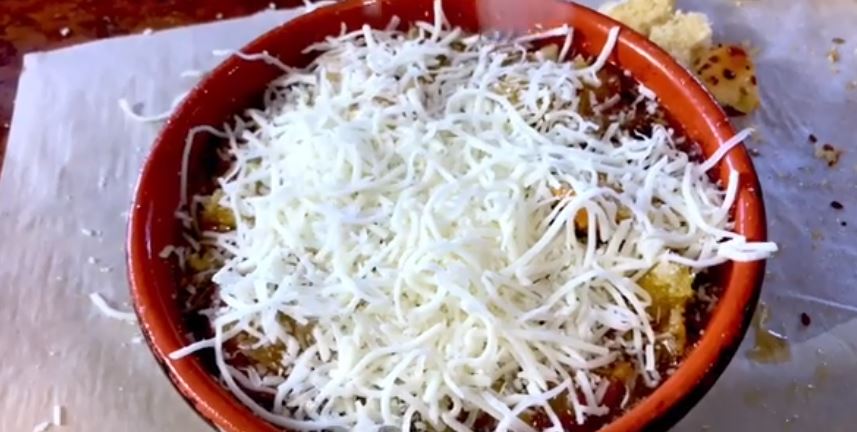 6
Add the cheese to the very top and place it in the broiler until cheese is bubbling.