This recipe looks so tasty and adorable, this is a keto eggs in a bacon basket also known as capicola eggs in a cup, that will make your breakfast so more enjoyable!
Tired of the same boring breakfast! Then this recipe is the perfect fun, tasty breakfast idea! Best part, this is keto friendly so you can stay on track with your low-carb meal plan! What's not to love about bacon in the morning!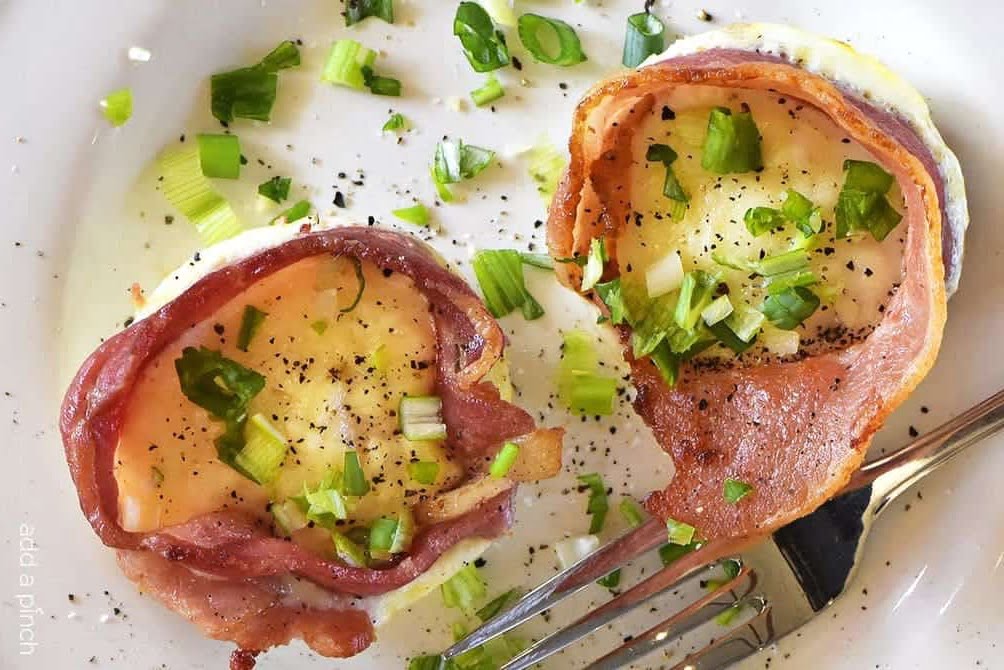 Prep Time5 mins
Cook Time14 mins
Total Time19 mins
6
slices of bacon or capicola
½
cup
Shredder cheese of your choice
Emmental cheese goes awesome, but so does pepper jack is you are into something a bit spicy
¼
cup
chopped basil or cilantro
1
Preheat the oven to 375°F. Spray 6 wells of a standard-size muffin pan with nonstick cooking spray.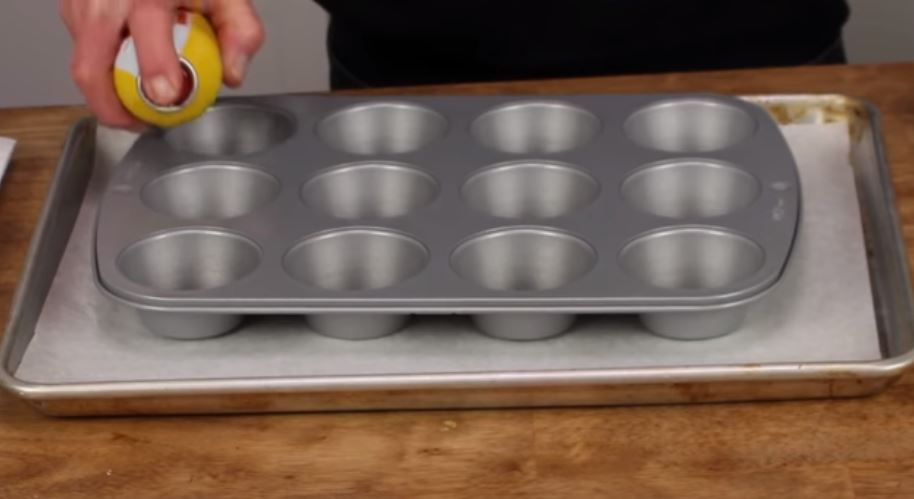 2
Place a slice of bacon/ capicola in each of the 6 greased wells, forming a basket shape.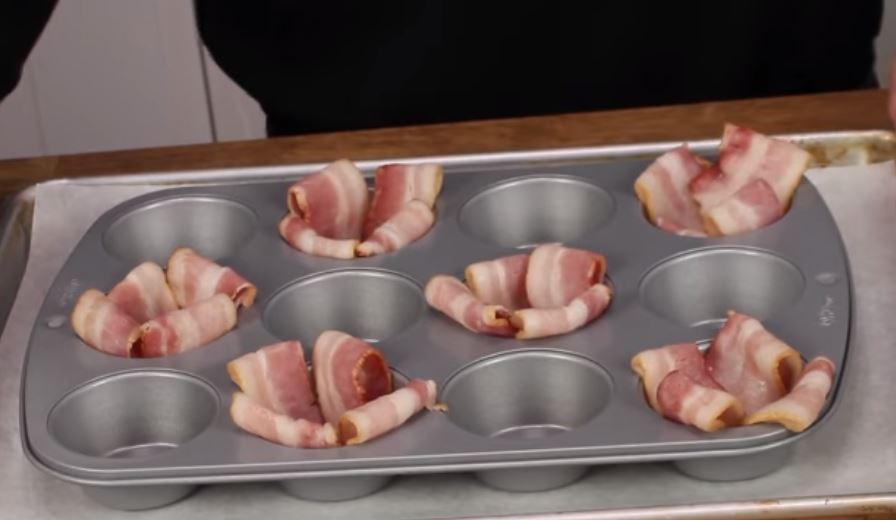 3
Crack an egg into each cup and season with salt and pepper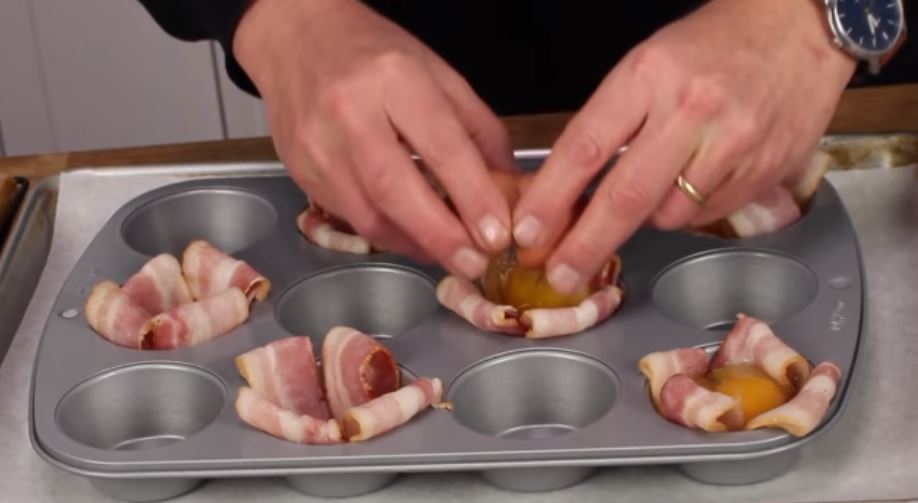 4
Sprinkle 2 tablespoons of your cheese and basil or cilantro into each of the bacon baskets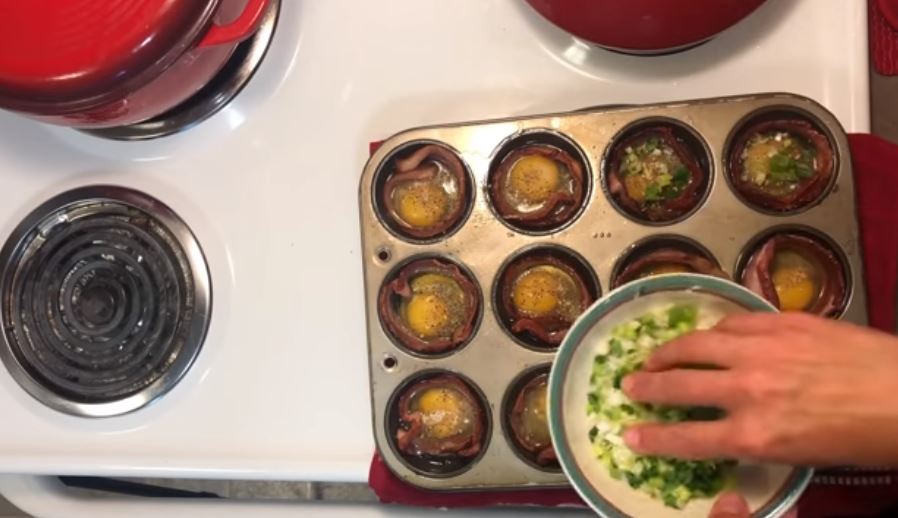 5
Bake for 15 Minutes, until the egg whites are set.