Enjoy this creamy and delicious Keto Eggs Florentine recipe, there is no flour in this recipe, therefore no carbs no regret, you will love this!
In the mood for a gourmet breakfast option but don't want to go out? Then this amazing Eggs Florentine recipe is the way to go! These are not only simple and easy to prepare but also, delicious and keto friendly meaning they will help you stay on track with your meal plan and at the same time you can surprise the rest of your family with this restaurant-like meal!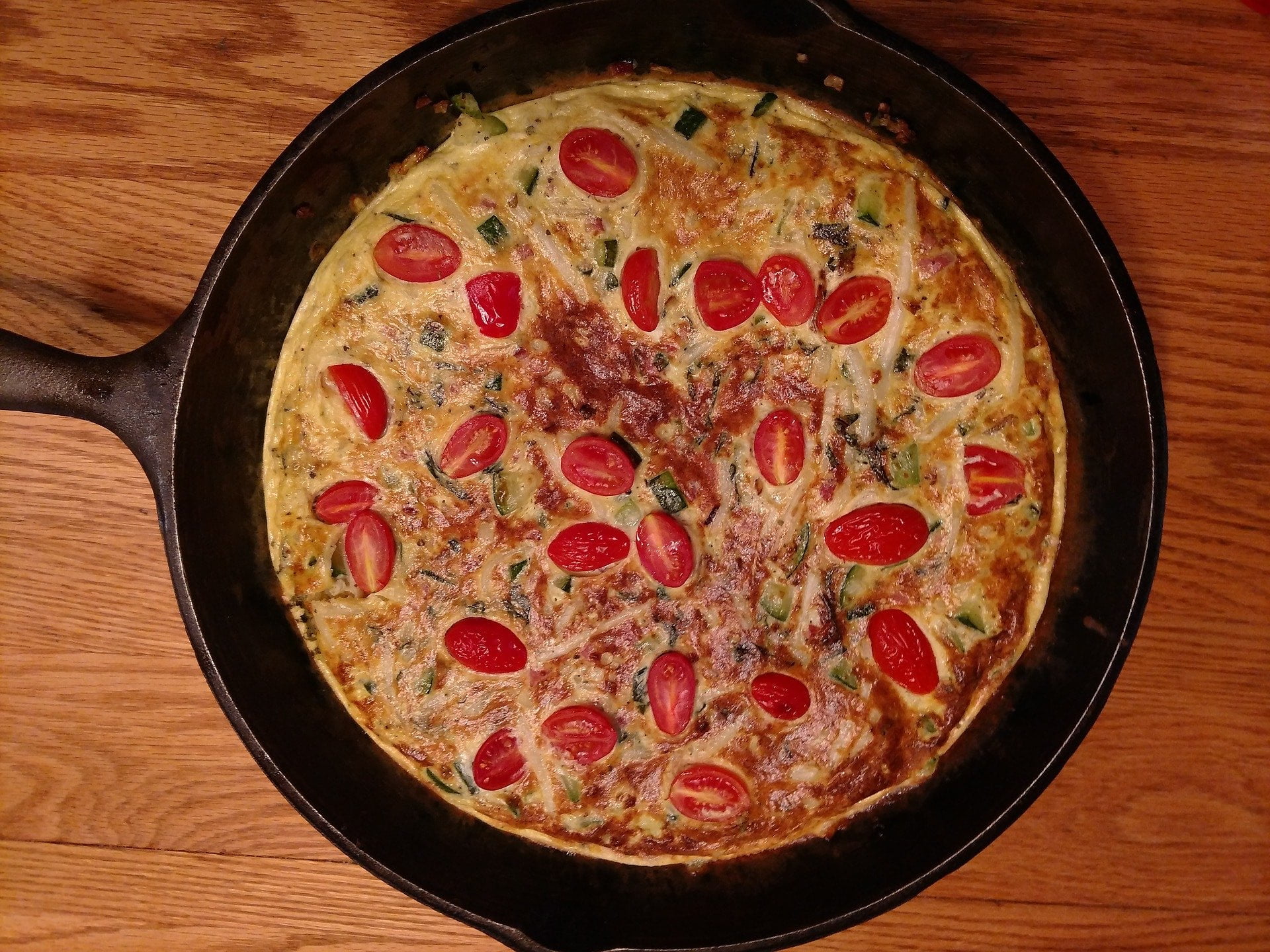 Prep Time10 mins
Cook Time20 mins
Total Time30 mins
1
cup
shredded Swiss cheese
1
cup
shredded sharp cheddar cheese
1
Preheat oven to 350°. In a large skillet, cook sausage over medium heat 8 Minutes or until no longer pink, breaking into crumbles; drain and transfer to a greased 13x9-in. baking dish.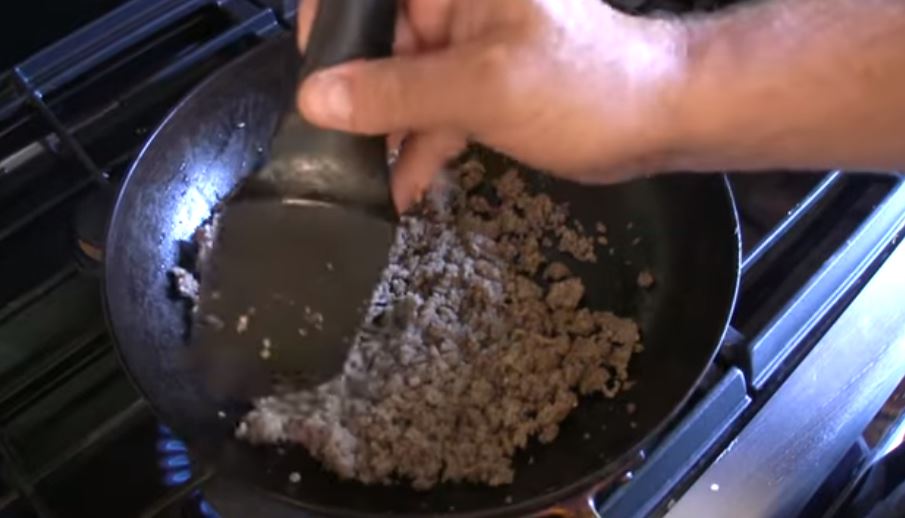 2
In the same skillet, heat butter over medium-high heat. Add onion and mushrooms; cook and stir 5 Minutes or until tender. Stir in spinach. Spoon vegetable mixture over sausage.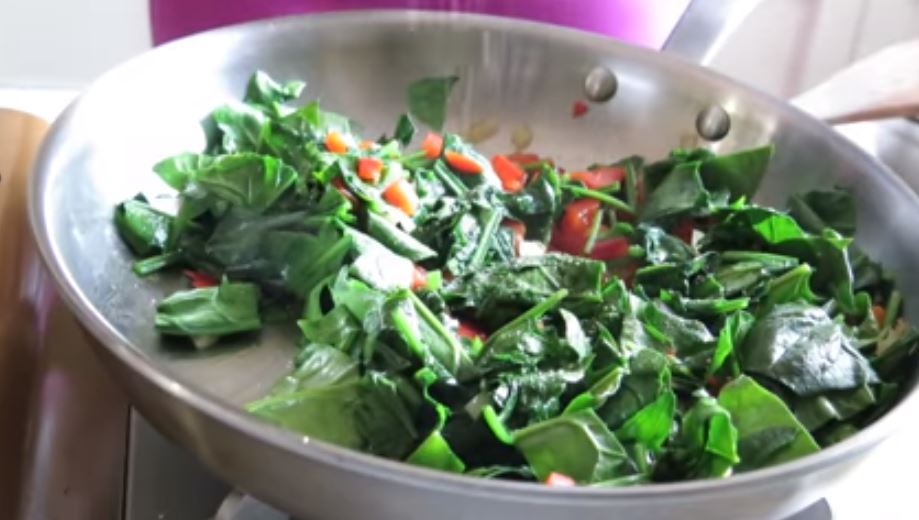 3
In a large bowl, whisk eggs and milk until blended; pour egg mixture over vegetables. Sprinkle with cheeses and paprika. Bake, uncovered, 35 Minutes or until the center is set and a thermometer inserted in center reads 165°. Let stand 10 Minutes before serving.