This Keto Crispy chicken Thigh recipe is a must-have! Is versatile, you can have it for lunch or dinner, wrap it in lettuce, make it to have a burger (keto bun recipe here), in a salad or by itself!!
This recipe is a fantastic way to get those around your started off on your way of healthy eating! It is so tasty, they won't even know the difference!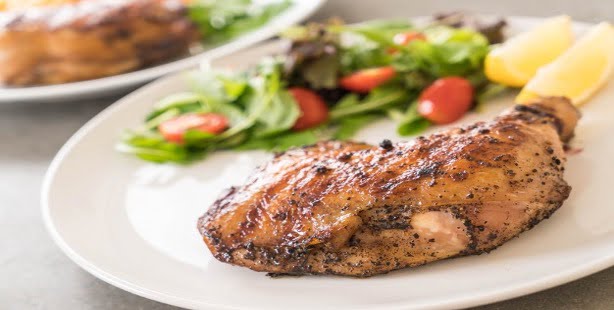 4
chicken thighs with skin
Sea salt and pepper to taste
1
Rub chicken thigh with garlic, salt and pepper evenly.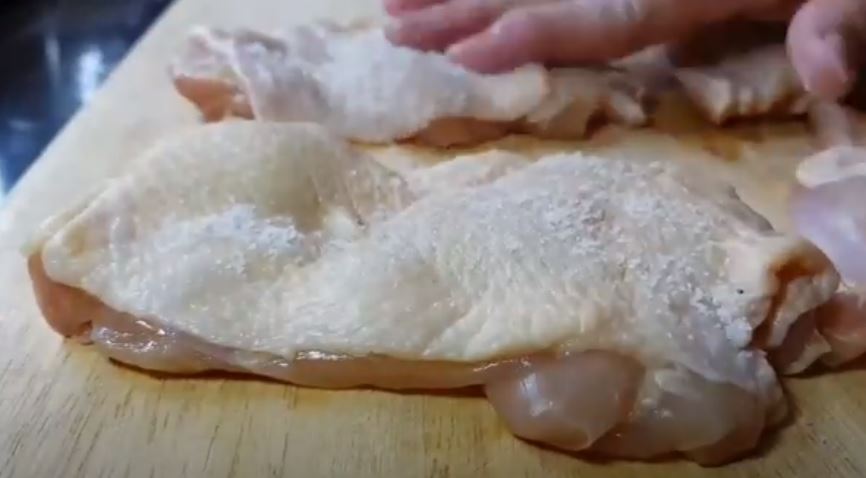 2
Heat oil in 10-inch skillet over medium heat.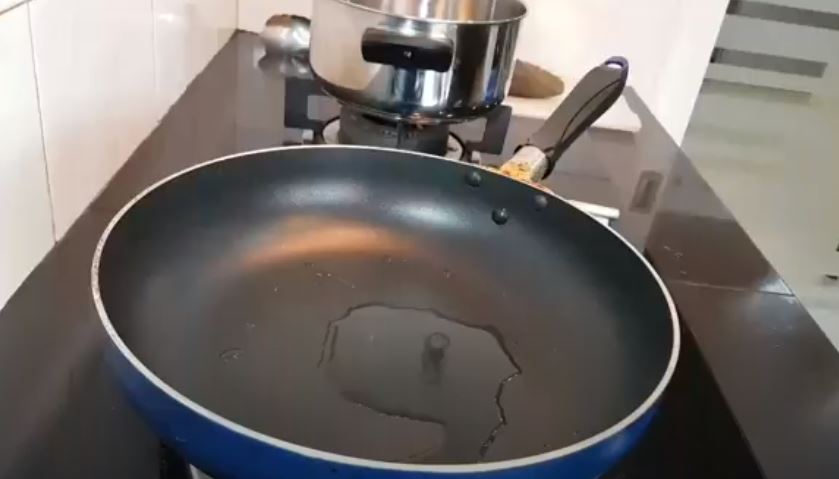 3
Place thighs in skillet and cook covered for about 12 Minutes until cooked and golden brown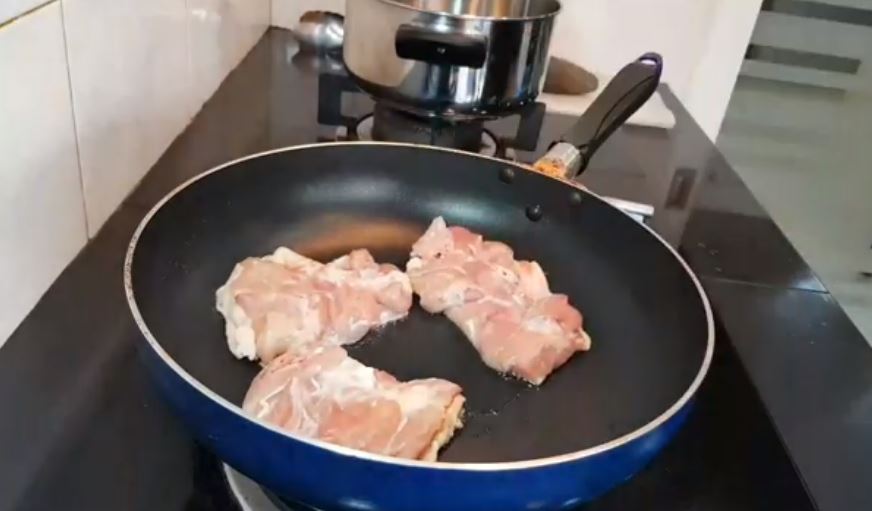 4
Once cooked remove from heat and serve with fresh salad. Enjoy!