Looking for that perfect snack before your workout? Then this coconut lemon fat bomb recipe is just what you need. 
This recipe is only four ingredients and keto friendly, designed to keep you on track with your low-carb meal plan and your keto goals. 
These fat bombs are not only the perfect snack for keto dieters but also serve as a great way to give your body all the right nutrients.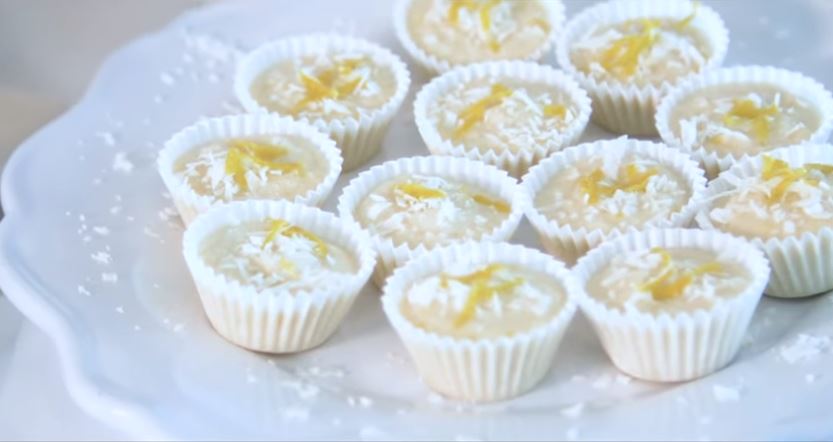 1
scoop Perfect Keto Greens Powder Lemon
1
tsp
granulated monk fruit sweetener
⅓
cup
coconut butter (softened)
1
Mix all the ingredients in a bowl until dissolved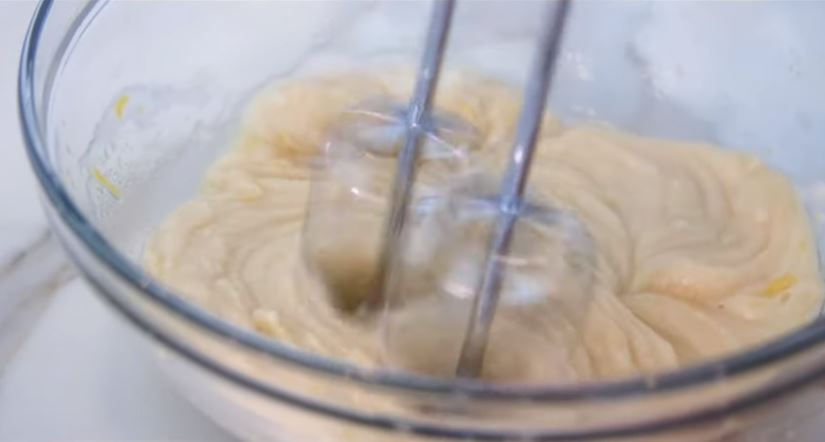 2
Pour into muffin trays and place in the freezer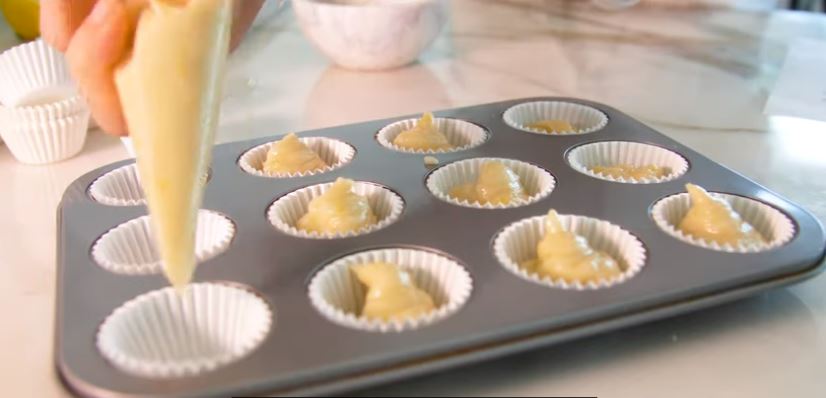 3
Keep in the freezer for no less than an hour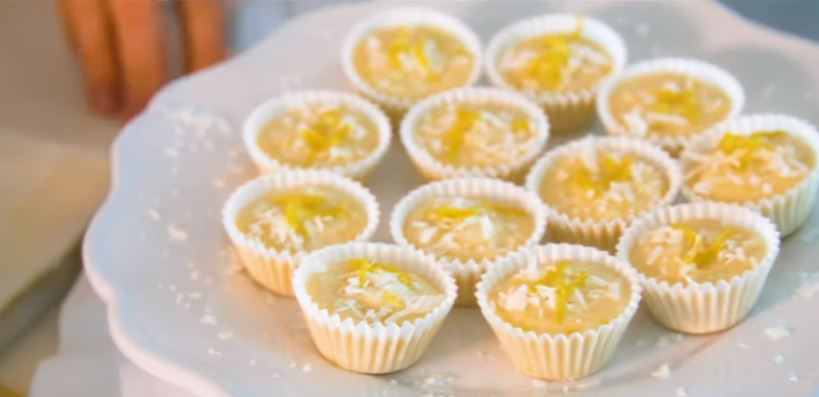 Ingredients
1
scoop Perfect Keto Greens Powder Lemon
1
tsp
granulated monk fruit sweetener
⅓
cup
coconut butter (softened)
Directions
1
Mix all the ingredients in a bowl until dissolved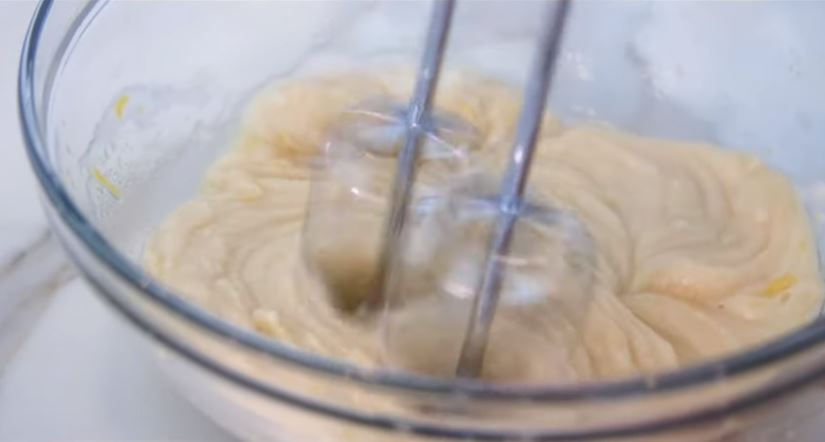 2
Pour into muffin trays and place in the freezer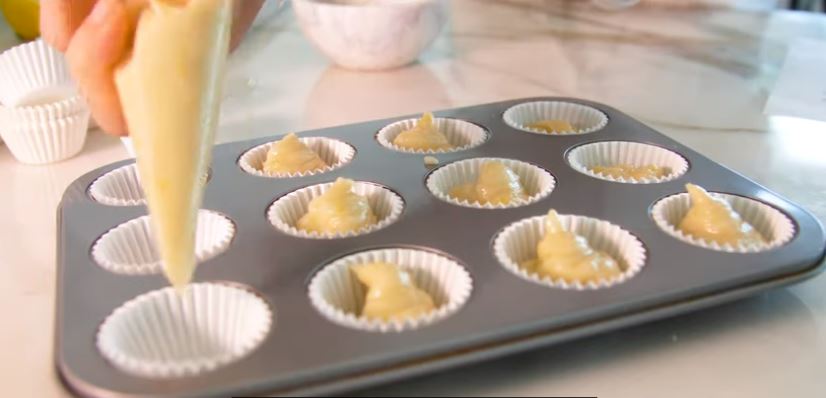 3
Keep in the freezer for no less than an hour