Keto Cloud Bread Recipe is a must have, you can use it for various dishes and you'll love baking this. 
It is a super simple, zero fuss recipe and this bread it is so versatile you and yours can have it with just about everything; it is the perfect companion for any dish. Guaranteed to leave you and your family wanting more every single time! So always make sure to make enough for everybody because best part is, you can eat it guilt free!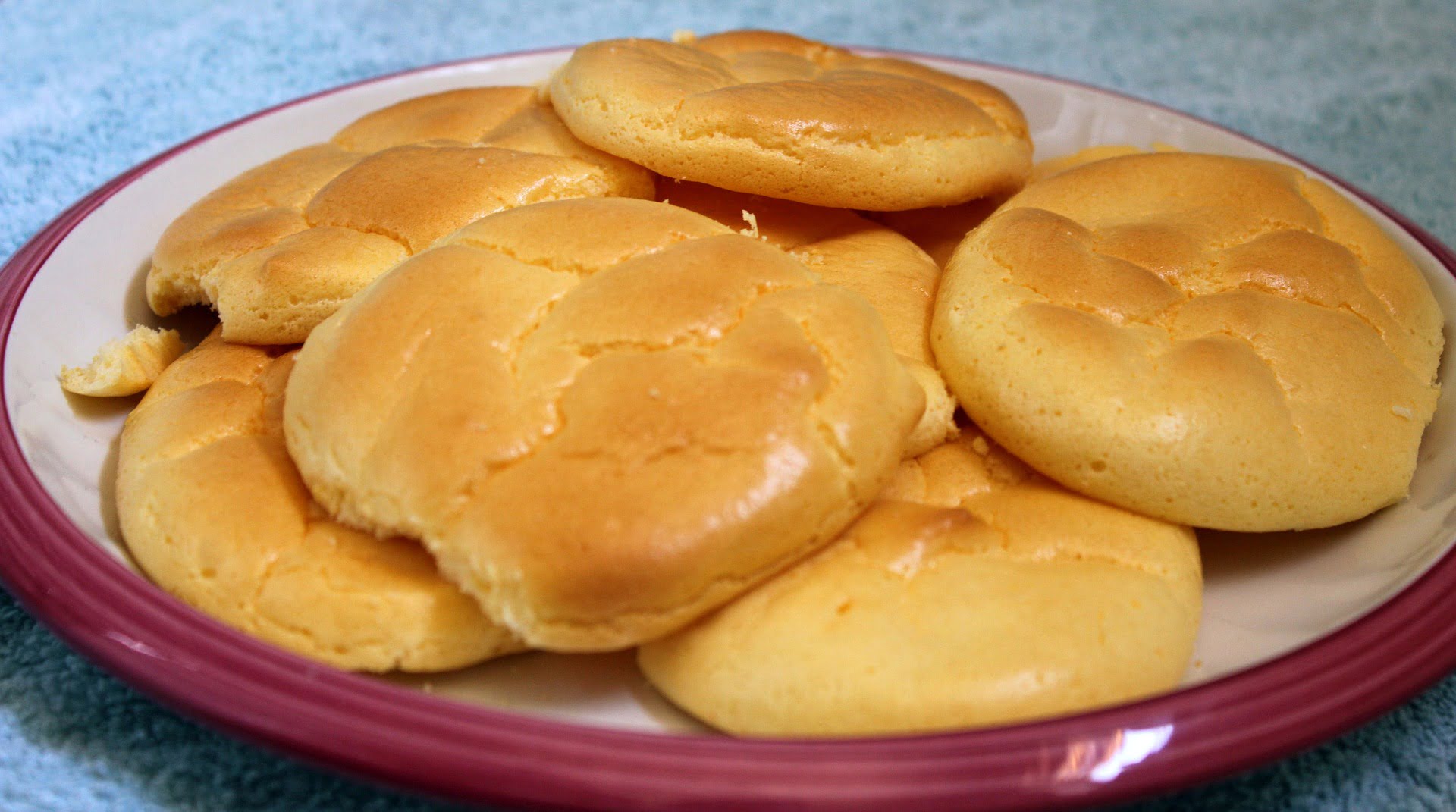 Prep Time10 mins
Cook Time25 mins
Total Time35 mins
4
oz
Mascarpone, softened
you can substitute with cream cheese
1
Preheat the oven to 300 degrees F. Line a baking sheet with parchment paper and grease lightly.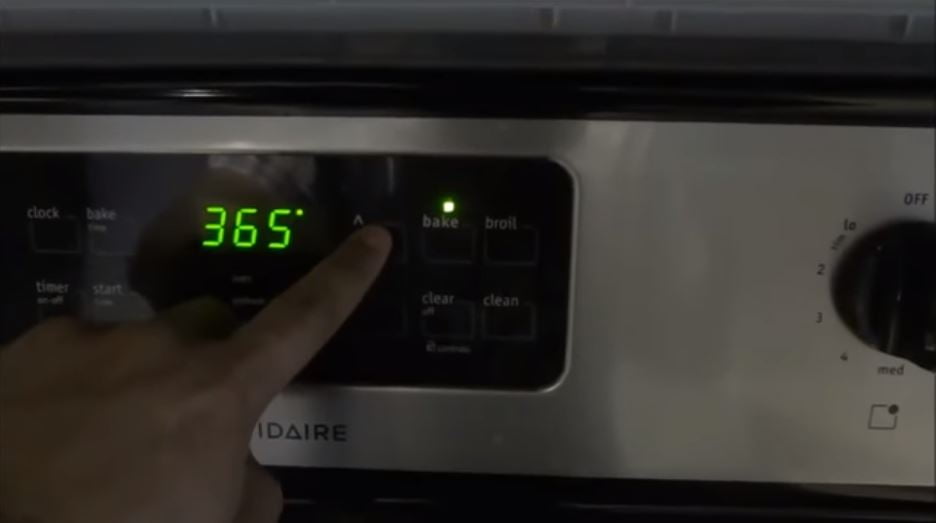 2
In a large bowl, use an electric mixer to beat the egg whites and cream of tartar until stiff peaks form.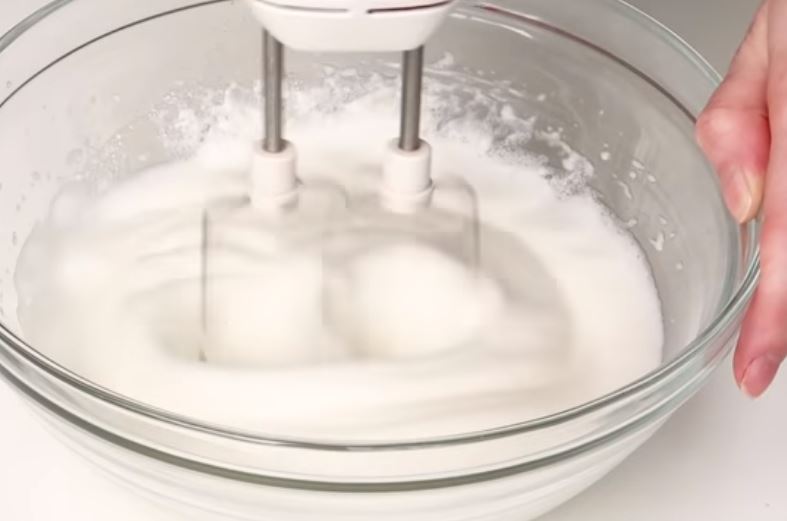 3
In a second large bowl, use the mixer to beat the mascarpone, egg yolks, and sea salt until smooth.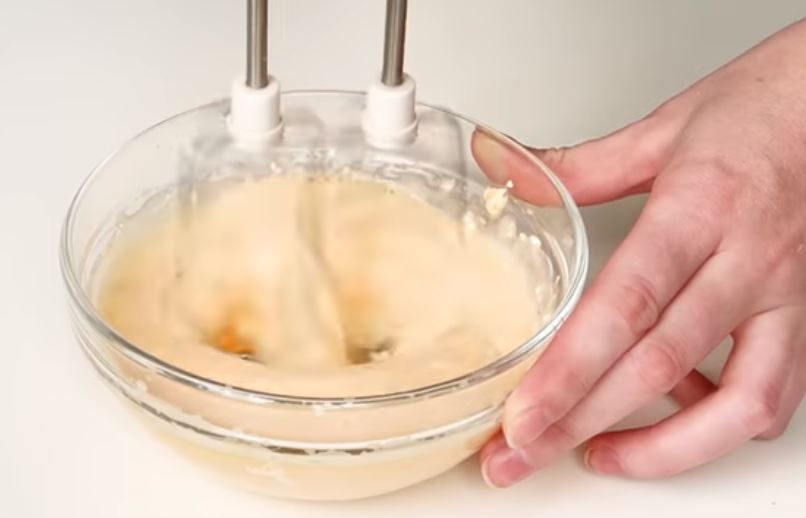 4
Carefully and gradually fold the egg whites into the mascarpone mixture with a spatula. Use a folding motion to incorporate, without breaking down the air bubbles in the egg whites.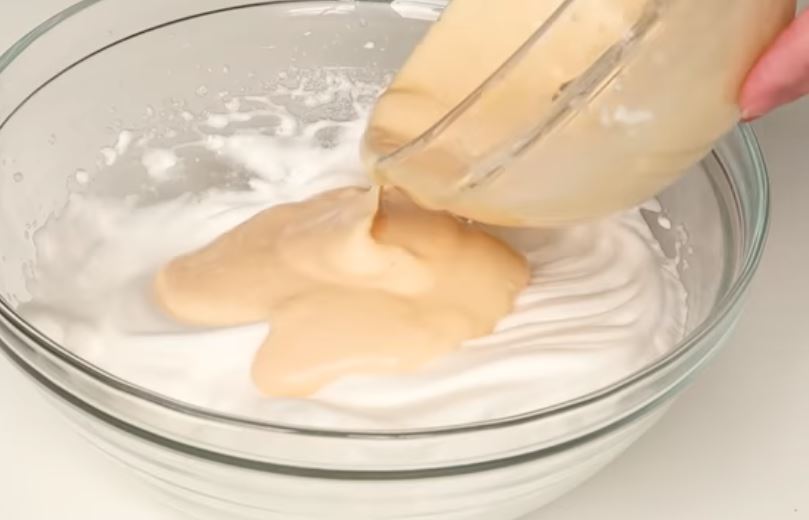 5
Scoop the mixture into six circular discs onto the parchment paper. Bake 35 Minutes, until golden.