If you are in the look out for a quick, easy and yummy dessert, then you need this chocolate mug cake in your life! This recipe is super simple to make, no fuss and so rich and moist you won't believe is actually low-carb and keto friendly!
Mug cake is always a good idea, whether for your own craving or to have that skeptic friend of yours introduced to your way of eating, it's a must try. With just simple and few ingredients you and yours can enjoy of a keto friendly treat for that afternoon coffee.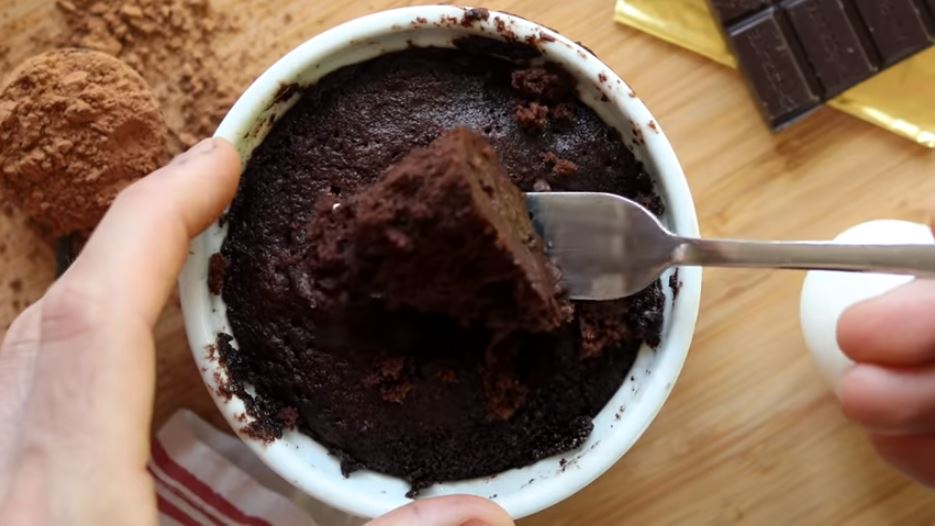 Prep Time2 mins
Cook Time2 mins
Total Time4 mins
¾
oz
Unsweetened baking chocolate
3
tbsp
Blanched almond flour
1 ½
tbsp
Monk Fruit Stevia Allulose
1
Melt the butter and chocolate together in a mug or large 12 oz (355 mL) ramekin in the microwave (about 45- 60 seconds, stirring halfway through). Be careful not to burn it. Make sure the ramekin is at least double the volume of the ingredients, because the mug cake will rise.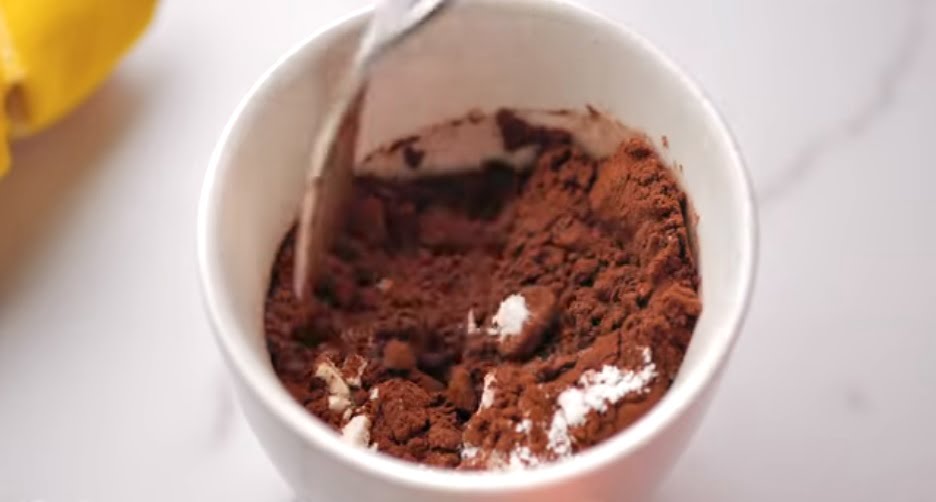 2
Add the almond flour, monk fruit, cream of tartar, egg, and vanilla (if using). Stir everything well until completely mixed together.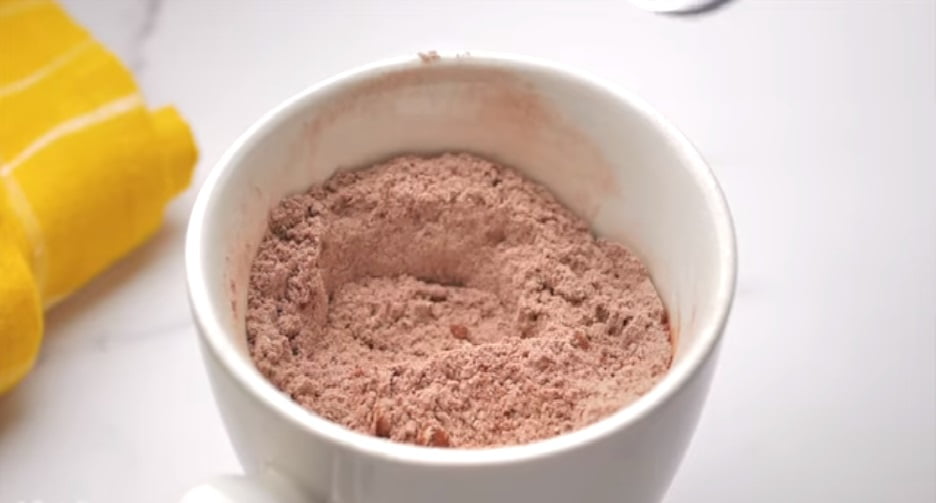 3
Microwave for about 60- 75 seconds, until just firm. (Don't overcook, or it will be dry.)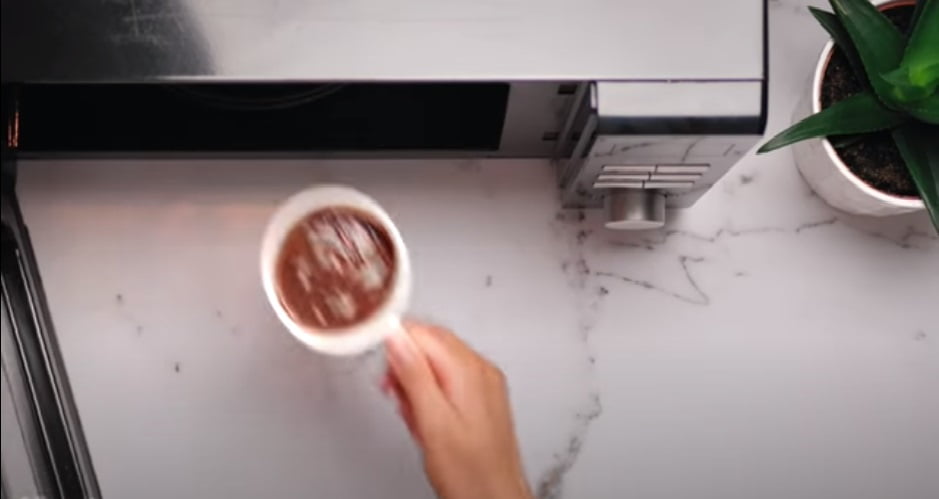 4
Serve with whipped cream (or coconut whipped cream for paleo), and/or drizzle with more melted chocolate stirred with sweetener.