Get ready to make this easy, absolutely exquisite and quick Keto Chocolate Fat Bomb Recipe. Chocolate is good for the soul! there is no doubt about that, but the carbs on them are something you might want to avoid unless you are getting ready to make our Keto Chocolate Fat Bomb Recipe, no guilt there! 
Like many fat bomb recipes, this one does not require any cooking, and you'll get them ready in just 10 minutes, isn't that awesome? 
One of the best things about fat bombs is that not only their curb your sugar cravings but they will also keep you satisfy for a long time!
Check out this exquisite and quick Keto Chocolate Fat Bomb Recipe. This 7-ingredients recipe doesn't require any cooking and is ready in 10 minute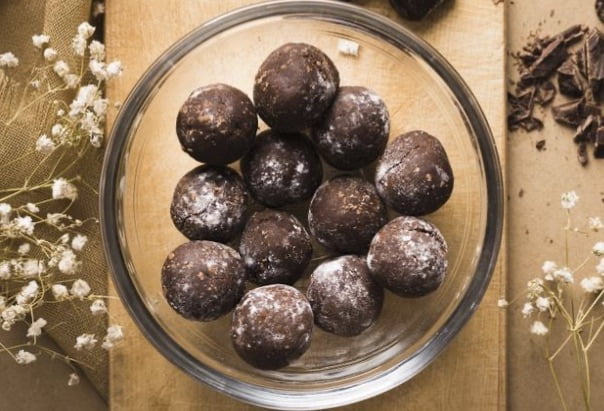 ½
cup
Natural Peanut Butter
⅓
cup
Unsweetened Shredded Coconut
Topping
1
cup
Unsweetened Melted Chocolate
1
Add all ingredients in bowl and mix well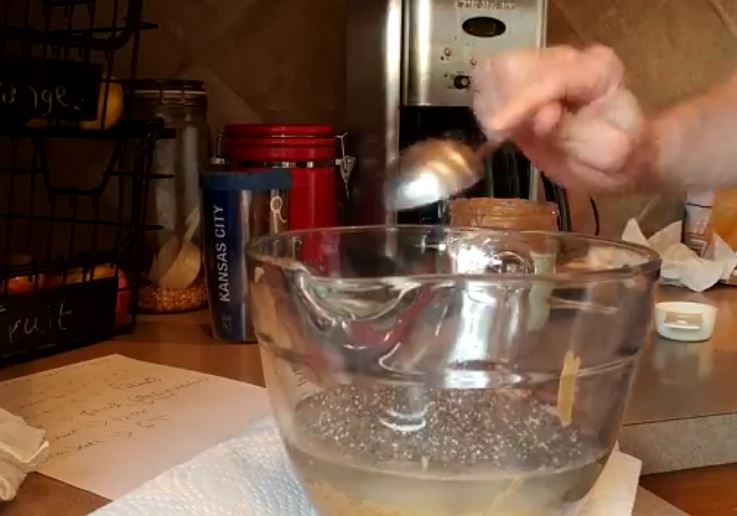 2
Place the mixture in the fridge for 30 Minutesto allow the chia seeds to soak up the excess liquid and the coconut oil to set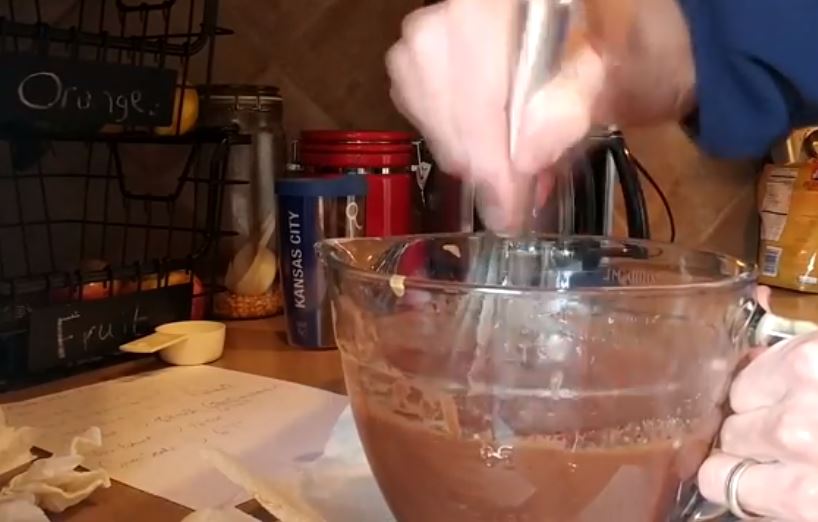 3
Take one heaped tablespoon of the mix and roll it into a ball in the palm of your hand.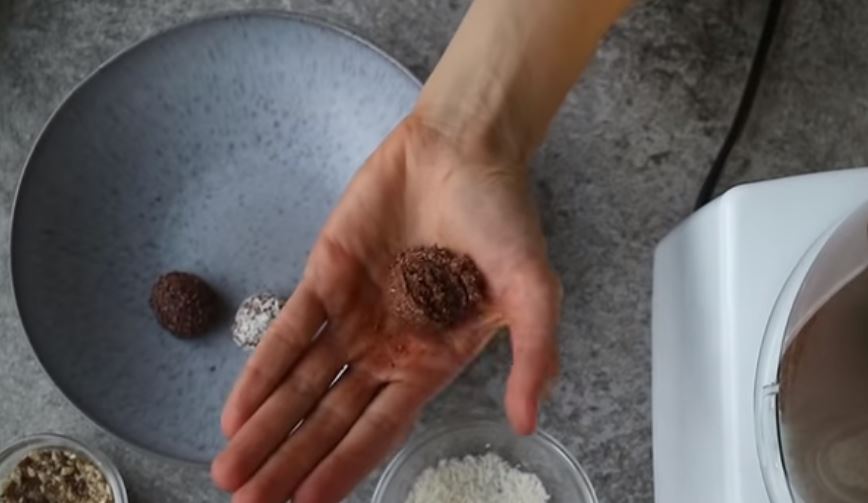 4
Roll the fat bomb and dip in chocolate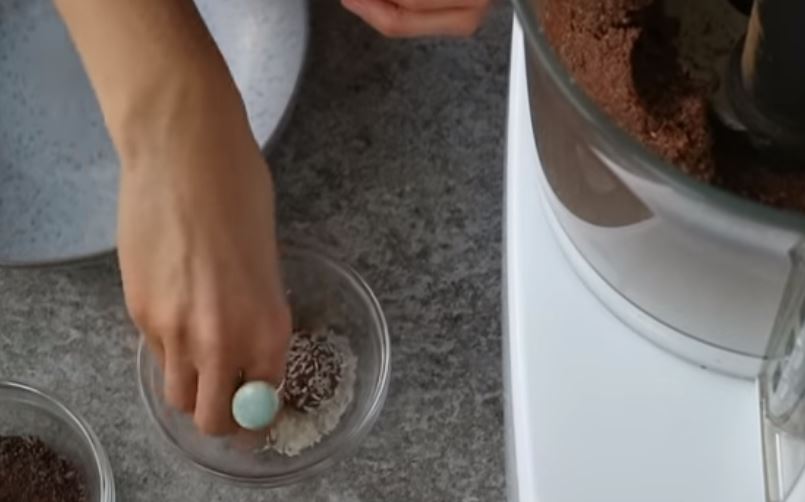 5
Place the fat bomb in tray and refrigerate for about 2 hours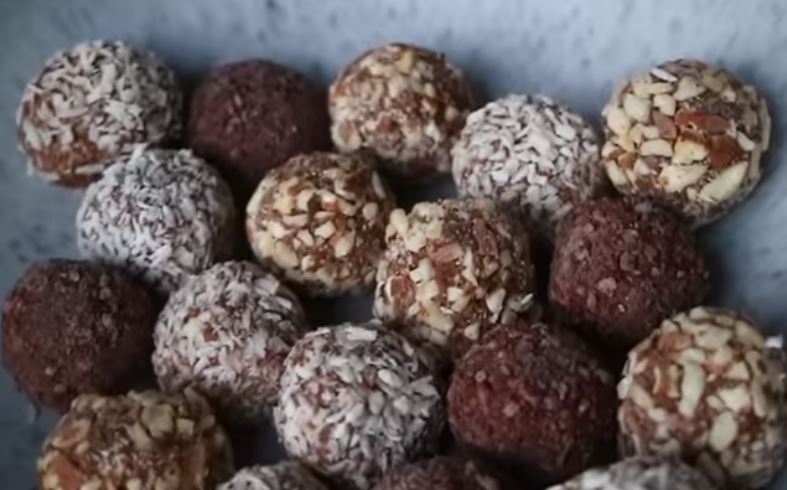 6
Once set remove from freezer