There so few carb in this Keto Chicken Quesadillas recipe, yet so much taste! The crunchy cheese tortilla is what makes this recipe so unique. 
Get ready to impress even the toughest crowds with this simply, fast and yummilicious recipe! In less than one hour you easily whip up this recipe and have everyone running to the dinner table. It is a perfect choice to get your protein intake while keeping with your low-carb meal plan.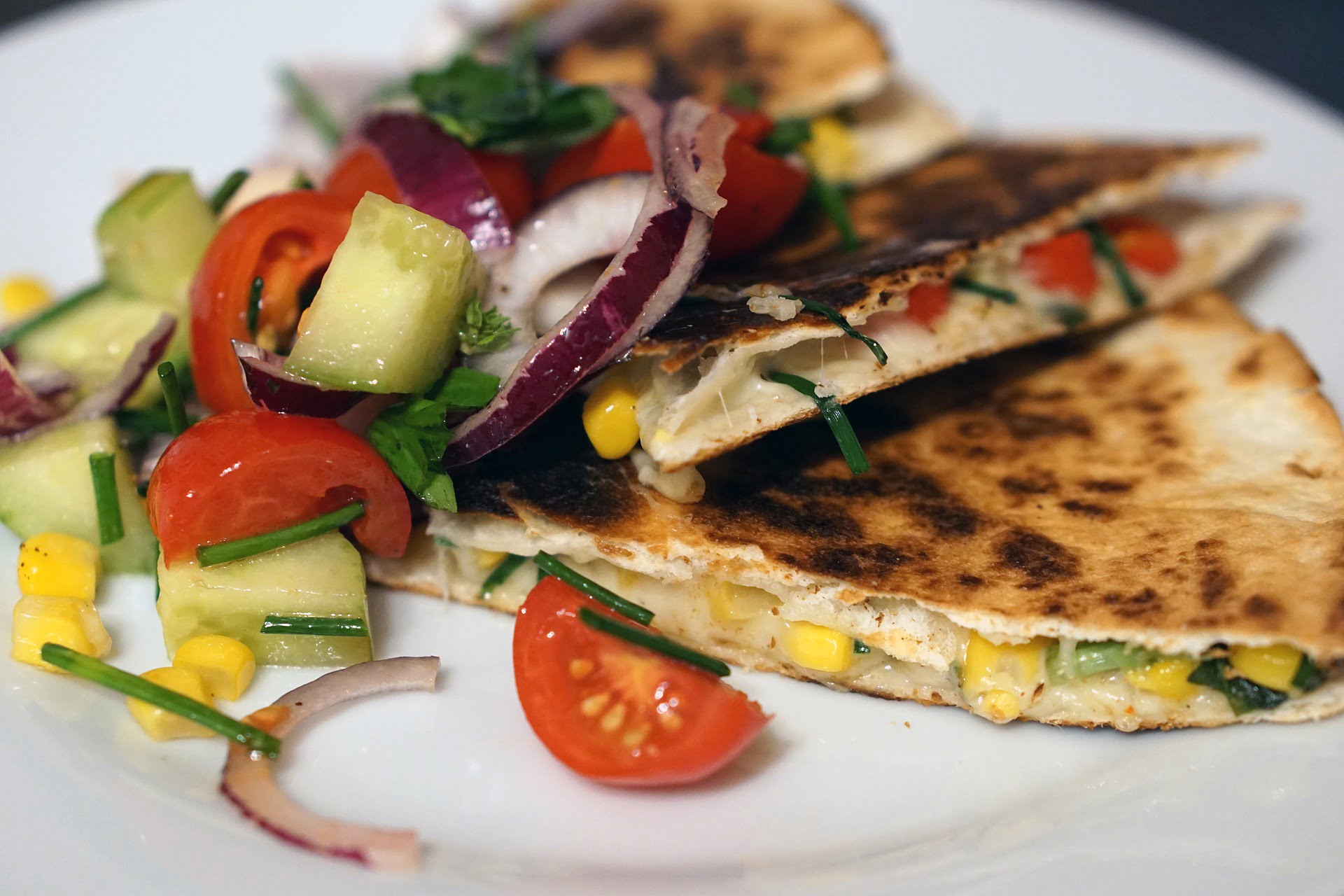 Prep Time10 mins
Cook Time25 mins
Total Time35 mins
1
tbsp
extra-virgin olive oil
3
cups
shredded Monterey Jack
1
green onion, thinly sliced
1
Preheat oven to 400º and line two medium baking sheets with parchment paper.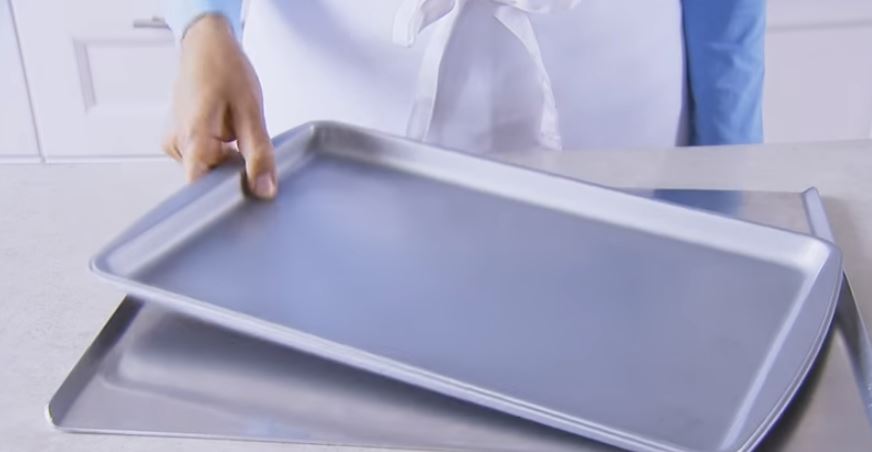 2
In a medium skillet over medium-high heat, heat oil. Add pepper and onion and season with chili powder, salt, and pepper. Cook until soft, 5 Minutes. Transfer to a plate.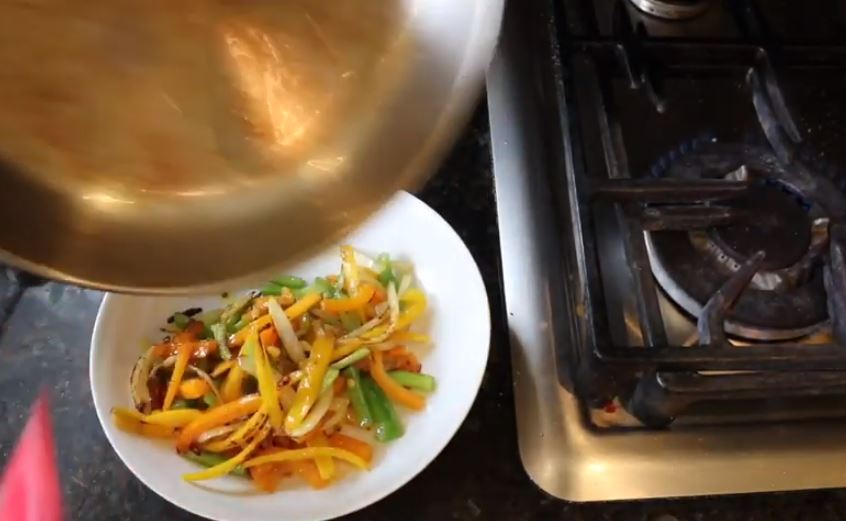 3
In a medium bowl, stir together cheeses. Add 1 1/2 cups of cheese mixture into the center of both prepared baking sheets. Spread into an even layer and shape into a circle, the size of a flour tortilla.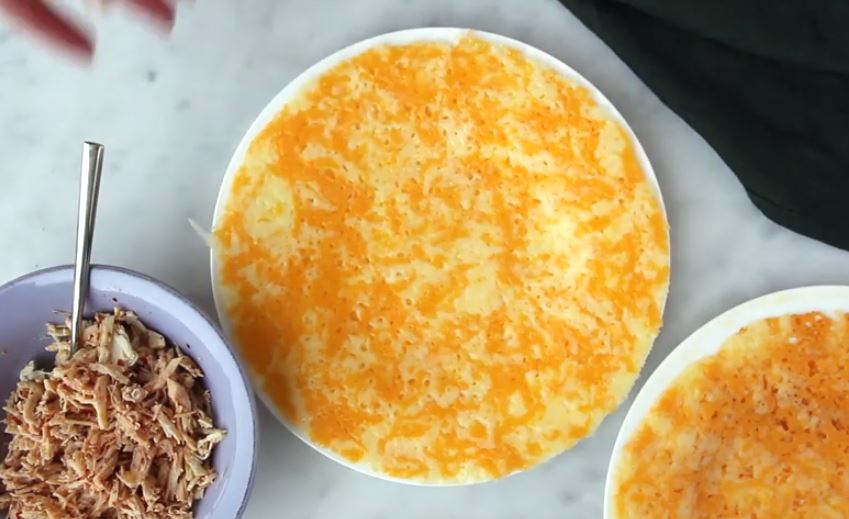 4
Bake cheeses until melty and slightly golden around the edge, 10 Minutes. Add onion-pepper mixture, shredded chicken, and avocado slices to one half of each.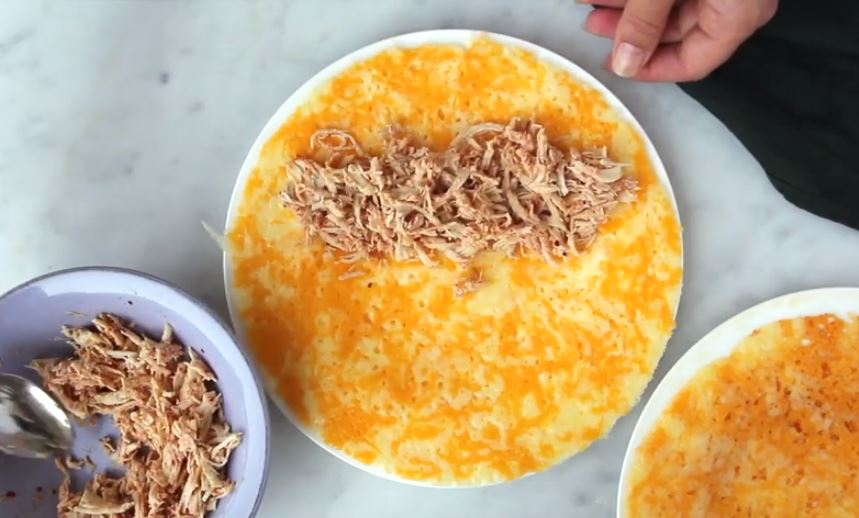 5
Let cool slightly, then use the parchment paper and a small spatula to gently lift and fold one side of the cheese "tortilla" over the side with the fillings. Return to oven to heat, 4 Minutes more. Repeat to make 2 more quesadillas.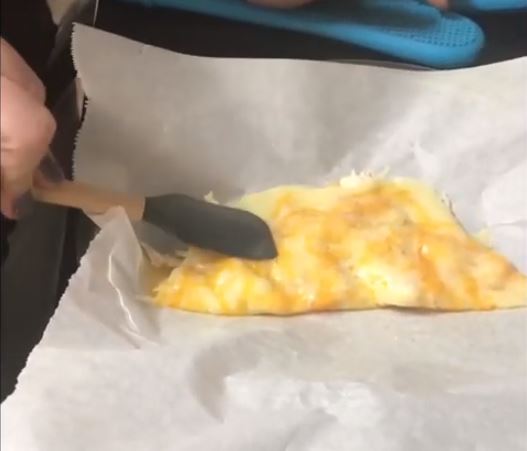 6
Cut each quesadilla into quarters. Garnish with green onion and sour cream before serving.