Get ready to prepare and absolutely love this delicious Keto Chicken Garam Masala recipe! Remember Garam masala are both hot and spicy, so if you are not into spicy food, this might not be the perfect recipe for you, but if you are like us, then this is set to become one of your favorites dishes!!
This recipe is not only amazingly full of flavor but is also keto friendly, which will help you in staying on track with your meal plan while enjoying a restaurant-like dish!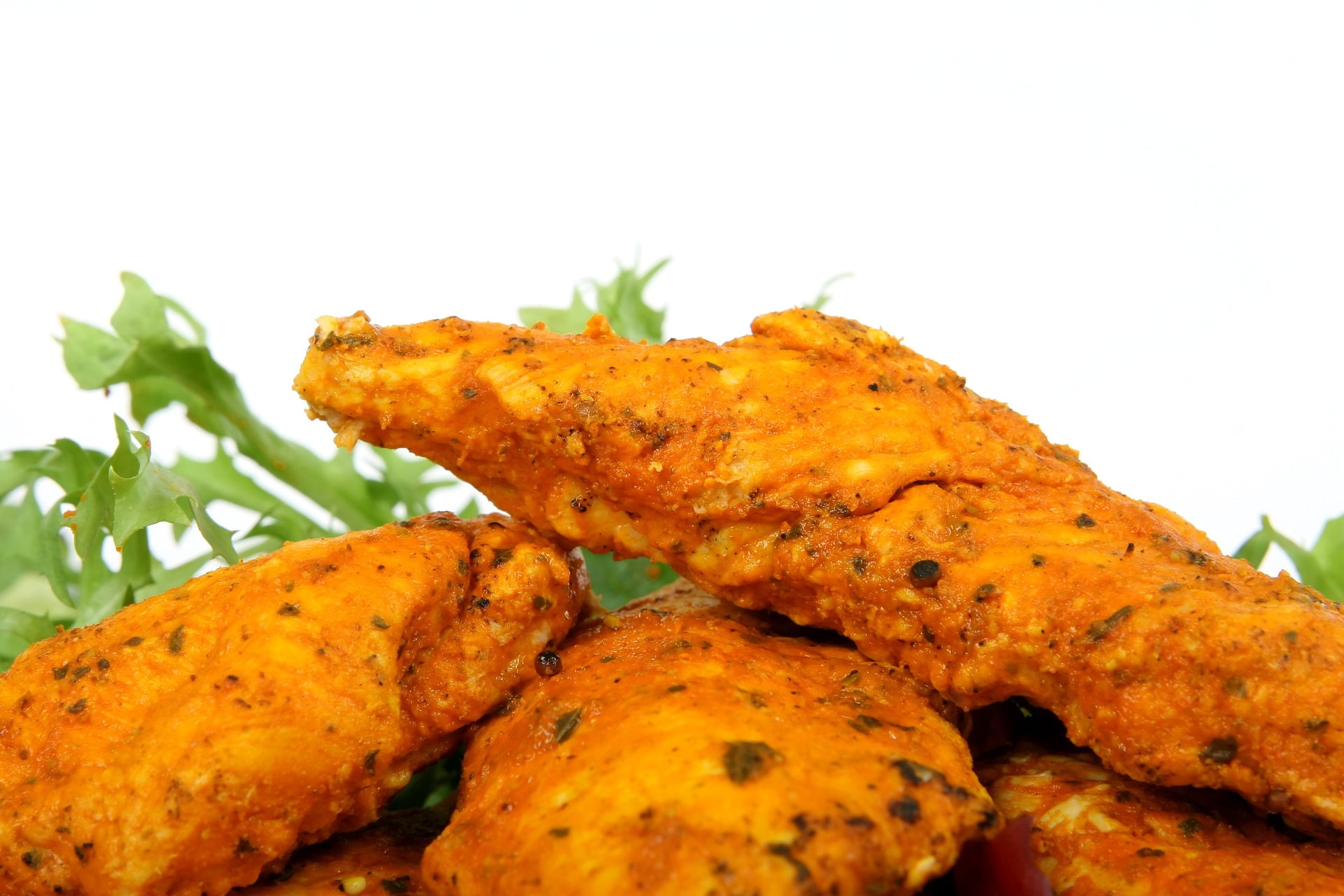 Prep Time10 mins
Cook Time35 mins
Total Time45 mins
For Seasoning the Chicken
For The Garam Masala
1
tsp
coriander seed, ground
1
Preheat the oven to 350°F (175°C).
2
Mix the spices for garam masala.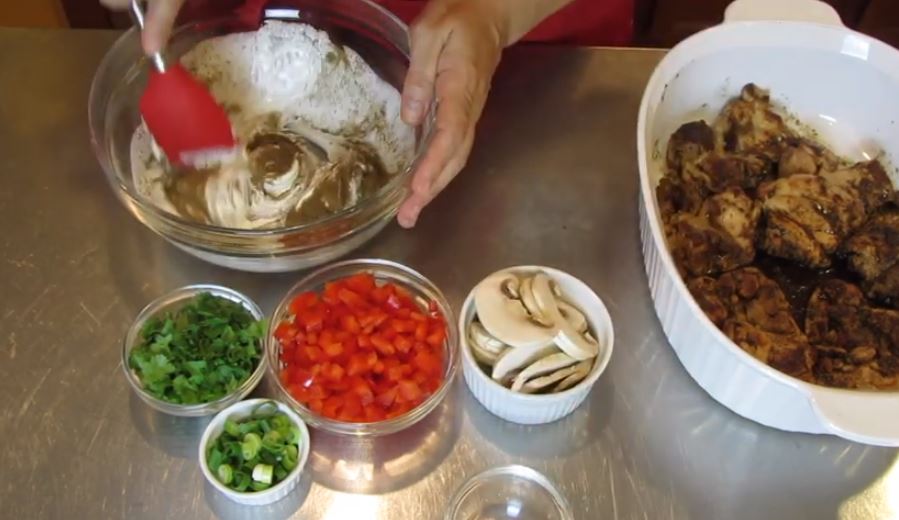 3
Cut the chicken breasts lengthwise. Place a large skillet over medium-high heat and fry the chicken in butter until golden brown.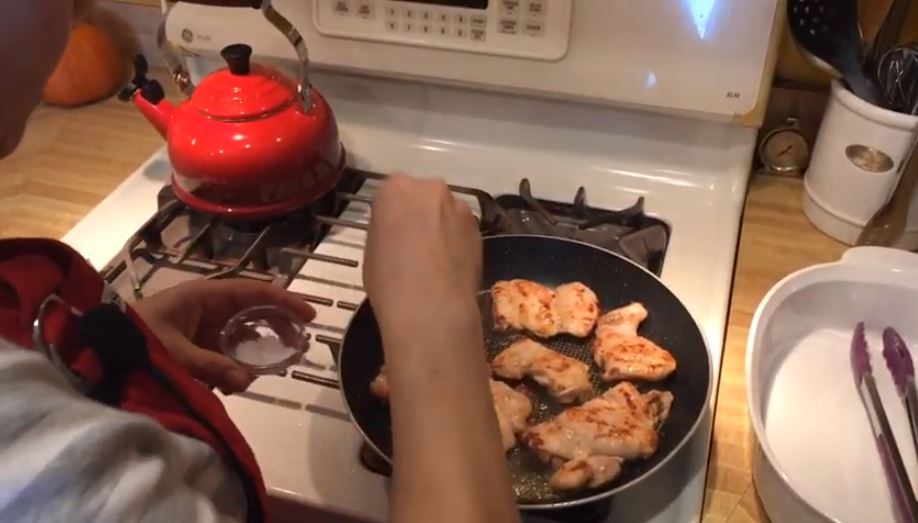 4
Add half the garam masala mix to the pan and stir thoroughly.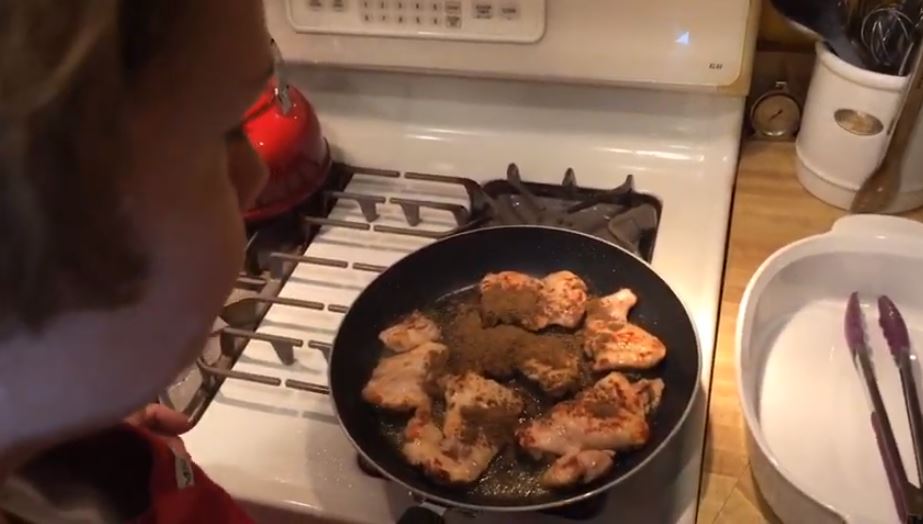 5
Season with salt, and place the chicken, including the juices, in a baking dish.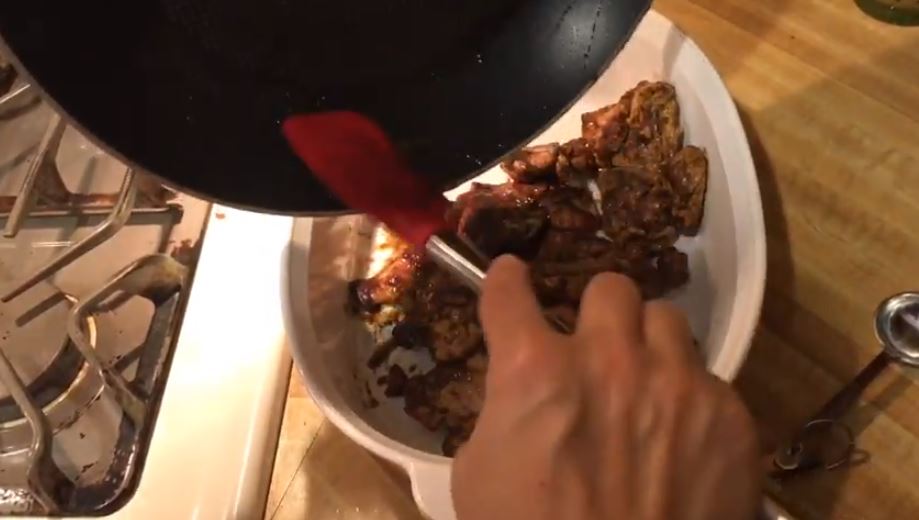 6
Add the finely diced bell pepper to a small bowl along with the coconut cream and remaining garam masala mix.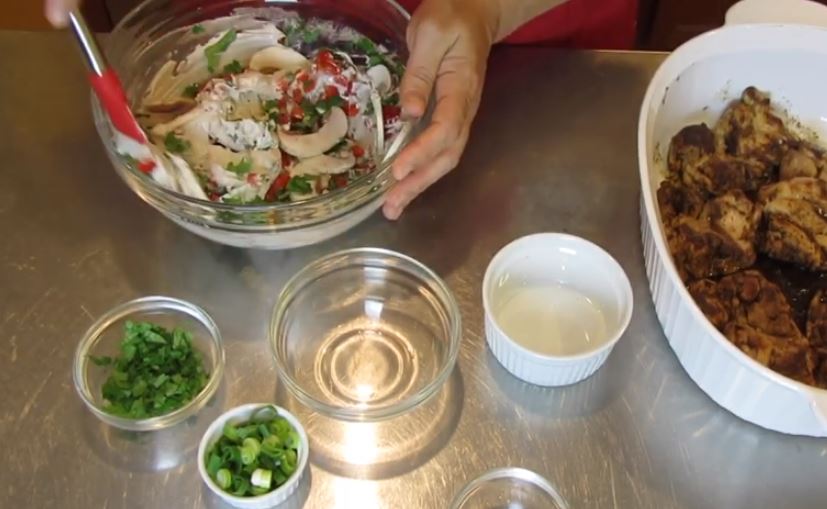 7
Pour over the chicken. Bake in the oven for about 20 Minutes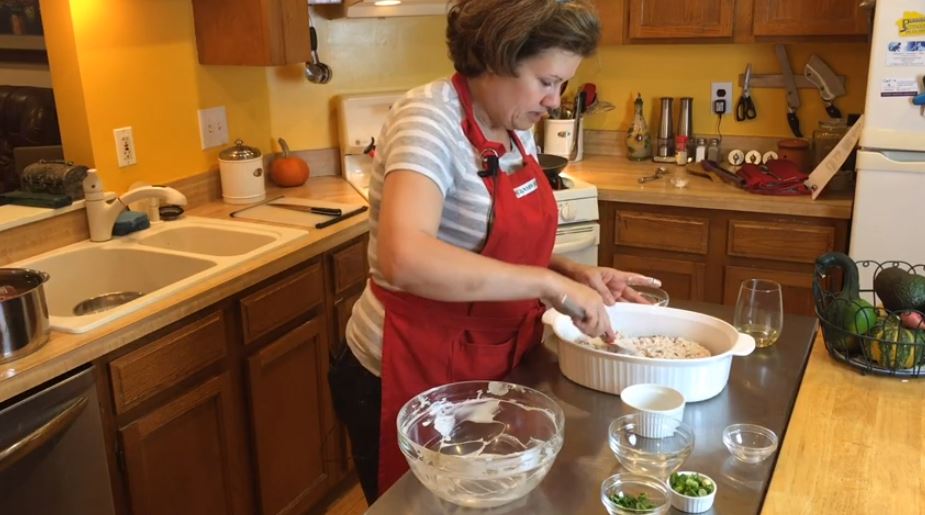 8
Enjoy!