You have to try this delicious Keto cheesy, creamy broccoli casserole with crispy bacon on top; the perfect side dish, your whole family will love and that goes with fish, meat, chicken, or by itself! 
Did I mention, has lots and lots of cheese? You only need a few ingredients and cook this baby in 20 minutes! The best part about this recipe is that is not only full of flavor but is also keto friendly so you can stay on track with your low-carb meal plan and still enjoy a tasty dish! 
Read: Different types of Broccoli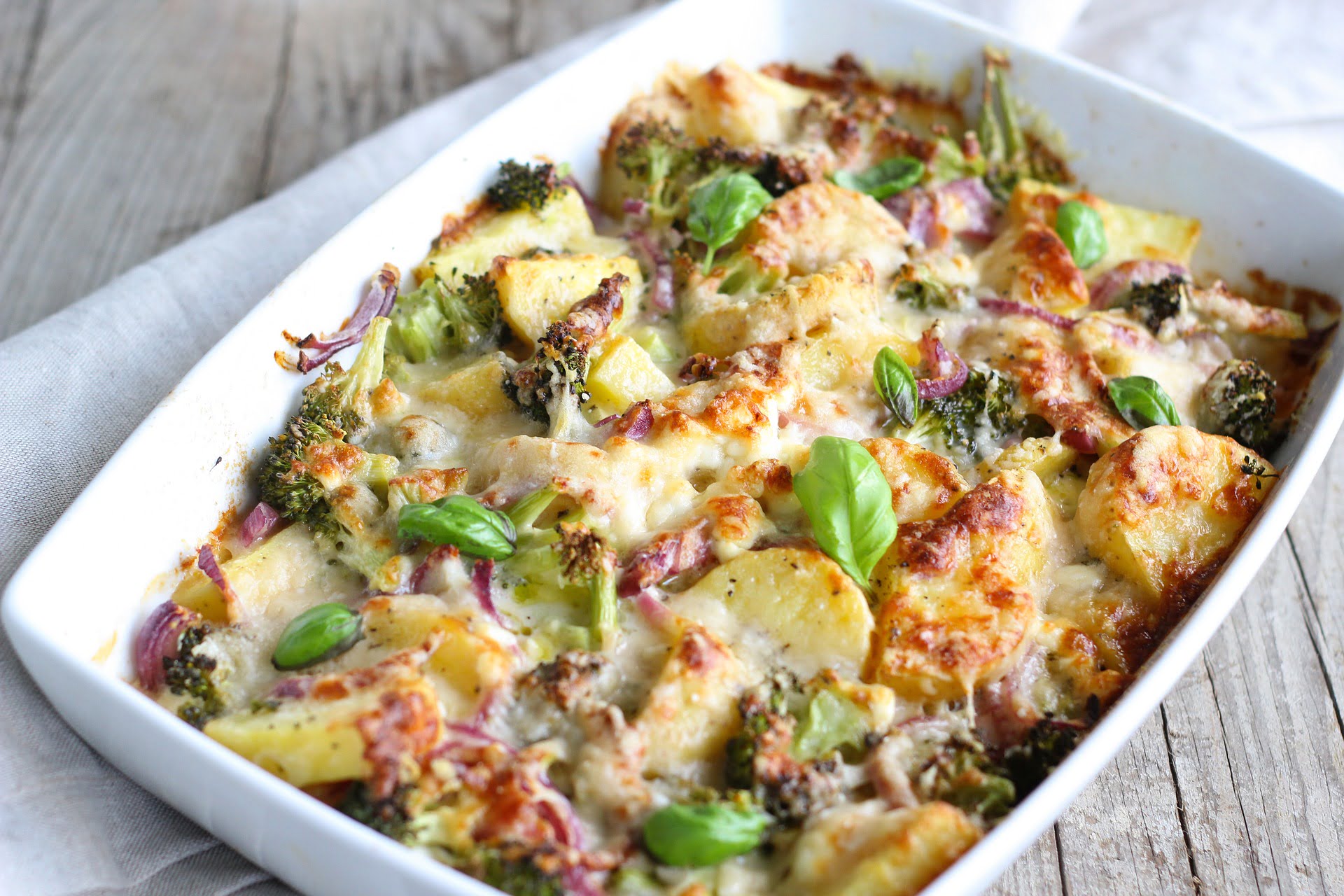 Prep Time5 mins
Cook Time20 mins
Total Time25 mins
½
cup
raw bacon (about 4-6 slices) chopped into small pieces (optional)
½
cup
Shredded Mozzarella
Pepper & Kosher Salt to taste
1
Pre-heat oven to 400F. In a large pan over medium-high heat, cook chopped bacon for 3 Minutes or until almost crispy.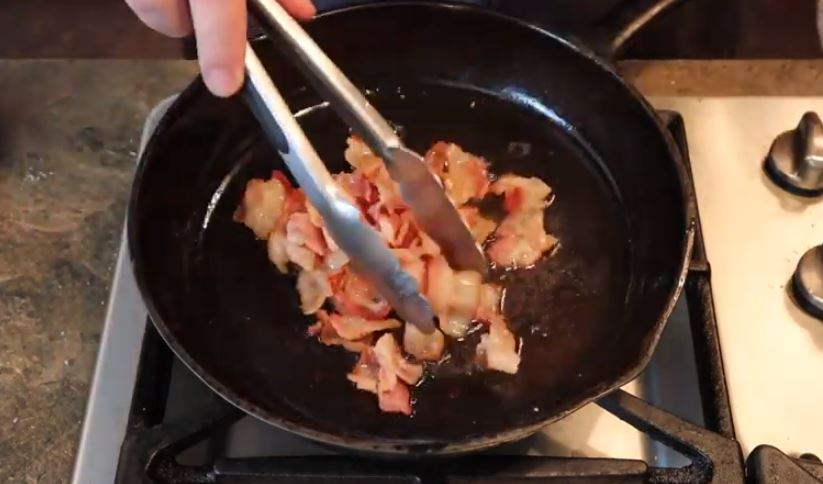 2
Remove bacon from pan and to the same pan, add the butter, garlic, broccoli, garlic powder, crushed red pepper and a dash of salt and pepper. Sautee for 3 Minutes or until the garlic is fragrant. Add the heavy cream, cheese, and cooked bacon.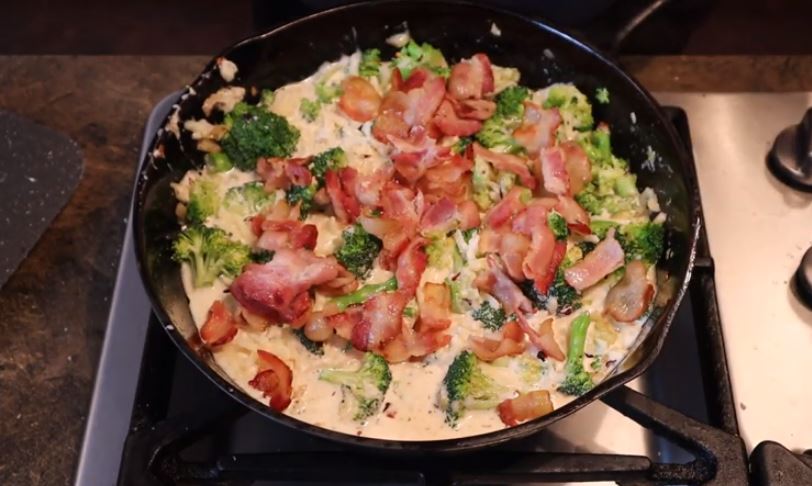 3
Transfer to the preheated oven and cook for 15 Minutes or until the cheese is bubbly and the broccoli is cooked.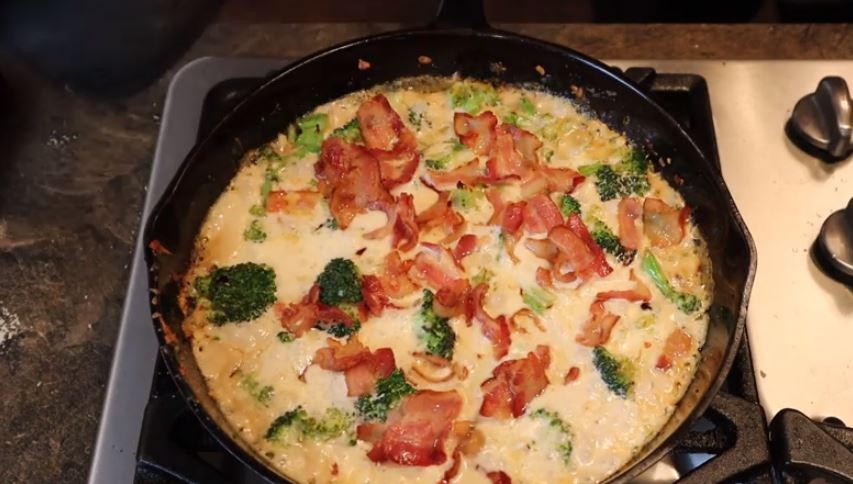 4
Serve and enjoy!