You want a small snack, usually, you open a box of crackers, but you can't do that since you are on a diet; however, you don't have to deprive yourself of eating crackers when you can make your own Keto cheese crackers that you can eat along with your favorite keto dip.
These cheese crackers a re a quick, easy and delicious keto snack you can make for yourself or others! They won't even notice the difference at how tasty these are! 
Check out: Keto Crem & Herbs Dip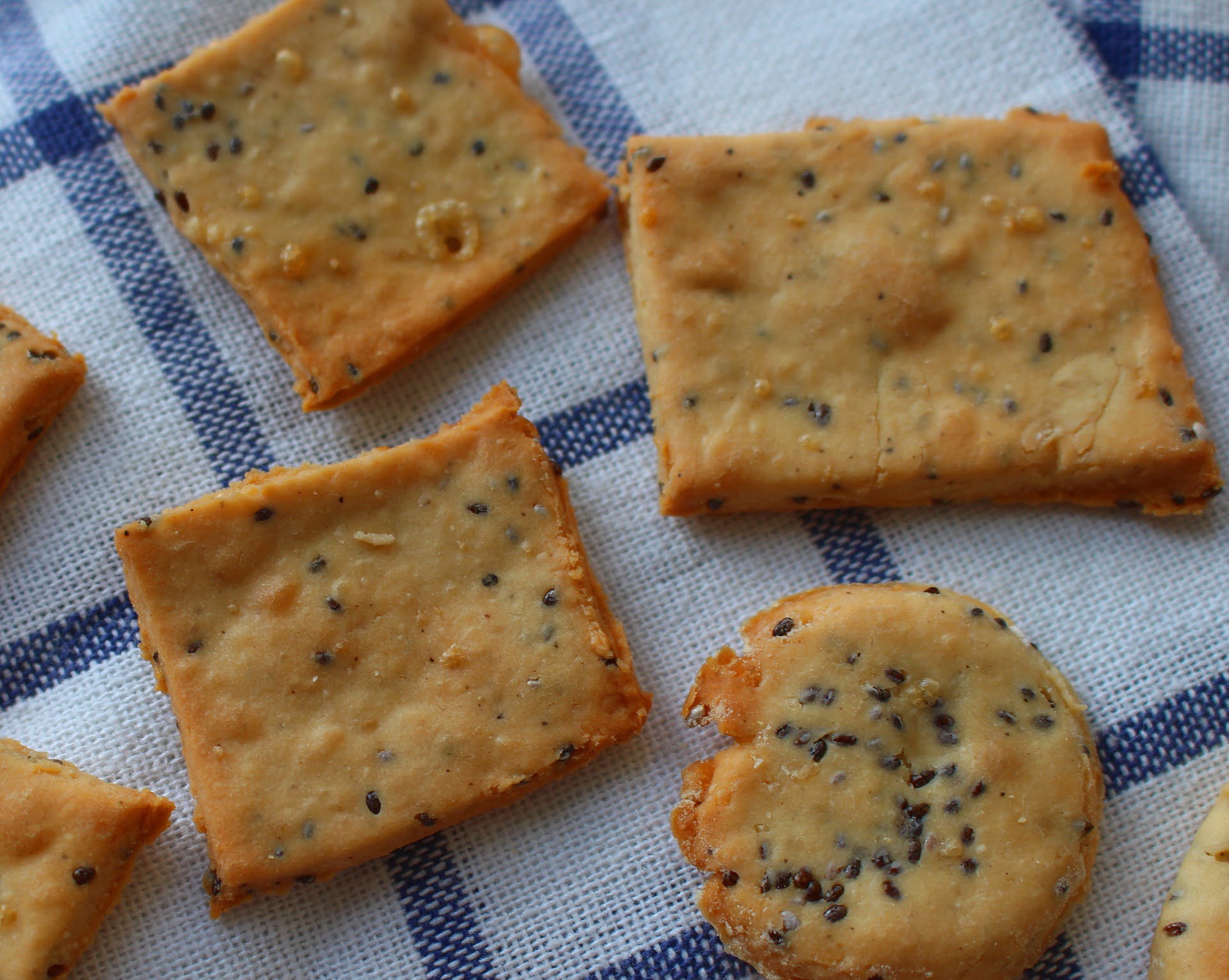 ½
cup
shredded mozzarella cheese
you can also use Cheddar cheese
⅓
cup
blanched almond flour
Salt & Pepper to Taste
1
Preheat the oven to 425°F.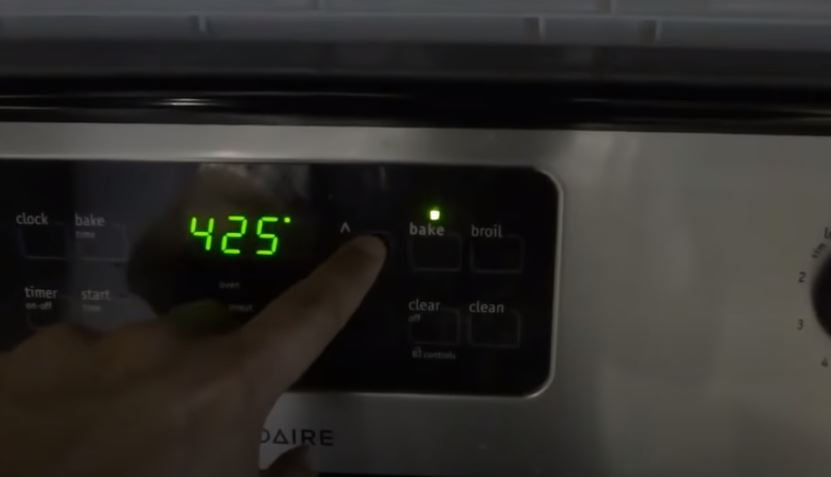 2
In a microwave-safe bowl, combine the cheese, almond flour, garlic powder, and salt. Microwave for 30 Seconds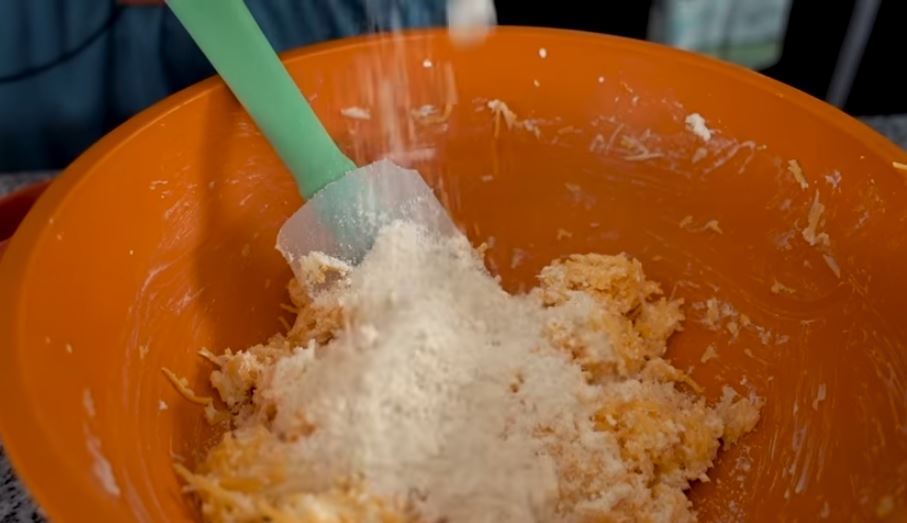 3
Use your hands to knead the dough until fully mixed. Add the egg yolk and knead until it's blended into the dough.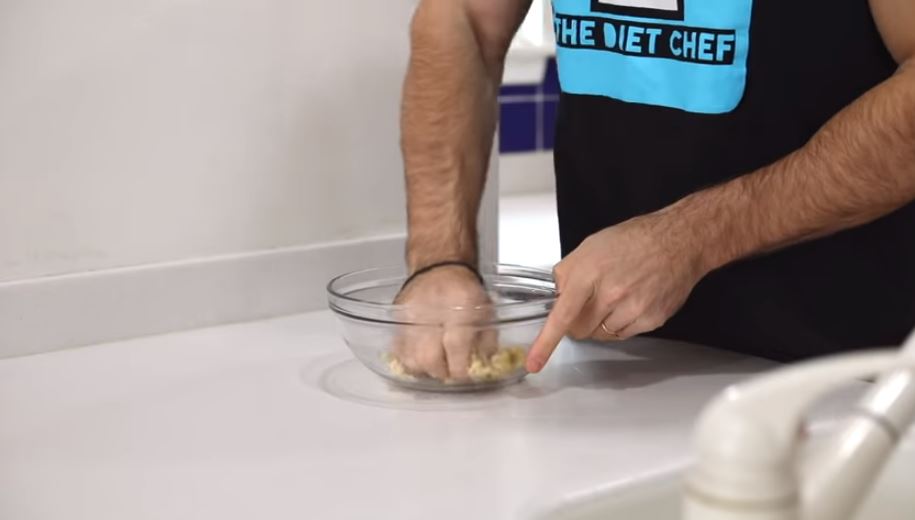 4
Lay a piece of parchment paper on a flat surface, place the dough on top, and place another piece of parchment on top of the dough. Press down and spread the dough (with your hands or a rolling pin) into a very thin, even rectangle.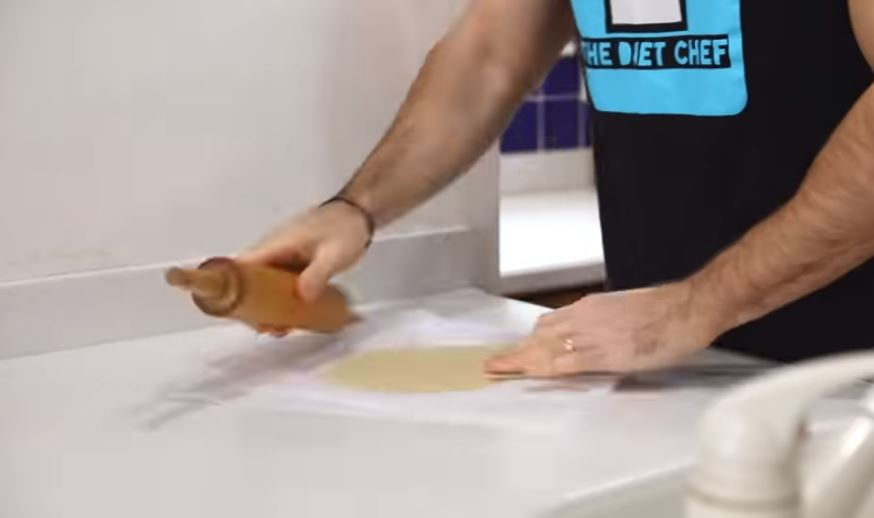 5
Use a knife to cut the dough into 1-inch squares.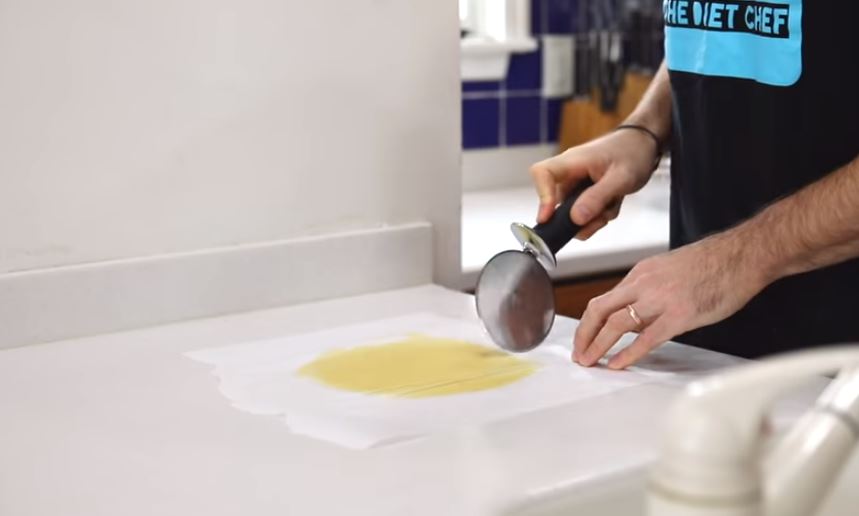 6
Using a fork, gently poke holes in the dough to prevent it from bubbling while baking.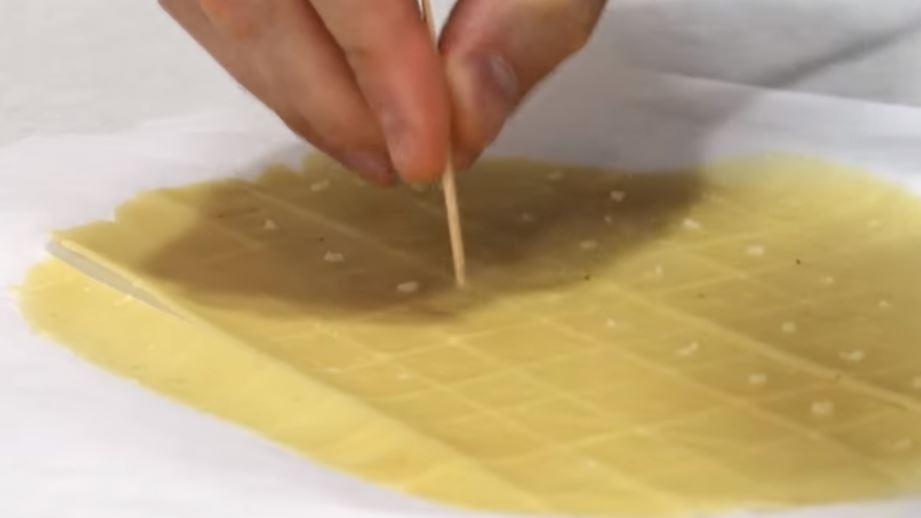 7
Line a baking sheet with parchment paper and lay the squares on the parchment with a bit of space between them. Bake for 5 Minutes until golden brown.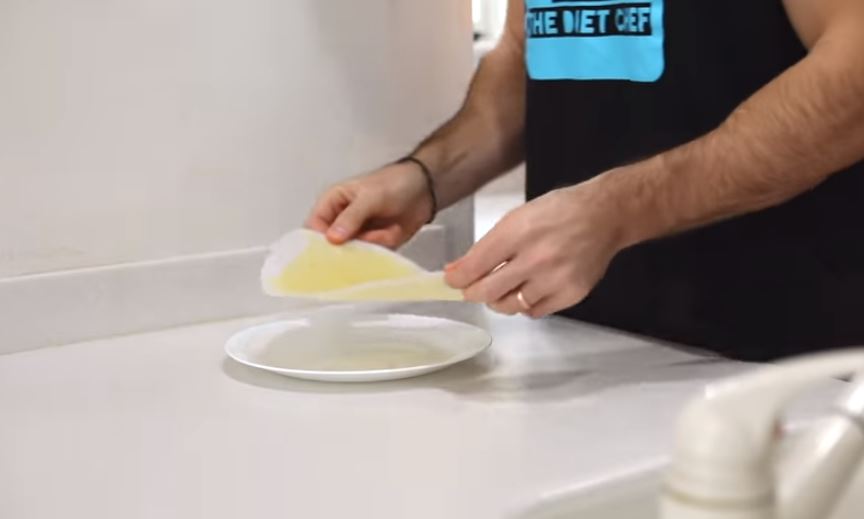 8
For extra-crunchy crackers, flip them over and bake for an additional 2 Minutes