You will love this Keto Cheese, Bacon and Broccoli Muffin Recipe, perfect for breakfast, entree or a snack!!
Elevate your breakfast game and impress even the most picky palates with this low-carb yet flavorful, cheese, bacon and broccoli muffins! This tasty muffin will not only make you smile but will also take care of your waist line! Guaranteed to become a family favorite!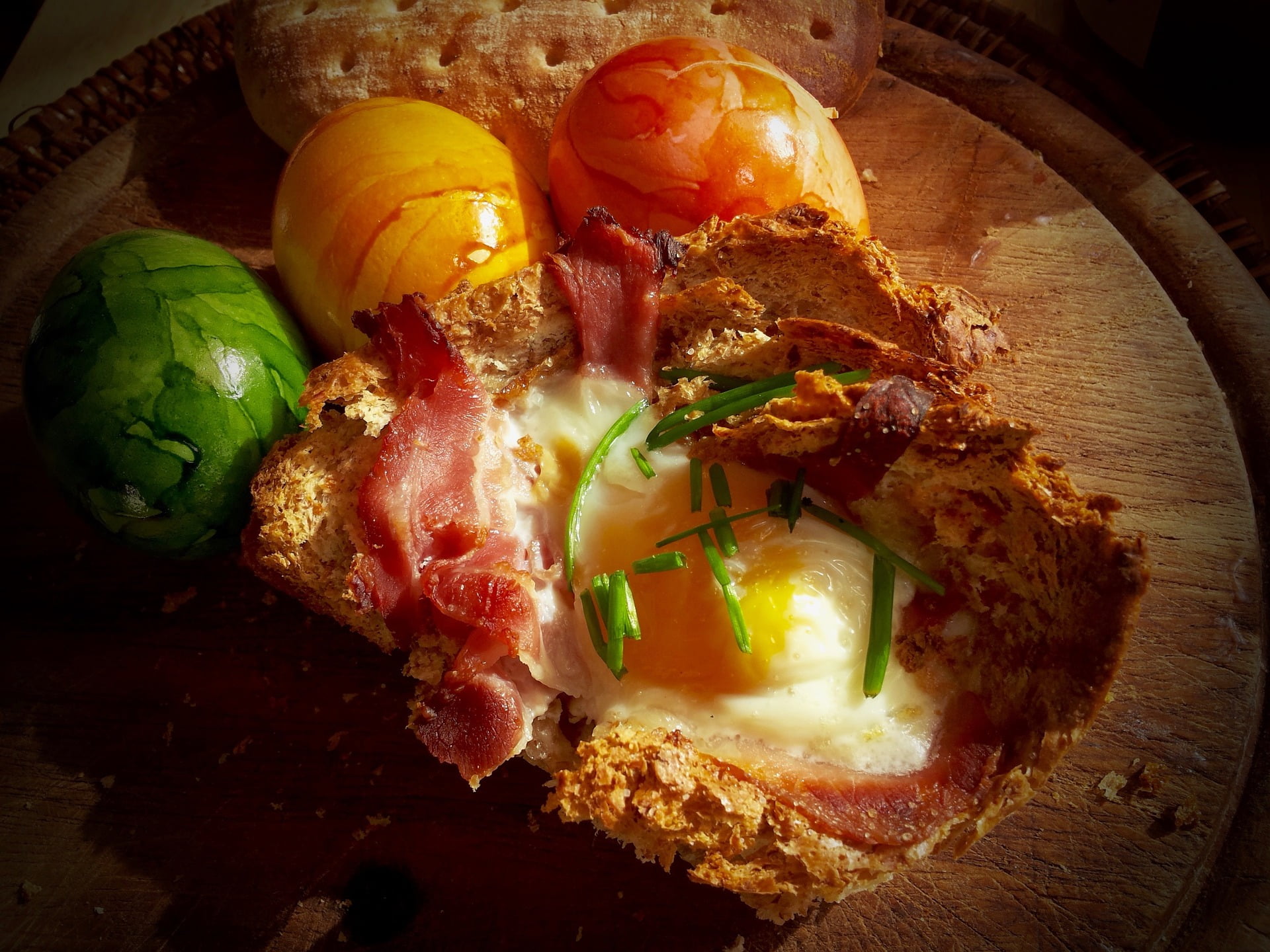 Prep Time20 mins
Cook Time15 mins
Total Time35 mins
¼
tsp
garlic powder or garlic salt
½
tsp
Salt
used less salt if you are already using garlic salt
1
Preheat the oven to 350°F. Line 6 cups of a standard-size muffin pan with silicone liners or coat with nonstick cooking spray.
2
Boil or steam the broccoli until soft. Cut into small pieces and set aside.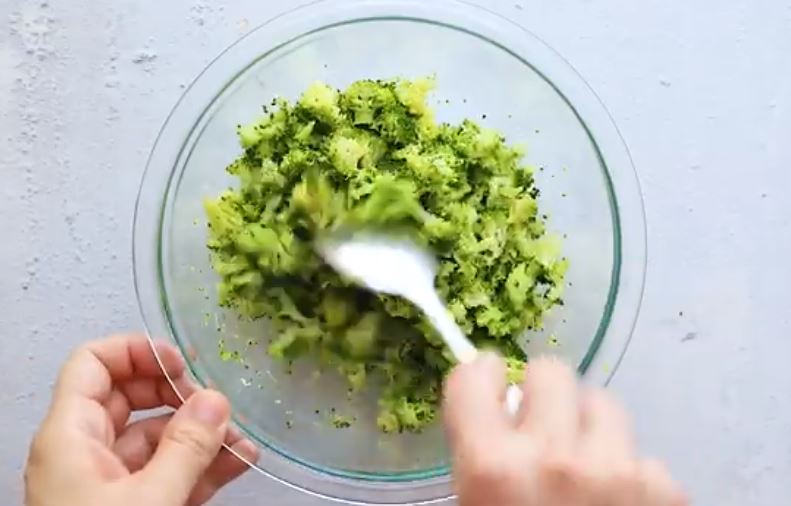 3
Fry the bacon in a skillet over medium heat until crispy. Set aside on a paper towel-lined plate.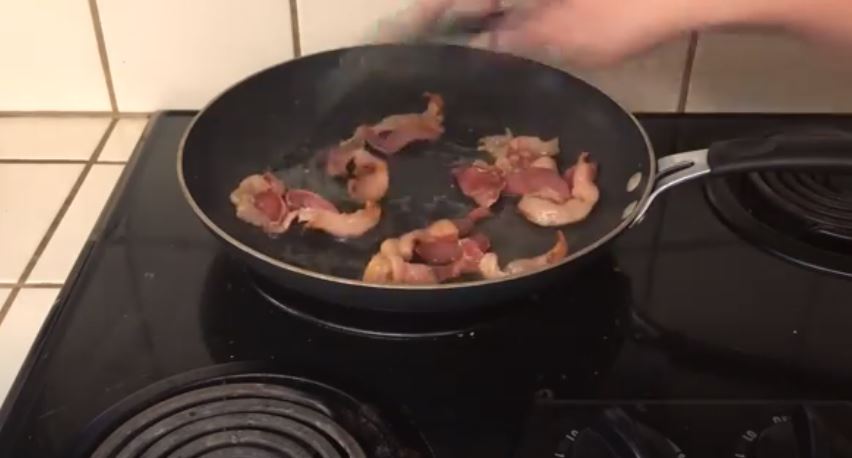 4
Crack the eggs into a medium-sized mixing bowl. Add the salt, pepper, and garlic powder and beat. If desired, add a few drops of hot sauce for a kick.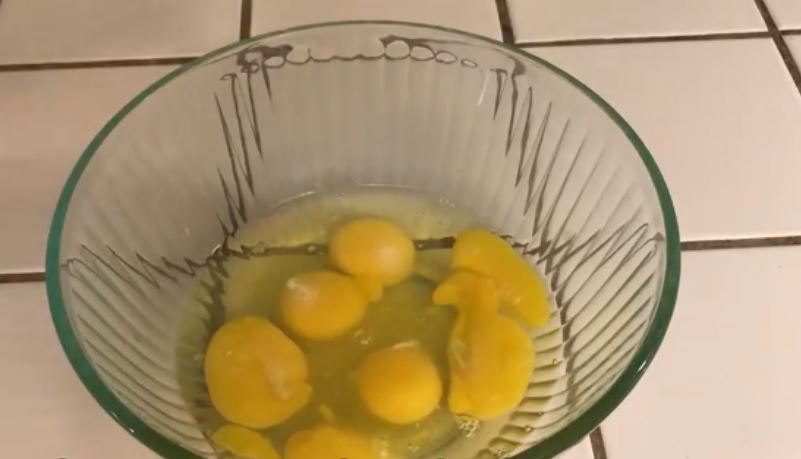 5
Evenly distribute the chopped broccoli among the muffin liners. Top evenly with the bacon, cheese, and egg mixture, in that order. Use a fork to shift the ingredients around so that the egg is evenly distributed.
6
Bake for 25 Minutes, until the egg, is cooked.