Asparagus are so delicious, the different ways you can make them are endless! Today we will show you how to bake them and top them with lots and lots of cheese on top!
Did I mention cheese??
For this easy and quick recipe that is ready in under 30 minutes, you'll need 6 ingredients.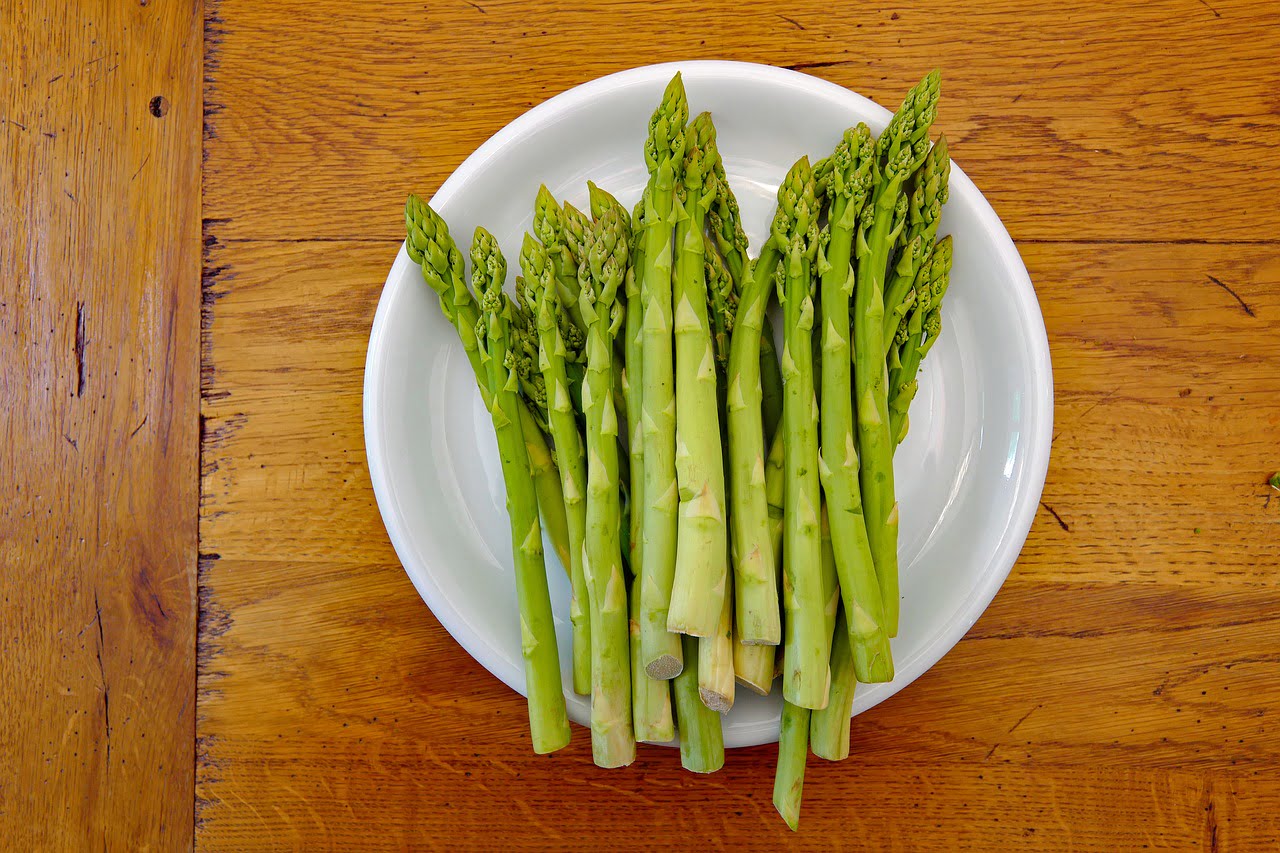 Prep Time5 mins
Cook Time30 mins
Total Time35 mins
2
lbs
asparagus, stalks trimmed
1
cup
Shredded Mozzarella cheese
1
cup
grated parmesan cheese
Red Peppers flakes for garnish, Salt & Pepper to taste
1
Preheat oven to 400º. Place asparagus in a 9"-x-13" baking dish.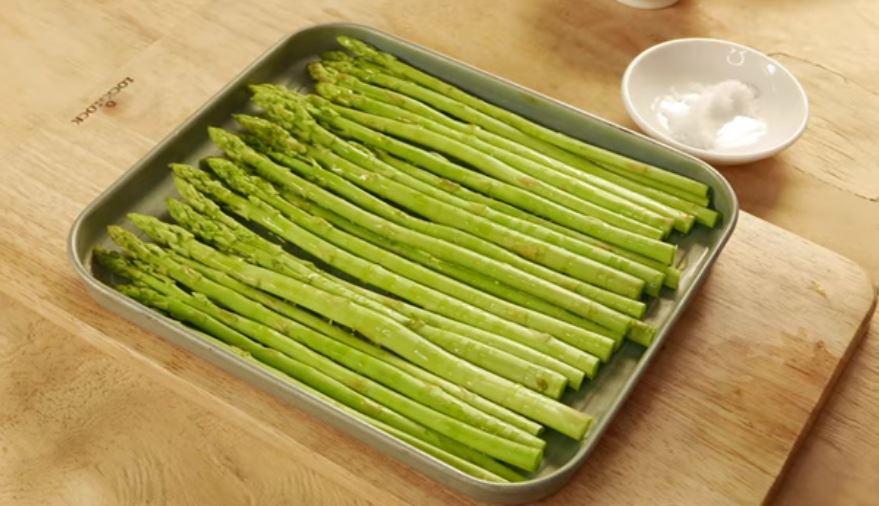 2
Generously season with salt and pepper, then sprinkle with Parmesan, mozzarella and red pepper flakes.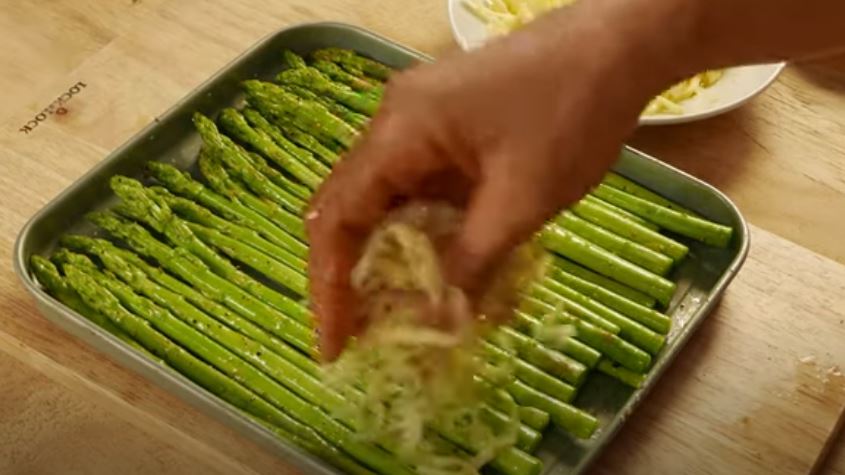 3
Bake until cheese is golden and melty and asparagus is tender, about 30 Minutes.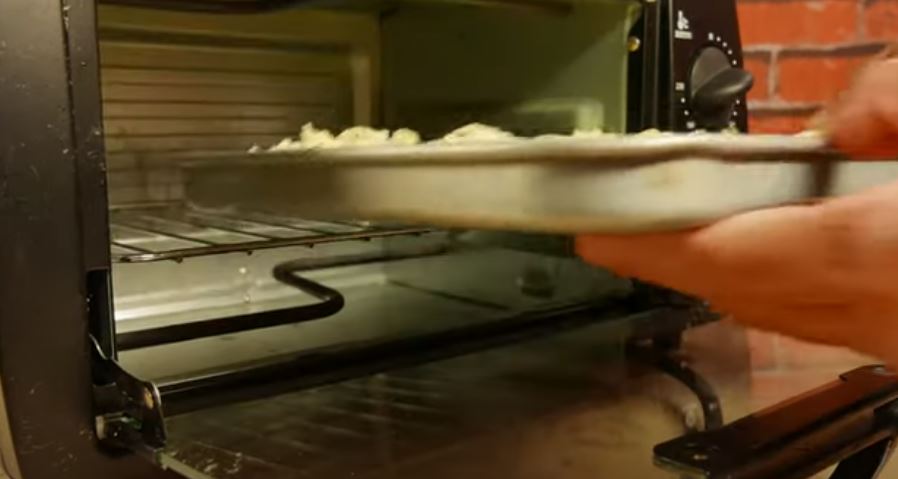 4
Serve.