You have to try this delicious, and easy Keto Cream Cheese Pancakes Recipe, they are fluffy, low-carb and  while most people have these for breakfast I found they are perfect for making crepes too!
These amazing Keto Cream Cheese Pancakes make for a fantastic breakfast idea when you're not in the mood for eggs! It's like having breakfast and dessert at the same time and best part, these are keto friendly and low carb! So, you can them guilt-free.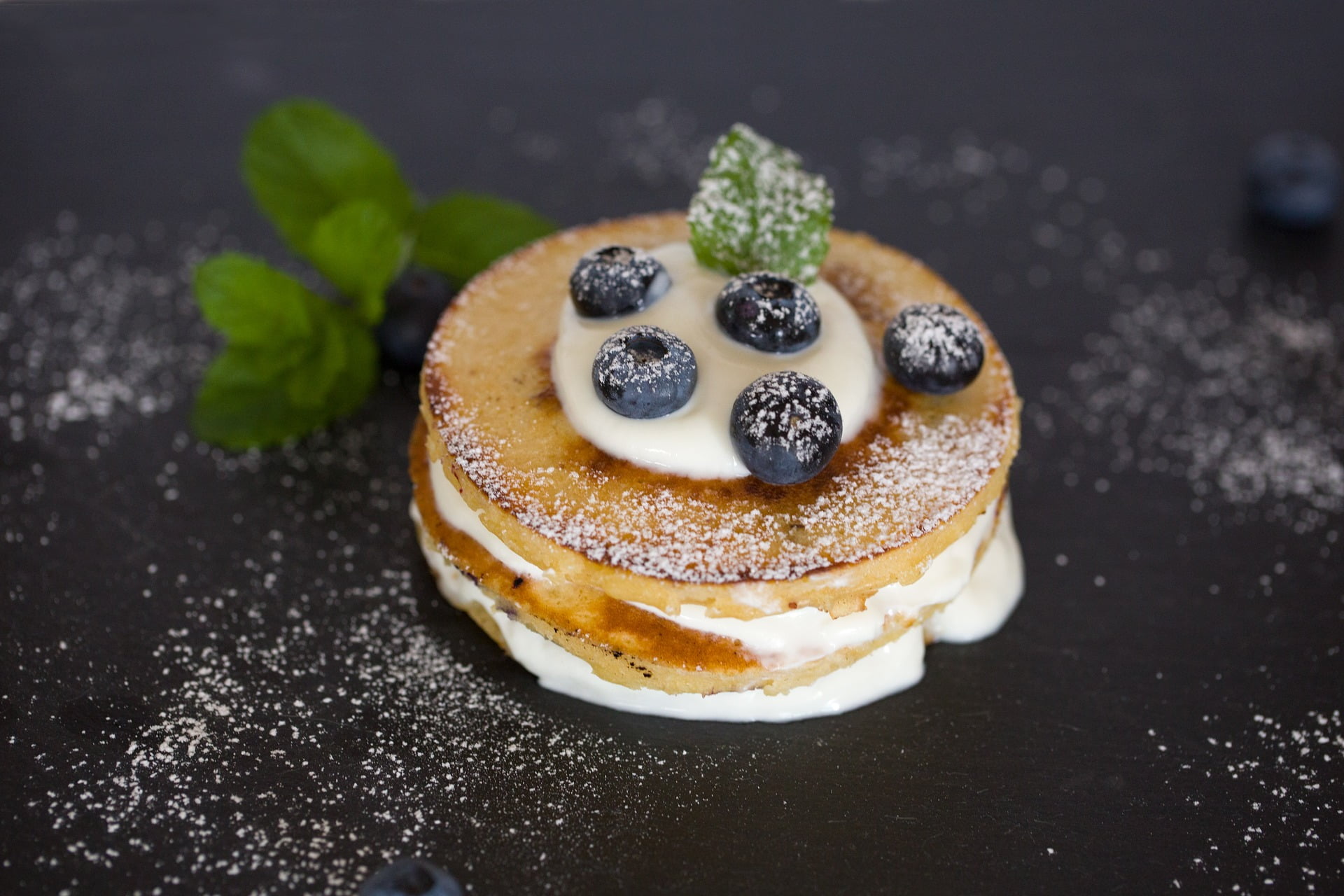 Prep Time15 mins
Cook Time15 mins
Total Time30 mins
½
tsp
vanilla or almond extract
Have them with sugar-free syrup, whipping cream, blueberries or strawberries on top!
1
Combine the eggs, cream cheese, vanilla, almond flour, sweetener, and baking powder in a blender and blend on medium-high speed until smooth. Use a fork to pop the large bubbles on the top of the batter.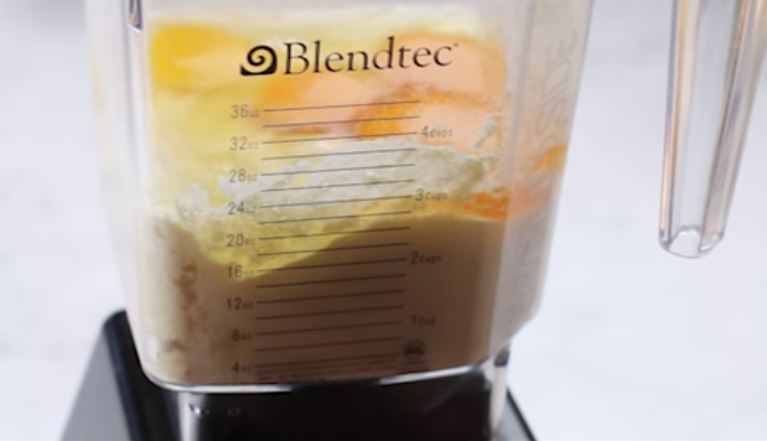 3
Enjoy!